We have seen Salman Khan go scot-free in a drunk driving incident. Some high-profile lawyers have it worse - their driving licenses get cancelled for life. And if you are the son of a former RJD MLA (also a current TMC leader), mowing down an IAF officer will make you disappear.
As a rule, celebrities and drunk driving don't go well. But the actions of Bengali actor Mimi Chakraborty will show you why they are all not cut from the same cloth.
Chakraborty witnessed an Indica car carrying two drunk men hit a motorcycle in the busy area of Teghoria on VIP road in Kolkata on Sunday. Instead of stopping, the culprits sped away with the rider of the bike stuck to its wheels, dragging him for approximately 3 kilometers till Lake Town.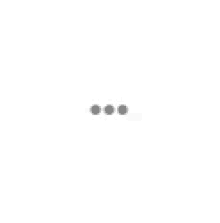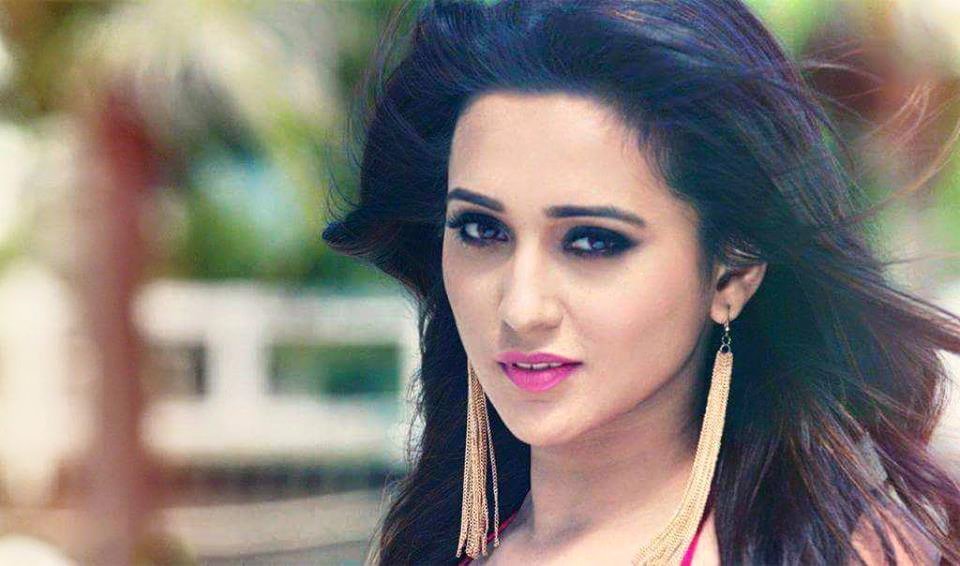 Unlike others of her creed, Chakraborty sped into action asking her driver to chase down the Indica. As soon as her Scorpio caught up with the Indica near Lake Town, making it finally stop, she got out of her car and took down the Indica's licence plate number.
The actor also snapped pictures of the two drivers, while her bouncers got their car keys. She fulfilled her duty by informing the police. The injured motorcycle rider, identified as Rakesh Agarwal, was taken to the hospital. He is is still in a critical condition.
Chakraborty later told Ananda Bazar Patrika how 'no car on the road stopped to help the motorcycle rider as he got dragged by the Indica for nearly three kilometers'.
Even when she got the drunk drivers to stop, the only people who stepped forward came up to take her picture, lamented the actor.
Twitter has found a saviour in Chakraborty:
But the pretty damsel isn't letting any of this get to her head:
More power to you!
All images sourced from Facebook.