Shororipu is the first film noir in Bengali and captures the six natural instincts which overpower a normal man in certain circumstances, says director Ayon Chakroborty. The film, which stars Chiranjeet Chakraborty and Rudranil Ghosh, talks about the dark alleys of human psyche.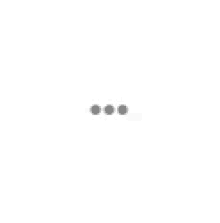 Noir is a French word meaning black and film noir is a movie about crime that uses dark shadows and lighting to show the complicated moral nature of the subject. The genre comprised mainly American crime and detective films produced from the early-1940s to the late 1950s. 
"Never before has such a genre been experimented in Bengali cinema," Chiranjeet, who had earned audience appreciation for his role in Chotuskone said.
 Shororipu refers to six voices - including kam (lust), krodh (anger), lobh (greed), matsarja (desire) as envisaged in oriental philosophy," he said about the film.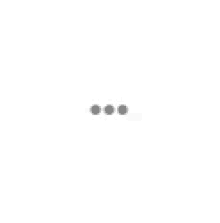 "It's called noir film where none of the characters are like the one we see regularly. Each character embodies one particular human instinct," he added. 
The film, scheduled to be released on June 17, deals with five quick murders which rocks the city. Rudranil's role as a diamond tester in a renowned jewellery store has shades of unnaturalness which overtake him after office hours every day. Chiranjit portrays a detective who unravels mystery and also takes turn in boozing, said the young filmmaker.
Watch the trailer right here: