There's a new game being played nightly in many Bengali homes and it's called Mahanayak, Bengali channel Star Jalsha's, latest offering. Mahanayak (Great Actor} as all god fearing, hilsa loving Bengalis know, is a moniker reserved solely for Uttam Kumar, the legendary actor who ruled Bengali cinema for three decades. 
His leading lady for most of his films was the equally legendary Suchitra Sen, who, incidentally, is also referred to, as Mahanayika (Great Actress). The disclaimer preceding every episode of this serial dashes any hopes of a "tell all", though. 
To ensure the families of both don't descend on the producers, there is a disclaimer which states that this is a work of fiction and any resemblance to anyone living or dead, is purely coincidental.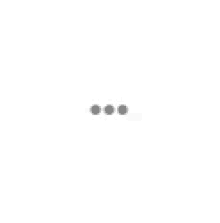 The game consists of the audience figuring out the right answers, over tele bhaja and jhaal muri this rainy season, to cleverly posed, albeit unspoken queries raised by the show. There are many important issues to be dealt with here, all crucial to our daily existence.
Issue 1: "Who Is It Based On?" was simple enough and - disclaimer be damned - dealt with summarily, by the audience. With Byomkesh and Feluda, to show them the way, this minor query was sorted out by astute Bengali minds as soon as the title of the serial came into view, and the ill-disguised names of the hero (hint...Arun Kumar, which is Uttam Kumar's birth name) and the three heroines, with their cannily rhyming resonance to the names of the former leading ladies of the original Mahanayak were revealed.This wasn't really difficult to decipher despite the absurd Louis XI wigs and in spite of two of the lead heroines, having no resemblance to the originals.
Issue 2: "Are the actors portraying these characters, suitable?" Prosenjit Chatterjee, the national award winning actor, in a casting coup of sorts makes his TV debut, to play an actor. But general opinion is that sadly, he is just NOT the "Mahanayak". "He looks old, mumbles his lines and is just not getting that legendary charm", says one disappointed viewer.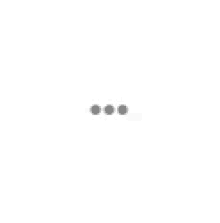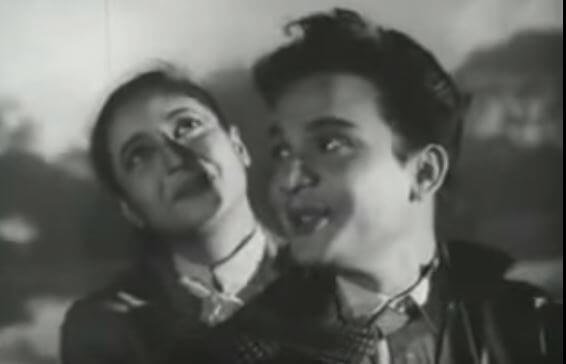 In stark contrast, the leading heroine, Paoli Dam's uncanny resemblance to the actress she has been modeled on and her ability to get into the skin of the original is remarkable. But these casting coups and casting flops aren't why Mahanayak is seeing the TRPsclimbing steadily.
Issue 3, The Main One: The fact that a telly serial in Bengali, or India, can allegedly portray the true lives of folks almost deified in Bengal has the audience hooked. Since, the real heroes and heroines lived in the days of no paparazzi with no evil cell phones snapping them unawares, fans only had their public personas to go by.
Can you imagine a TV show being made on Rajesh Khanna or Raj Kapoor and the women in their lives or their affairs with various co-stars. The private lives of these stars stayed under the radar and rumoured shenanigans stayed just that, rumours which were rarely if ever reported on, much less confirmed. Then along came this serial, which has left people asking, "Did that really happen"?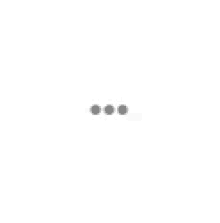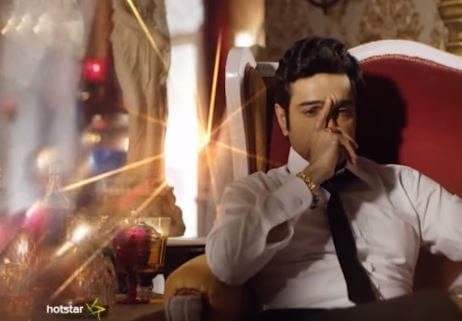 Of course, the delicious part is that there are no answers to that from any party concerned. Facts coupled with dollops of fiction is really good fodder for a jaded audience, who settle down each night, dinner be damned, to mull over a fresh episode of the 100-episode serial being aired daily from Monday to Saturday.
What's commendable is that there's no character-assassination, and no one is being painted black here. There's no muck-raking and the scripting has ensured that fans won't be up in arms over the portrayals of their screen idiots.
Whether Mahanayak is the greatest soap ever isn't clear, but that Star Jalsha has literally lived up to its byline, "Chalo Paltae" (Let's Change) and foxed Bengali society by its bold step, is certain. And since what Bengal does today, India always does tomorrow, maybe this will start a brave new trend of biopics of actors and actresses on the telly.
(Feature image source: YouTube| Star Jalsha India)
Diti Sen is a journalist and the author of 'Red Skies and Falling Stars'.