Hunting for Bulbasaur, Charmander and Pikachu - all characters in the augmented reality game Pokemon Go, which has lately become a global sensation just might turn into a full-time legitimate profession for some!
 Bengaluru-based Babajob, an online livelihood marketplace has advertised for a new job category 'The Pokemon Catcher' with applicants required to have "a vast knowledge of the Pokeman database."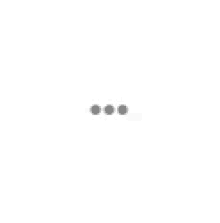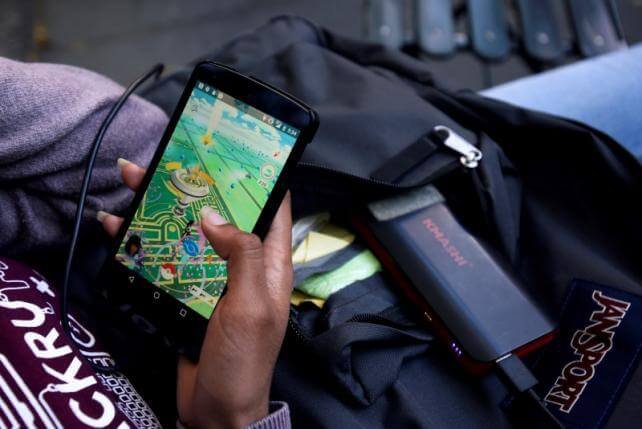 The advertisement seeks to build a team of exceptional Pokeman catchers for a self claimed renowned 'Pokeman trainer'. "Physical fitness is a must, since the role involves running around town to catch them all. Candidate must be adept at training Pokemon and prior exposure to Pokemon gym battles," the ad says.
 Apart from other popular job categories like drivers, househelps and delivery boys, the portal, which has about 7 million is now offer an opportunity to fans to become an official Pokemon Catcher. The job portal already has about 7 million jobseekers, and over 4,00,000 employees. 
Pokemon Go is an augmented reality game that can be played on smartphones with players obsessively hunting and capturing small digital creatures in public spaces. First released in the US, Australia and New Zealand and now available in more than 30 countries, the game has turned into a global phenomenon including in India.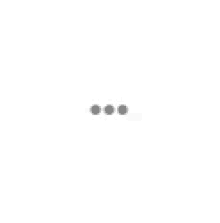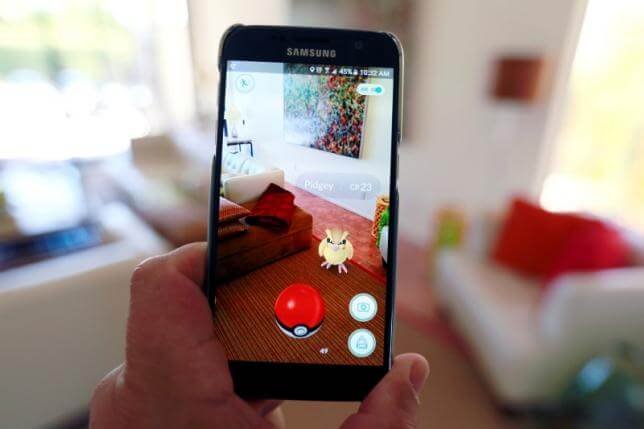 It works by showing players a photo of their real surroundings as caught by the phone's camera, then uses GPS to place virtual little monsters within that picture on their screens. 
The game builds on the Nintendo Game Boy's game legacy of the 1990s when trading cards was a phenomenon among school goers. A big fan of the game, Sean Blagsvedt, Founder and CEO, Babajob.com and Level 2 Pokemon Handler said, "Just as companies like Flipkart, Amazon, OLA and UBER transformed and greatly expanded the delivery and driver job categories, we see Pokemon Go doing the same for Catchers."
 "Babajob will be the premier portal for players everyone to hire screened, verified Pokemon Catchers. It's an amazing time," he said.