Amidst the people who are cruel to animals, there exists a bunch of people who, time and again, restore our faith in humanity.
One such woman is Amee Mendez, who is trying to find a home for 43 abandoned dogs. She lives in Bengaluru.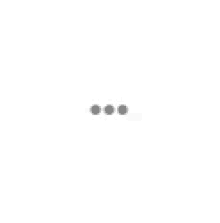 It all started with a crowd-sourcing campaign on ketto.org that aims to support these abandoned dogs. But well, this is not her first time. Over the years, she has helped over 35 dogs to find a home, she said to The News Minute,
"When I rescued the first puppy 11 years ago, I did not realise this cause would eventually mean so much to me. As the only child of divorced parents, I was practically a social outcast. I could instantly relate to the kind of abandonment they were subjected to."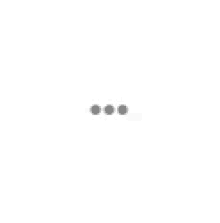 Mendez, who is like a mother to all these dogs, not only cooks and grooms them but also ensures that they are in safe hands if anyone adopts them.
"I provide them with the most basic of amenities. A roof above their head and food is all I can provide them now."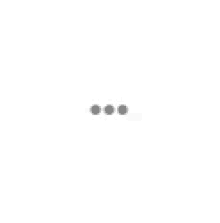 However, the journey hasn't been as pleasant as it seems. Time and again, financial difficulties coupled with not-so-dog-friendly landlords proved to be an obstacle while taking care of these dogs. She said to The New Indian Express:
"People would shout and hold me responsible for every problem they had with the dogs. I would apologise to them and make them go away. Sometimes, it is easier to talk to a dog than humans."
Once, she was even forced to leave her residence after the neighbours called the police.
"When I got home from work, all my dogs were outside the house and one of them had died."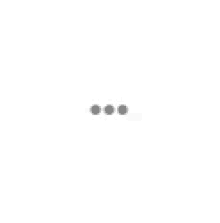 She spends around ₹65,000 on these adorable dogs every month, most of which is collected from the funds raised by crowd sourcing.
"If I earned Rs 1 lakh more, I could take care of 40 more dogs. People should stop complaining about dogs and thinking of killing them. They have the money and the power to take care of them. If each one adopts a stray dog, there would be no problem."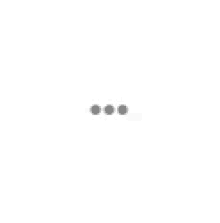 She happily takes help from another dog lovers.
People from the dog lovers brigade have been more just a helping hand for her. For instance, a woman who Mendez met on an animal forum now pays for the caretaker of these abandoned dogs.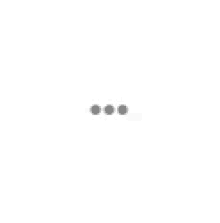 And this what she had to sayto people who aspire to become pet parents.
"Adopt an Indian dog. They are the ones who need us. The satisfaction one gets from providing a home, willingly, to someone who really needs it is incomparable. Not only are Indian breeds less expensive, they are also the most loyal of creatures."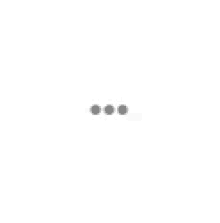 She is undoubtedly one true blooded dog lover. Keep up the good work, Amee!
All images sourced from: Amee Mendez Facebook