A Bengaluru youth was stabbed to death after he objected to a dog's incessant barking during the thrilling India-Australia WT20 match on Sunday.
The incident took place in the JC Nagar area of North Central Bengaluru on Sunday when a group of youngsters were watching India-Australia WT20 match on a big screen. A man, later identified as John Kennedy, came to the location with his dog, who started barking.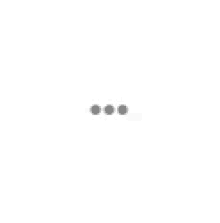 Many of those watching the match asked Kennedy to take the dog away, but he refused. Kennedy was then thrown out of the venue by those present there, says this IBNlive report
Enraged over the insult, Kennedy reportedly returned with a group of friends and attacked those who were matching the match. In the scuffle, Kennedy allegedly stabbed a youth with a beer bottle. 
The youth, identified as 20-year-old Avinash, was rushed to a local hospital but was declared dead on arrival. Another person injured in the attack has been admitted in a government hospital.
Kennedy has been arrested on charges of murder.
(Feature image source: WikiCommons)