The Narcotics Control Bureau may have stumbled upon an inter-state drug racket that operates in Hyderabad, Chennai and Bengaluru after they arrested a Bengaluru-based researcher. 
The researcher and an accomplice were arrested with narcotics worth at least Rs 45 crores in the international market and over Rs 1 crore in cash was allegedly recovered from his house.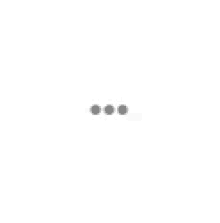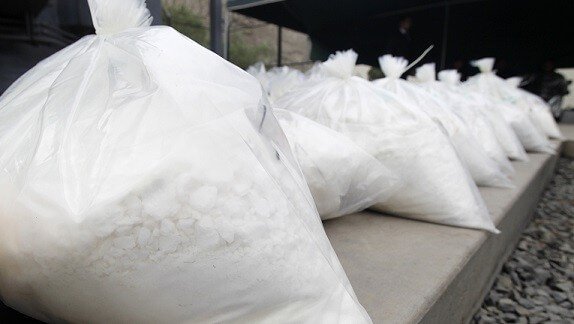 Bengaluru's very own Breaking Bad?
According to reports, 231 Kg of amphetamine was seized after a NCB team caught the 35-year-old research scientist in Miryapur, Hyderabad. 
The researcher, identified only as Venkat, reportedly worked with a reputed biotechnology firm in Electronic City in Bangalore. He was arrested with Ravi Shankar Rao, a 24-year-old undergraduate, who is allegedly an  accomplice in the racket. 
According to a report in the Bengaluru Mirror, Venkat had driven out to Miryapur to meet with Shankar on September 30.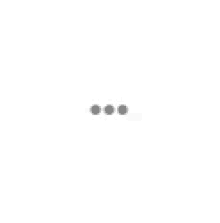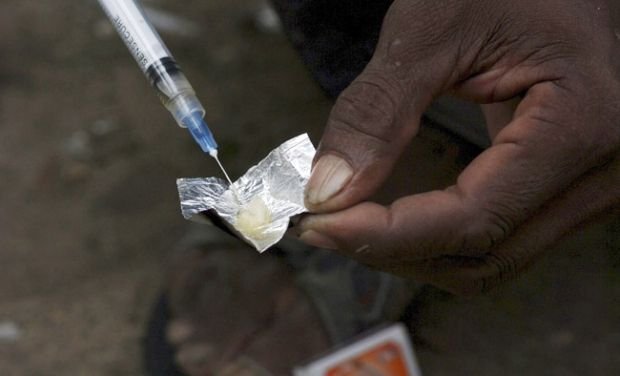 Times Of India quoted unnamed sources at the NCB, who said: 
"They were caught with a bagful of the drug in the SUV. Once the questioning began, we learnt that there was another consignment of the drug in Venkat's house Bengaluru." 
The duo were caught with 231 kg of the narcotic amphetamine in the car, which they had apparently been trying to move to Bengaluru. 
Another 10 Kg of the substance was found in a laboratory called Trident Lab in Miryapur, that had been set up by Rao.  
The total consignment is estimated to be worth Rs 45 crores at current market prices. 
Officials then found an additional 30 grams of the narcotic at Venkat's Bengaluru residence along with Rs. 1.23 crore in cash. 
His wife, who was allegedly trying to move the cash and drugs, has also been arrested. 
A south-Indian drug racket?
According to officials, the trio may be part of a larger drug racket, spread out across south India. 
Amphetamine is the base substance used to cook other high-end hallucinogenic and psychotropic drug variants such as methamphetamine, (crystal meth), ecstasy and MDMA.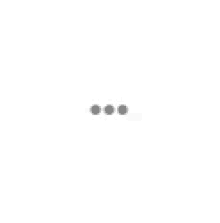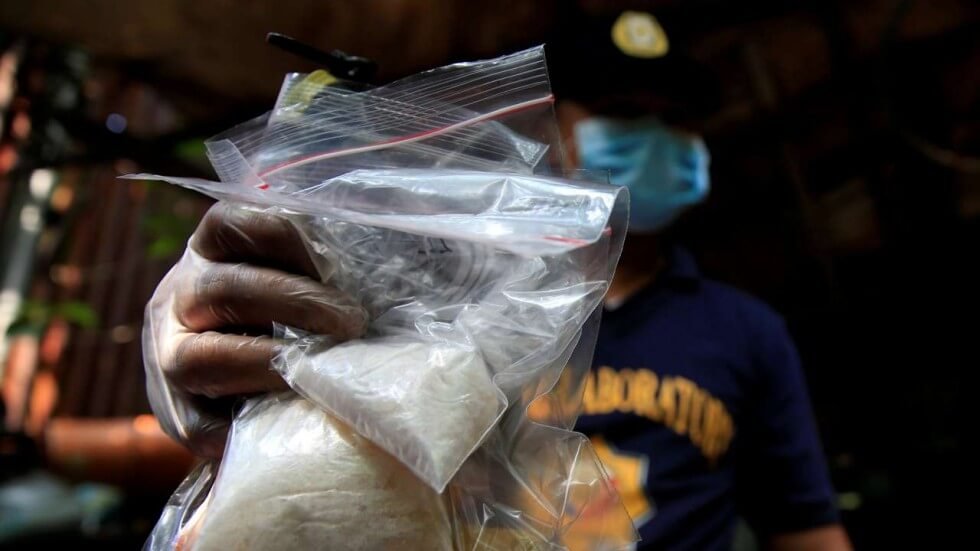 Drug busts have become common in Bengaluru, the IT capital of the country. In 2014 alone, the NCB busted 8 drug rackets in the city and the number rose to 17 in 2015, raising concerns over the rampant rise in drug usage in the city. 
The three accused have been arrested under the NDPs Act 1985, and officials said more arrests are in the offing coming week. 
Feature Image Source: Reuters