Football fans all around the world... are you ready for an insane weekend, a weekend of madcap football, big names, rivals clashing, of red cards and goals and rip-roaring celebrations, of joy and tears and smiles - an emotional roller-coaster, whether you watch Italian, English, Spanish or German football - or just the sport?
Are you ready for Jose Mourinho vs Arsene Wenger, Diego Simeone vs Zinedine Zidane, Carlo Ancelotti vs Tomas Tuchel and Vincenzo Montella vs Stefano Pioli?
Because the stars have aligned to make it all happen this weekend - and it simply cannot get better.
6.00 PM Saturday - Manchester United vs Arsenal
"Tomorrow is a match between the two managers with the best record in the Premier League...I think six or seven Premier League titles, I'm not sure. I have three I think and Mr Wenger has three.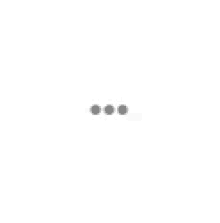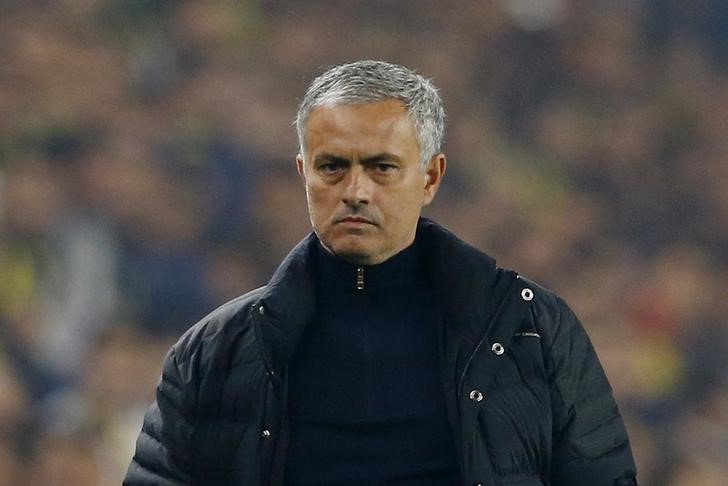 "Does that mean we should be respected even in periods where our results are not the best? I think Mr Wenger has that respect from all of you, I don't think I have. My last Premier League title was 18 months ago not 18 years ago, I don't get that respect, to be honest."
Mourinho is under pressure following a disappointing start to the season which leaves United sixth in the table, six points behind fourth-placed Arsenal and eight points off leaders Liverpool.
11.00 PM Saturday - Bayern Munich vs Borussia Dortmund
Dortmund's Bundesliga campaign may be somewhat less consistent than Bayern's, chasing a record-extending fifth domestic league title, but the visitors have not had a flawless campaign.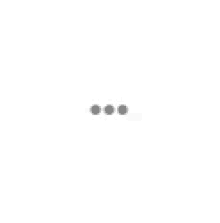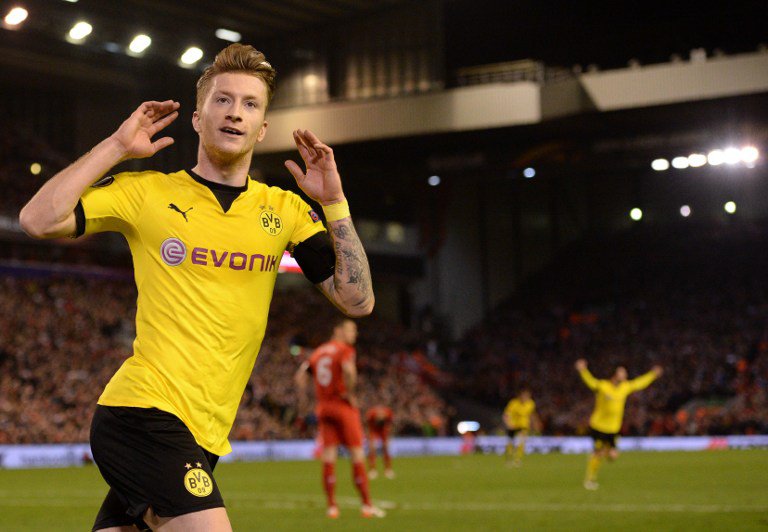 With only two wins in their last five league matches, Bayern, on 24 points, know another slip-up could prove costly. Dortmund are fifth on 18.
01.15 AM Sunday - late into Saturday night - Atletico Madrid vs Real Madrid
Breaking Atletico Madrid's recent stranglehold on a fixture that used to be a foregone conclusion for Real Madrid is the challenge facing coach Zinedine Zidane ahead of Saturday's Madrid derby, the last at the Vicente Calderon stadium.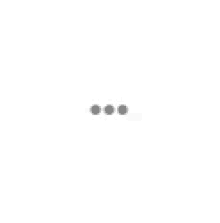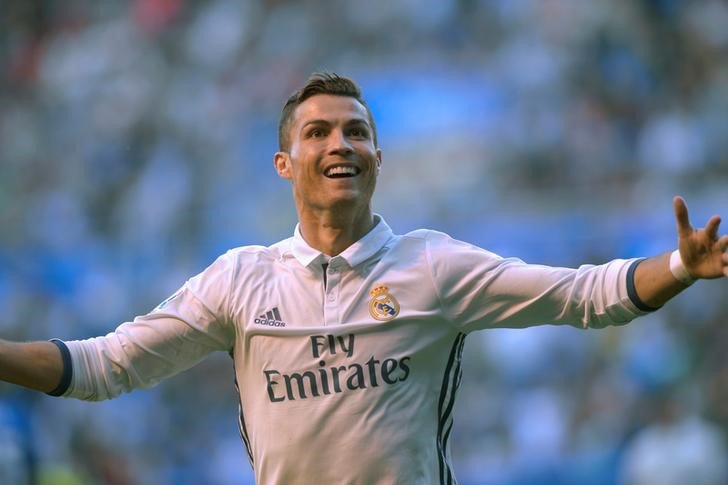 Real enjoyed utter domination over their rivals for 14 years but the tables have turned and they have not won a league derby since Jose Mourinho oversaw a 2-1 win at the Calderon in 2013.
Atletico have won four and drawn two of the last six league derbies, just one demonstration of how charismatic Argentine coach Diego Simeone has transformed the fortunes of the sleeping giant he took over in December 2011.
01.15 AM Monday - late into Sunday night - AC Milan vs Inter Milan
AC Milan's revival and the debut of yet another coach at neighbours Inter should add much needed spice to a clash that has fallen out of the limelight in the last few seasons.
The Milan derby used to be one of the world's great fixtures and a centre-piece of the Serie A season but the indifferent form of both teams have stripped it of its gloss.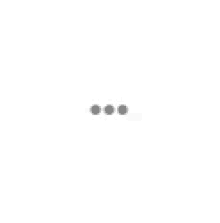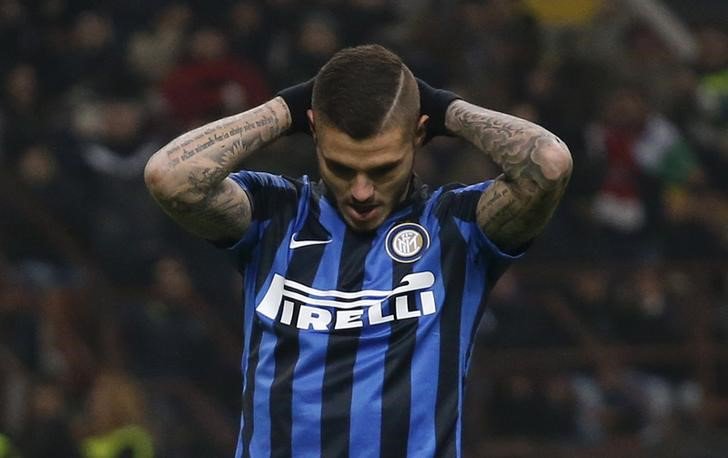 Recently, with neither side in the Champions League or in the running for the Serie A title, it has struggled to be billed as the top match of the weekend, let alone the season.
When the teams meet on Sunday, however, all eyes will be on San Siro.
Milan, enjoying an unexpected revival under new coach Vincenzo Montella, are third in Serie A and five points behind leaders Juventus.
Preview text: Reuters
Feature image source: AFP/Reuters