RBI governor Urjit Patel is a pretty serious man. He rarely addresses the press, is even rarely seen at public events and was last spotted at the last monetary policy meeting. So understandably everyone was surprised to see him at the Vibrant Gujarat summit. 
Speaking at the event he spoke about the importance of good policy from the national government and the need for the Reserve Bank of India to contain inflation.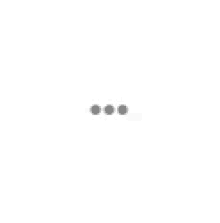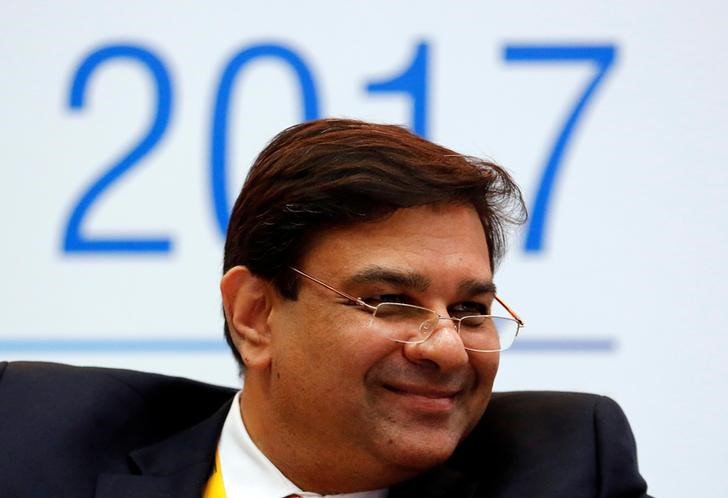 "For us, in India, good policy housekeeping should be the cornerstone. It is easy and quick to fritter away gains regarding macroeconomic stability. But hard and slow to regain them," Patel said. 
But then came the moment every reporter at the event was waiting for: when he would step off the stage and he could be asked a few questions on demonetisation.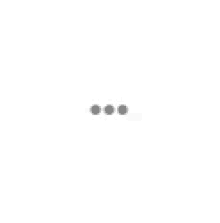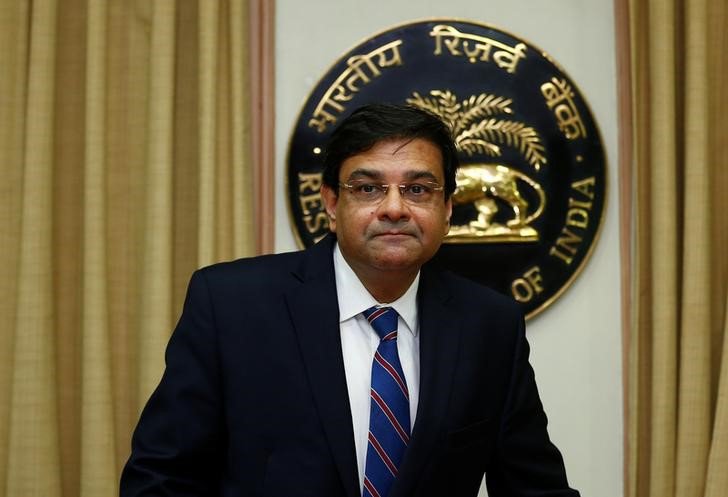 According to a Deccan Herald report, the RBI governor exited through a back entrance of the hall and "began sprinting" after seeing reporters coming behind him. 
While his predecessor Raghuram Rajan's running skills were well documented, Patel reportedly showed that he was no slouch either and beat all the reporters who were in pursuit. 
Patel reportedly descended a staircase "two at a time and jumped into his car". He was then gone leaving reporters to eat his dust and wonder how to catch up with him the next time they spot him.