From 'Chai Pe Charcha' to 'Chai Ki Hi Charcha', Modi is obsessed about his past as a tea-seller. 
On Saturday, PM Modi was in Assam trying to win hearts of voters ahead of the upcoming assembly elections in the state.
Trying to connect with the crowd, he touched upon his early days as a tea-seller, saying he sold their tea to energise others and due to this, he shares a special bond with the people of Assam.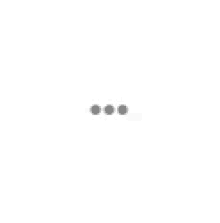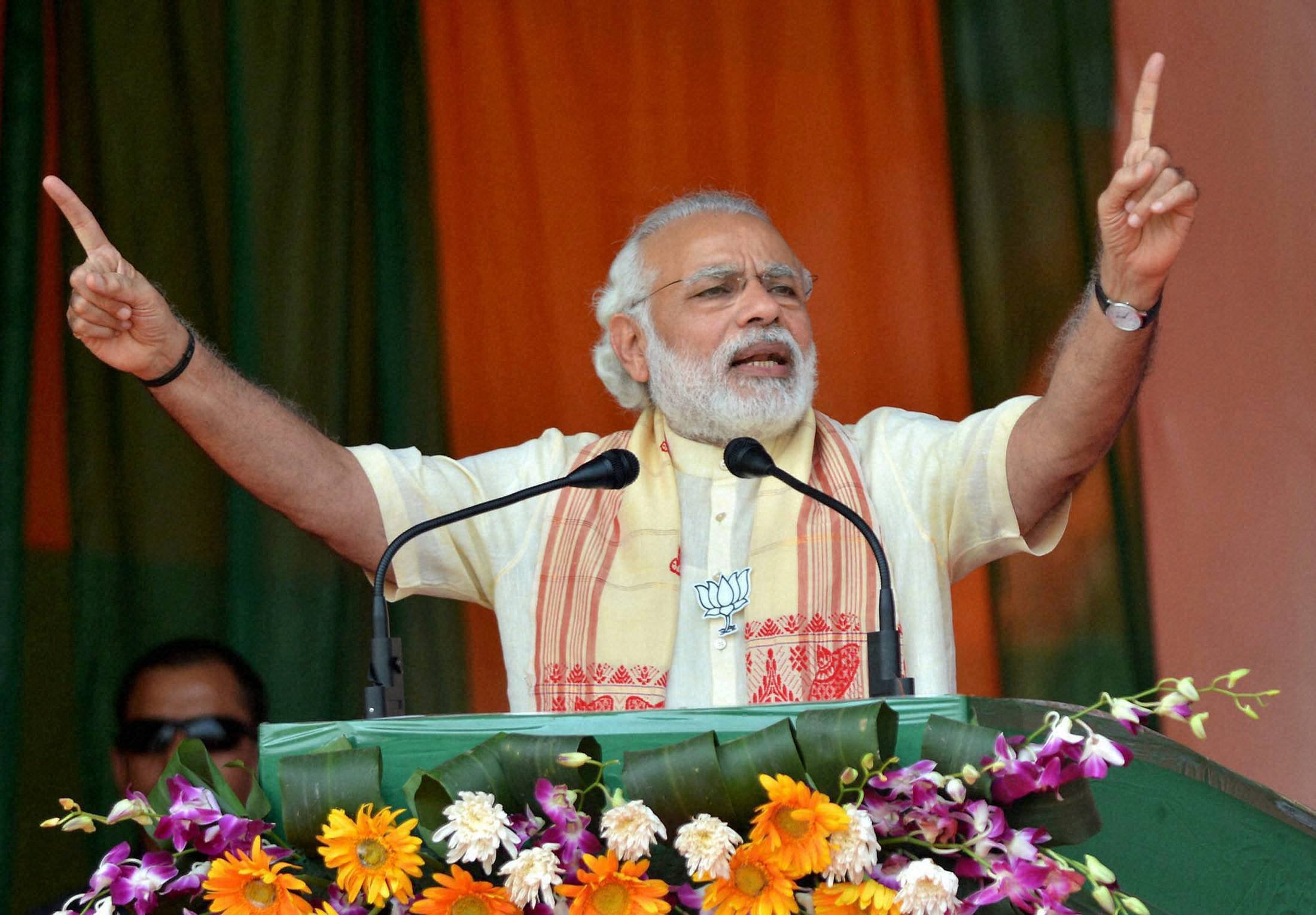 "It was your tea I sold to people and spent my childhood." he said. 
This isn't the first time. 
From Kashmir to Kanyakumari and from Jaisalmer to Dibrugarh, Modi in the last two years, even after becoming the Prime Minister has left no stone unturned to let the world know of his tea-selling days.
Don't believe us? Here are 12 quotes that'll prove it: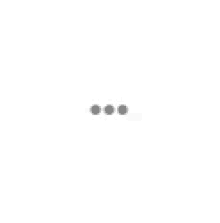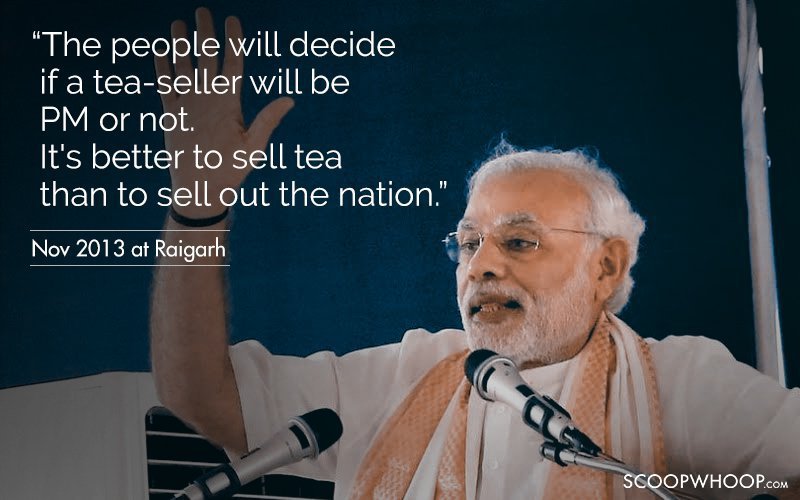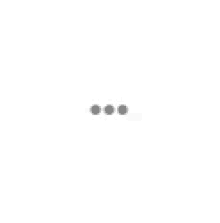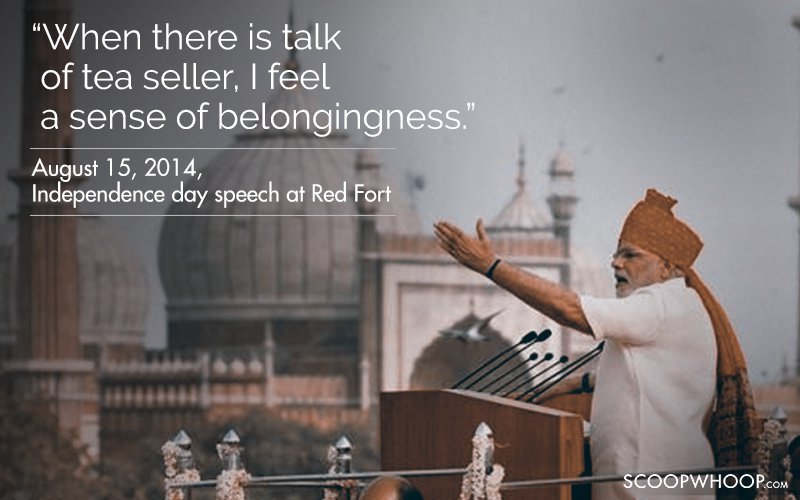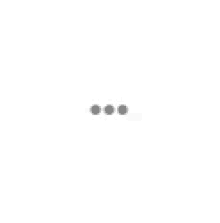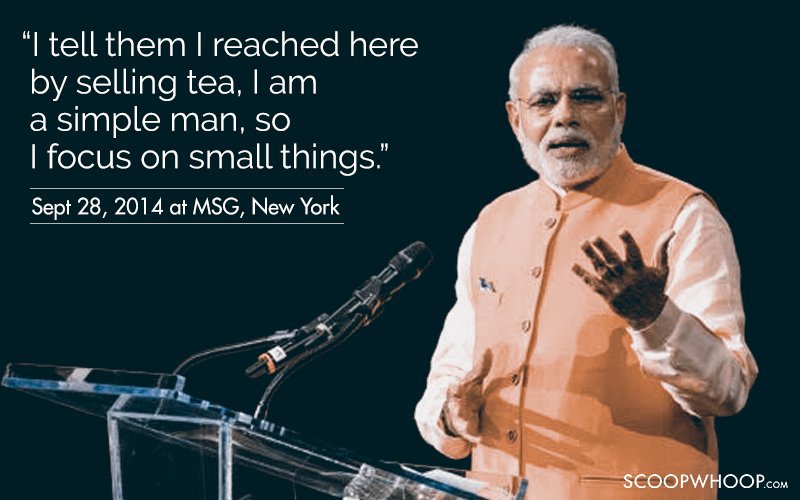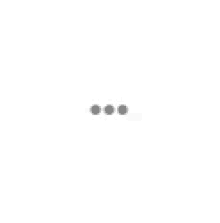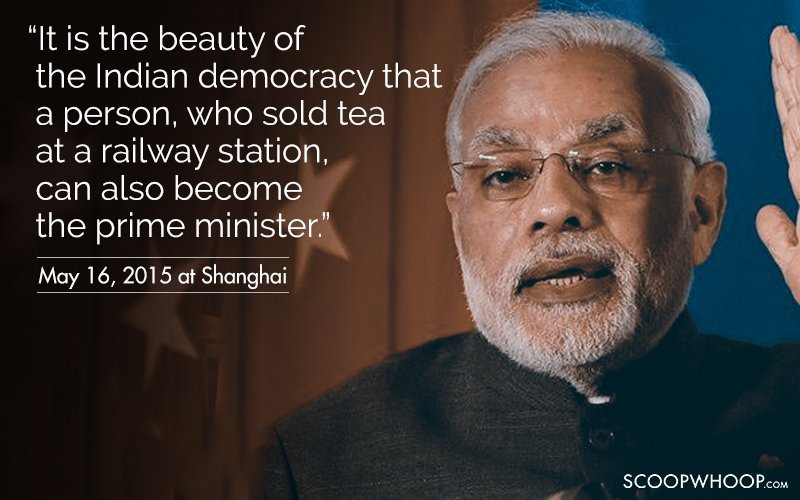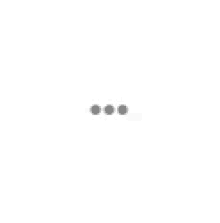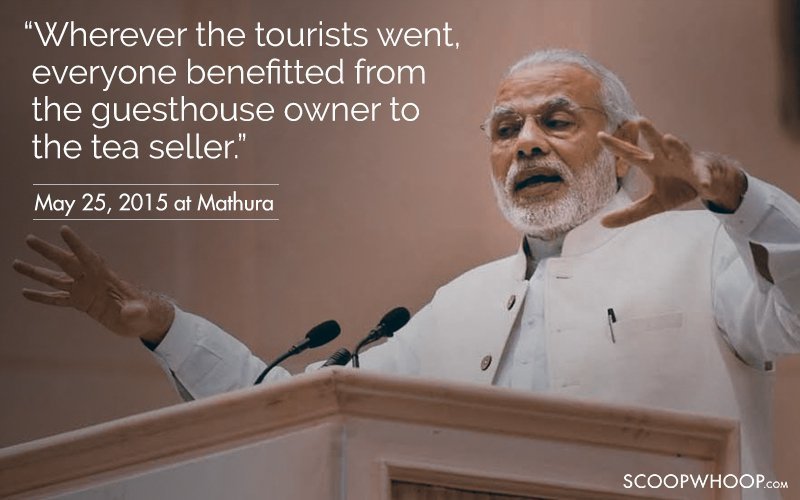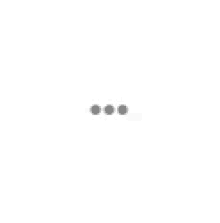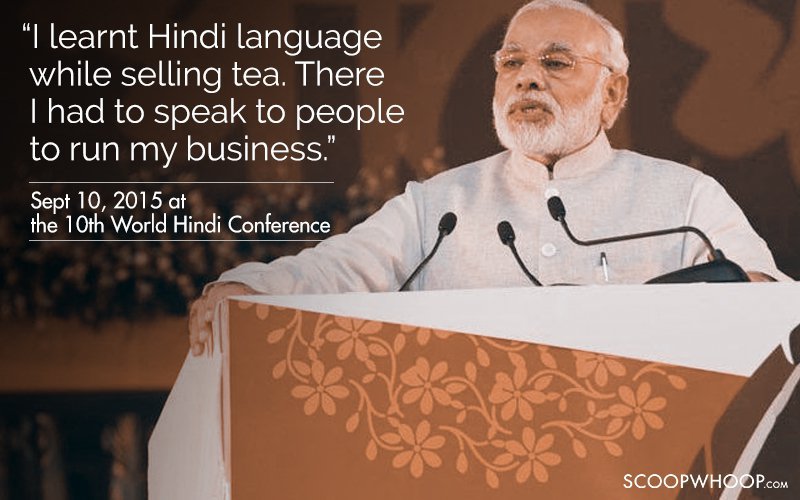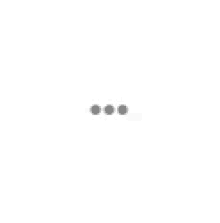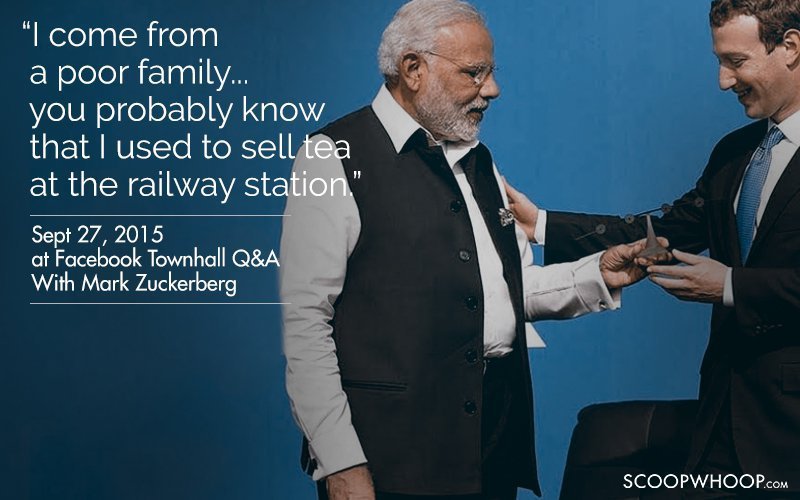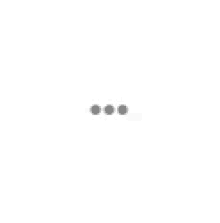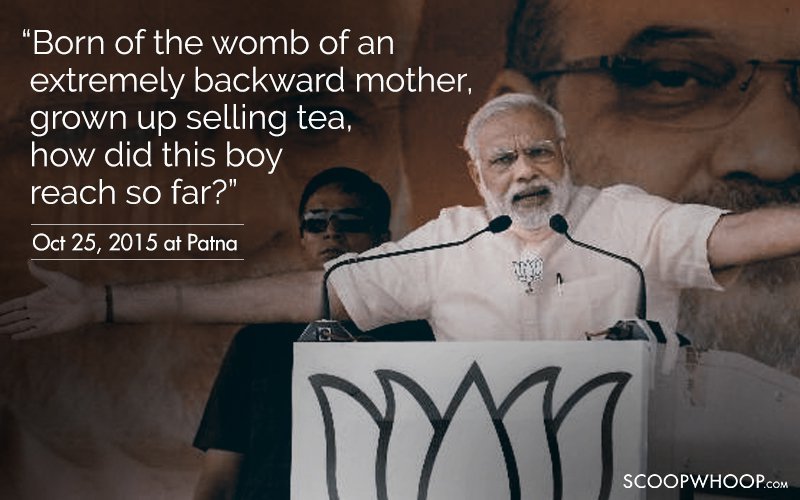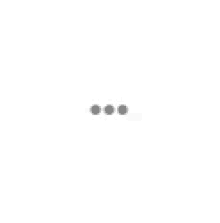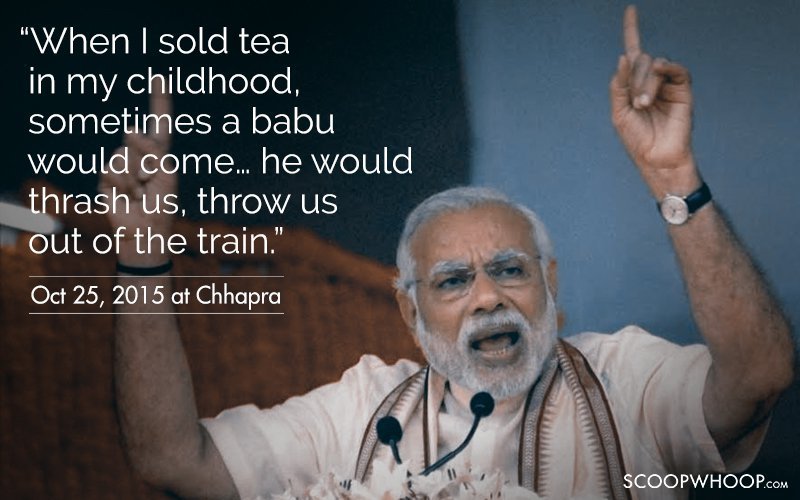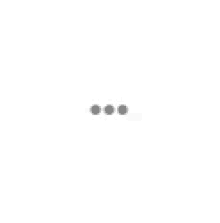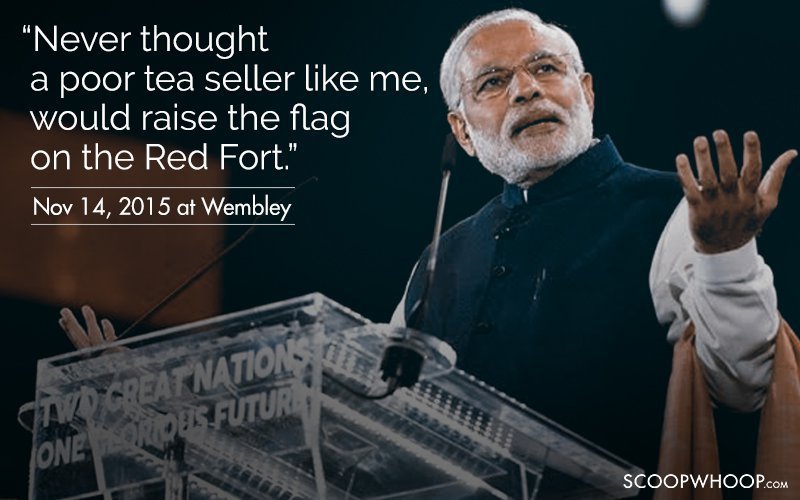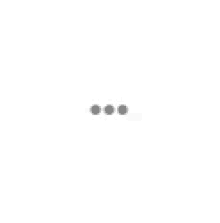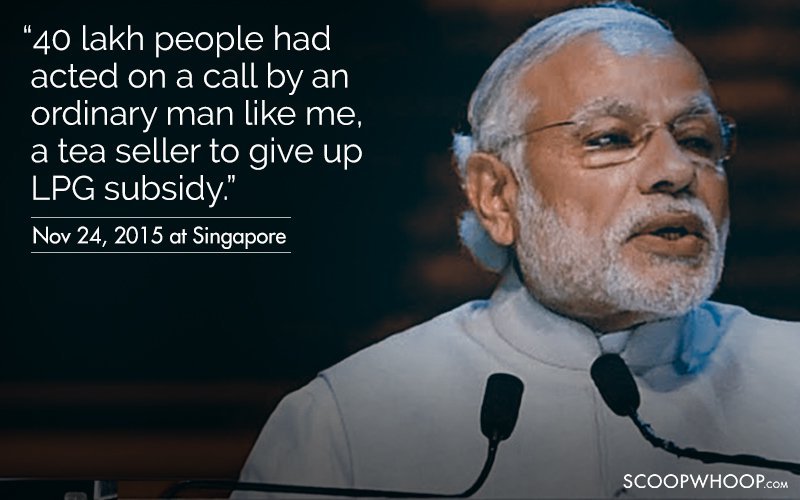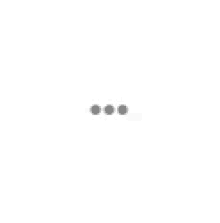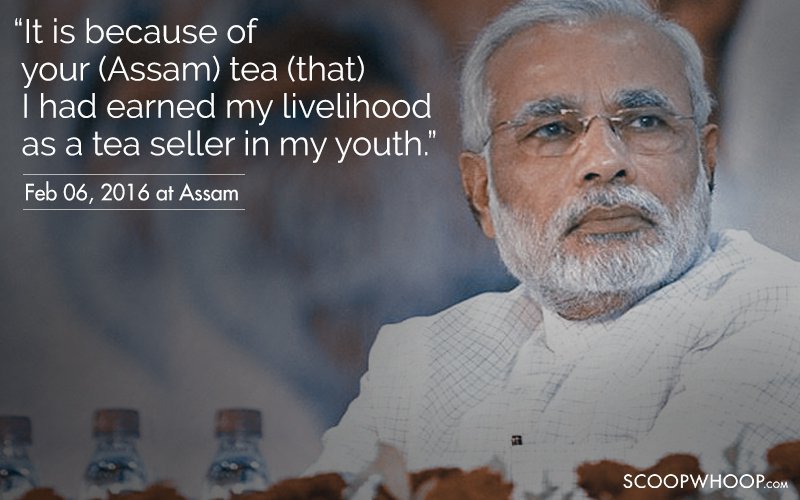 (With inputs from PTI)