Live presentation on cashless transactions through UPI and Bhim App will be the part of Republic Day parade this year.
The presentation of Bhim app and the underlying Unified Payment Interface (UPI) during the parade is an effort to emphasise the need for citizens to adopt technology and strive towards a cashless economy.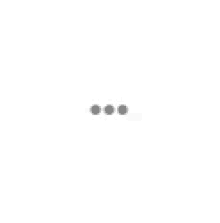 Merely a few days after its launch at the at the Digi Dhan Mela event in Delhi, Aadhaar-based mobile payment app BHIM emerged as the most popular mobile app on Google Play. 
The participation of about 40 soldiers from the UAE will also be among the top highlights of the Republic Day parade this year. Interestingly, while the National Security Guard will be part of the parade for the first time, special forces of the army wont be there.
Sources said the Information Technology Ministry would be showcasing digital transactions instead of cash transactions in line with the demonetisation decision of the Modi government.
Also the much-loved canine squad of the Indian army will not be there unlike last year, sources said. The NSG will be showcasing their anti-terror, anti- hijacking and special operations capabilities.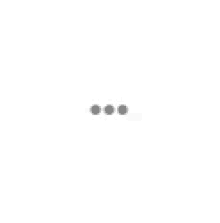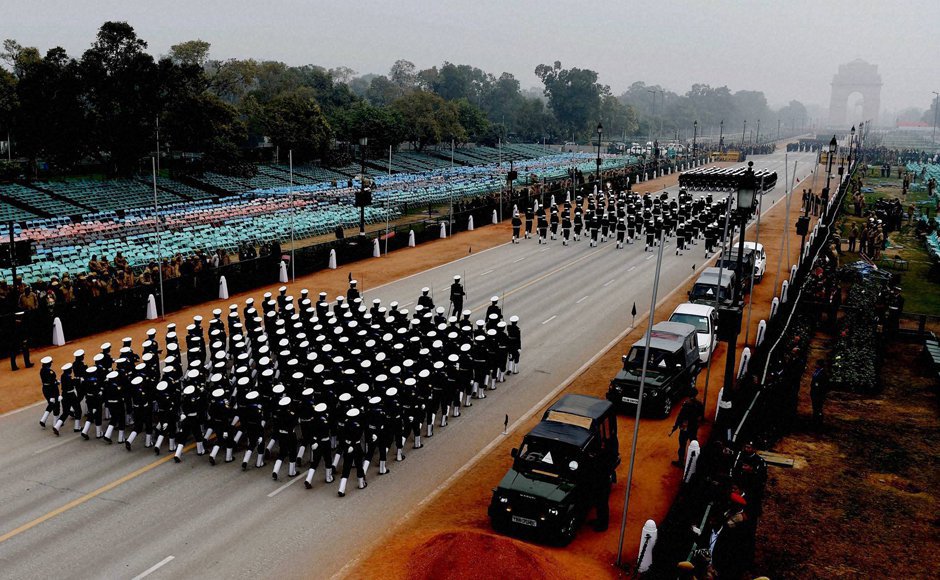 The chief guest for the Republic Day is Sheikh Mohammed bin Zayed Al Nahyan, Crown Prince of Abu Dhabi. And hence, a platoon of the UAE army will also take part in the parade like the French soldiers last year.
Last year, the French troops had participated because President Francois Hollande was the chief guest.