The Indian police officers are known for being on their toes when it comes to the welfare of their people and the country. We recently saw an inspiring example of the same in Madhya Pradesh's Bhopal where the police left no stone unturned when they were assigned the task of delivering an organ for a crucial transplant in the city hospital.
To transport a liver from Bhopal airport to the city's Red Cross Hospital, 80 dedicated police officers covered a stretch of 12 km within 13 minutes by creating a 'green corridor' for the defined distance.
For the uninitiated, green corridors are referred to as manually operated street signals to avoid peak traffic during emergencies. They are mainly used for medical purposes like transporting organs within and between cities.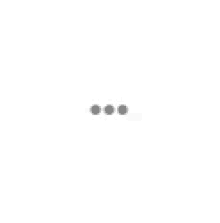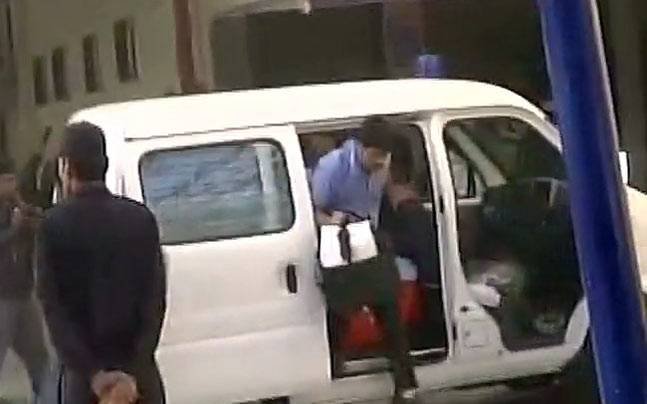 Sameer Yadav, additional Superintendent of Police (Transport) said to ANI -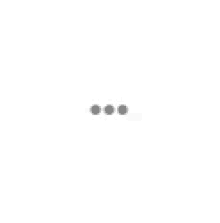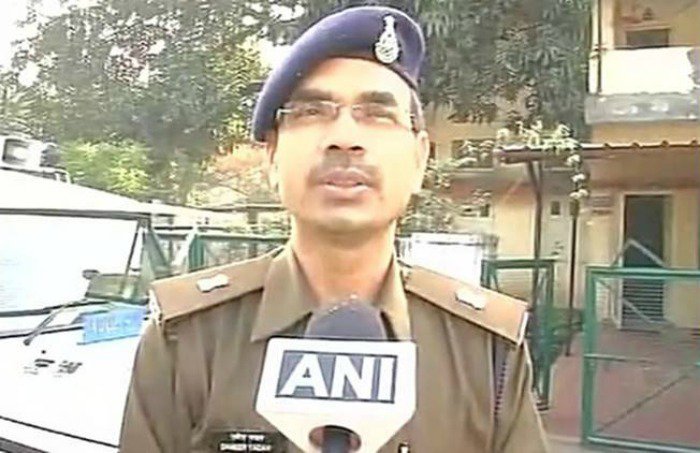 In case you are not aware, this has not happened for the first time. In the month of May, two green corridors were set up with an aim to deliver a heart from Pune's Ruby Hall Clinic to Mumbai, and another one from Nashik to a city hospital. Another such green corridor was created by the Kolkata Police last week to transport liver and kidney from Apollo Gleneagles Hospital (AGH) in Bypass and SSKM hospital in Bhawanipore respectively. Kudos to the Indian police for implementing this task on priority basis.