The art of staying young is keeping up, and we know this because Mr. Amitabh Bachchan knows of slangs we haven't even heard before. If anything, he supports and understands the restlessness of the youth of our country. Staying young and restless seems to be the way to go right now and nobody would agree more than the legend himself.
In an exclusive interview with ScoopWhoop, Big B is urging the youth to stay the way they are, and to not change. 
He understands we are impatient.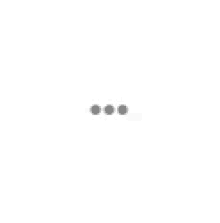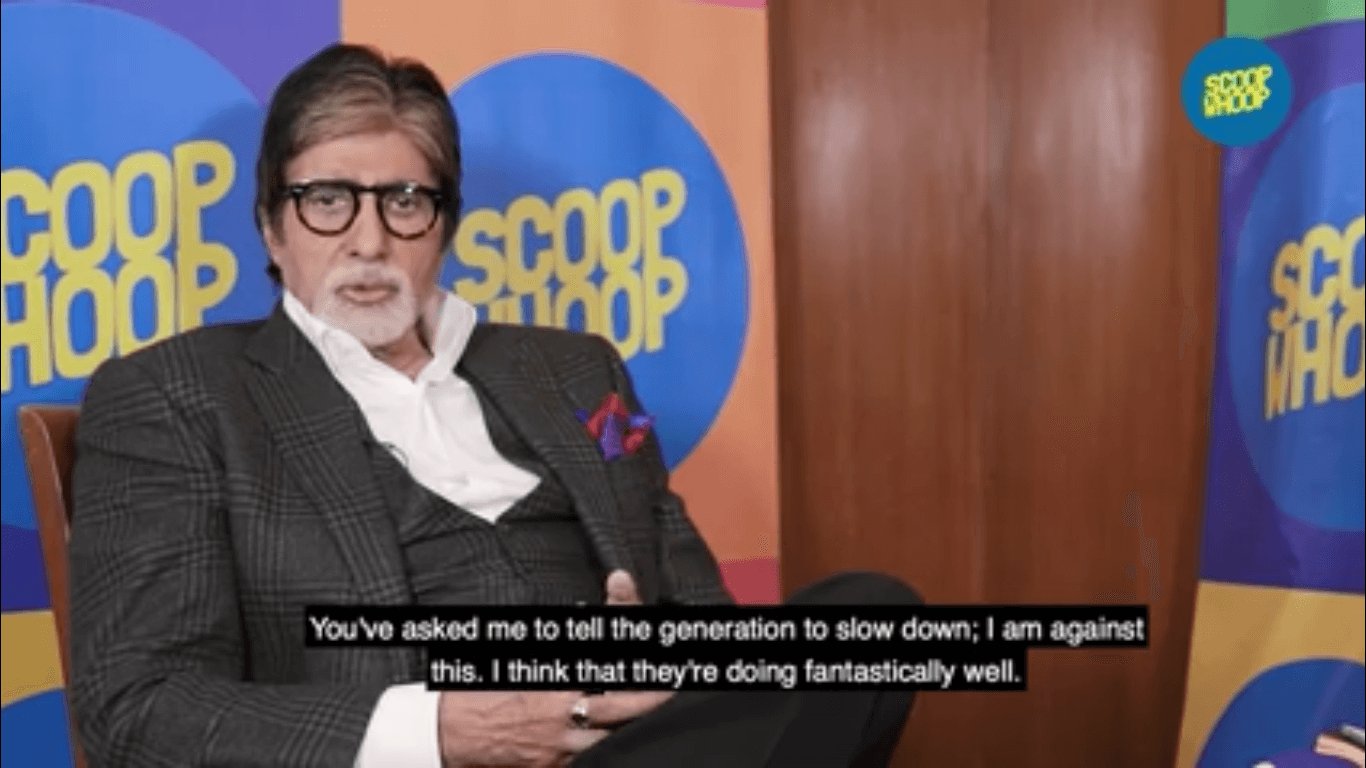 But sees nothing wrong in it.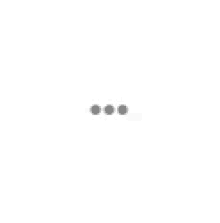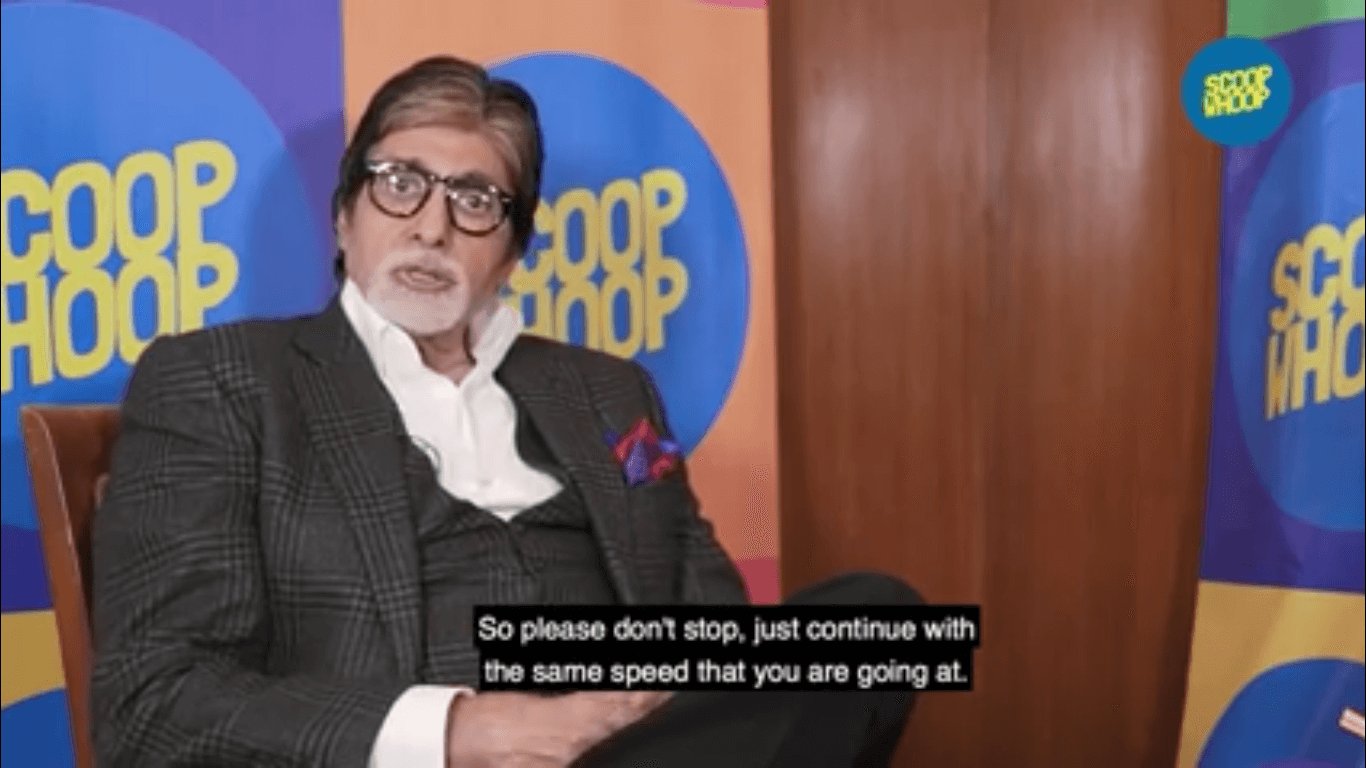 He's baffled but understands the impatience that comes with, 'so much to do, so less time'.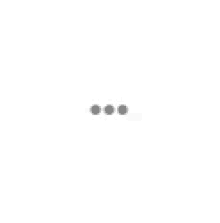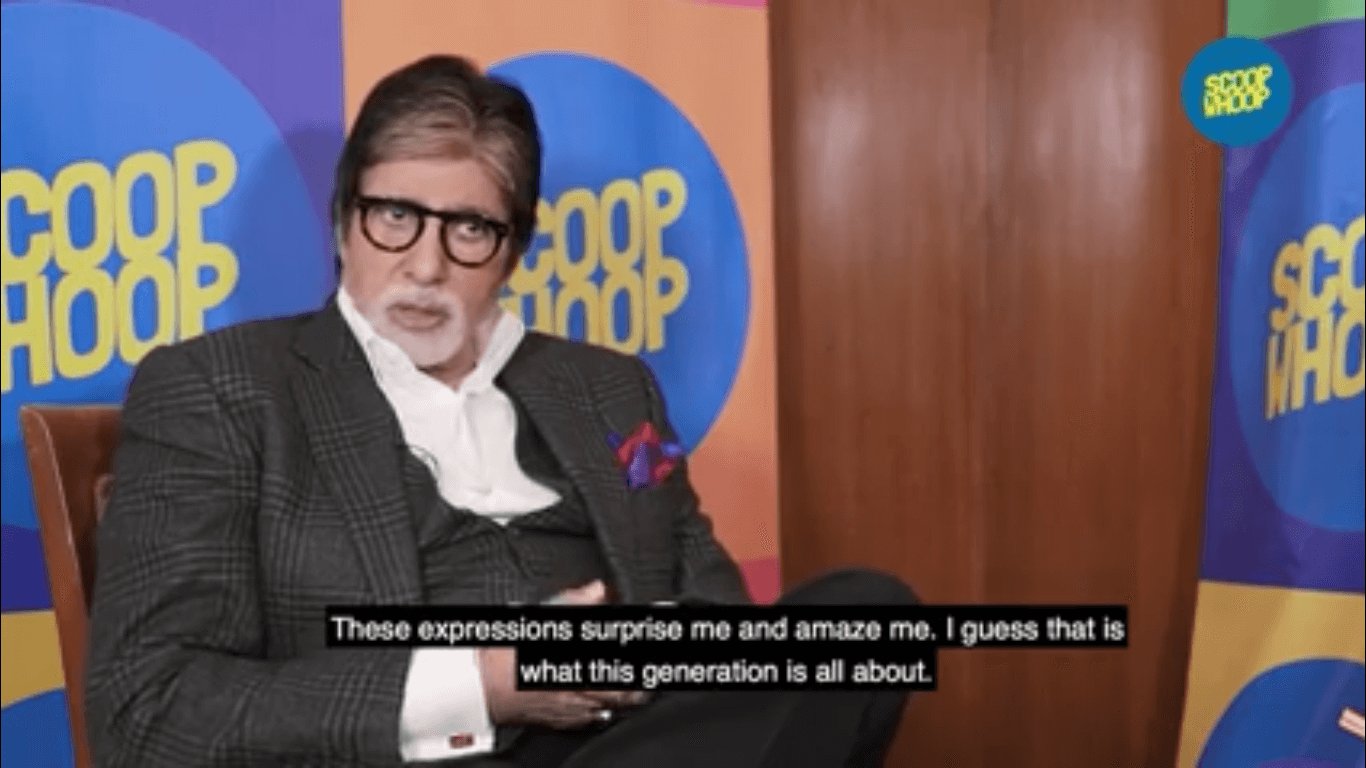 And not only does he understand the youth but also its music. Here's Mr. Bachchan reciting Rihanna's 'Work', and almost making it sound poetic. Effortlessly.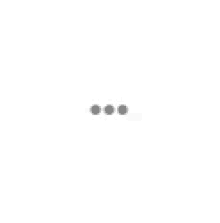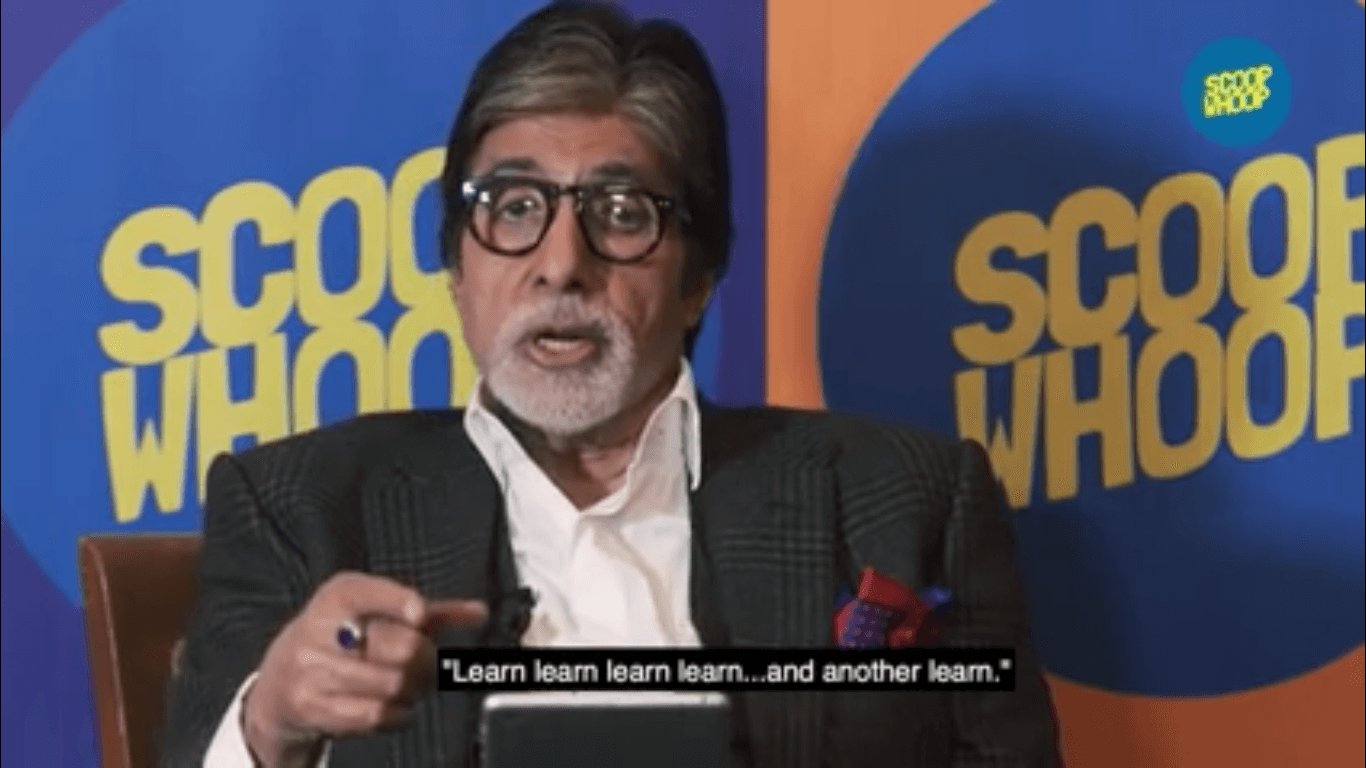 Ah, this man proves that time and age are all numbers. The heart is what stays young. 
Watch his exclusive interview with ScoopWhoop, here:
Do we love this man or what?