While several parts of the country are witnessing tough times this summer due to heat wave and drought, here is the government of Bihar which has devised an extremely weird and bizarre solution to tackle it.
In order to put an end to recurring fires which have killed 66 people and 1,200 animals this year, the state government has banned cooking and pujas.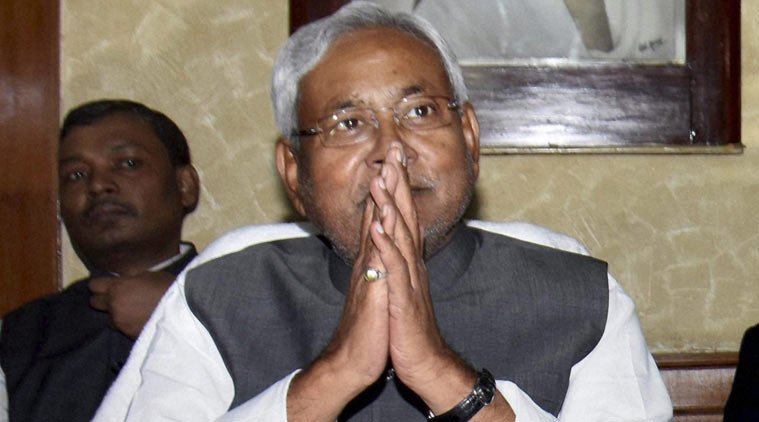 According to the government's directive, people will not be allowed to cook between 9 am and 6 pm.

Religious functions like havans and pujaswhich involve fire have also been banned.

And that's not all. Violators will be dealt strictly with an imprisonment of two years.
Here is the ridiculous argument behind it:
Heavy winds pick up sparks from cooking fires which ignite straw huts. "Summer is at its peak and accidents happen due to fire," said Disaster Management Principal Secretary Vyas Ji as per a report by DNA.
The advisory has been issued in six districts which include Patna, Nalanda, Bhojpur, Rohtas, Buxar and Babua. The move comes after a recent fire tragedy which took place in Begusarai district in which around 300 huts were burnt.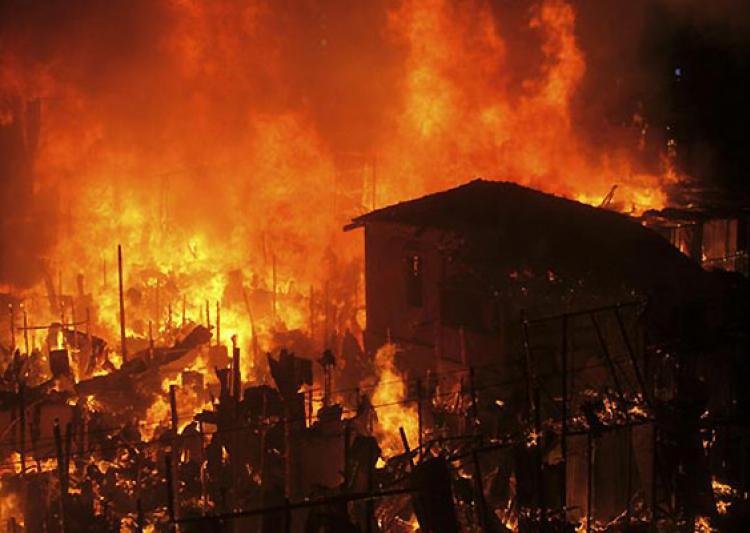 Of late, the government of Bihar has been on a weird banning spree.
The total liquor ban which it introduced just 20 days ago - on April 5 - has already reduced crime by 27 percent, says Bihar CM Nitish Kumar - a flawed claim which only he can explain.
Well, it seems we are in for another chest-thumping announcement from the Bihar government about how cooking ban has brought down fire tragedies. But the government seems to have no explanation on how people will survive without cooking.
We are like...
(With inputs from PTI)
(Feature image is representational | Source: YouTube|Wild Films India)