For some time now, Bihar has been known for putting up an impressive show when it comes giving the nation Indian Administrative Service (IAS) officers, and is second only to Uttar Pradesh.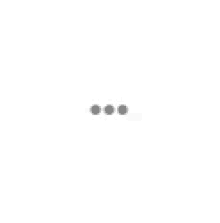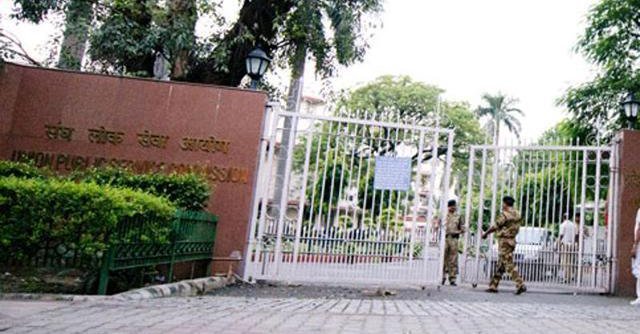 Well, that has changed.
While Uttar Pradesh continues to rank number 1 in giving the country the most bureaucrats of this cadre, Bihar has been quietly replaced by a rather unlikely state.
Rajasthan, is a surprise entrant into a list that always featured candidates from Tamil Nadu and Andhra Pradesh as top IAS-producing states after UP and Bihar.
It was quite a different picture till 2010.
As per this detailed India Today report, the highest number of IAS officers across India were from Uttar Pradesh followed by Bihar, Tamil Nadu and Andhra Pradesh.
It wasn't surprising given the traditional belief that candidates from Uttar Pradesh and Bihar give the exam their best shot given the underdeveloped states lack many other career options. 
The next best performers were Delhi, Rajasthan, Punjab, Maharashtra, Haryana and Madhya Pradesh.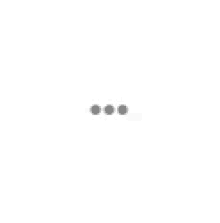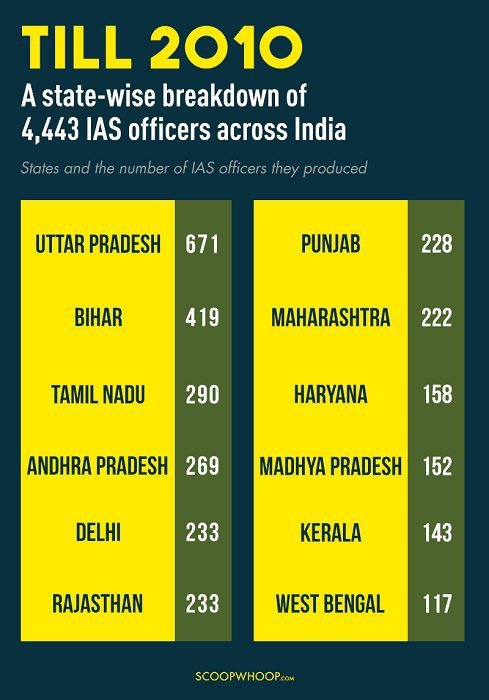 Now, let's see the shift in the pattern after 2011 
To everyone's surprise, Rajasthan has climbed up to the second position in the ranking. Tamil Nadu too has left Bihar behind.
Look at this analysis by Business Standard. (The newspaper has not included the data for 2016 as it wasn't available).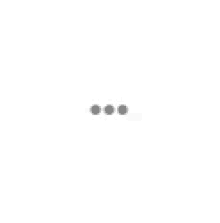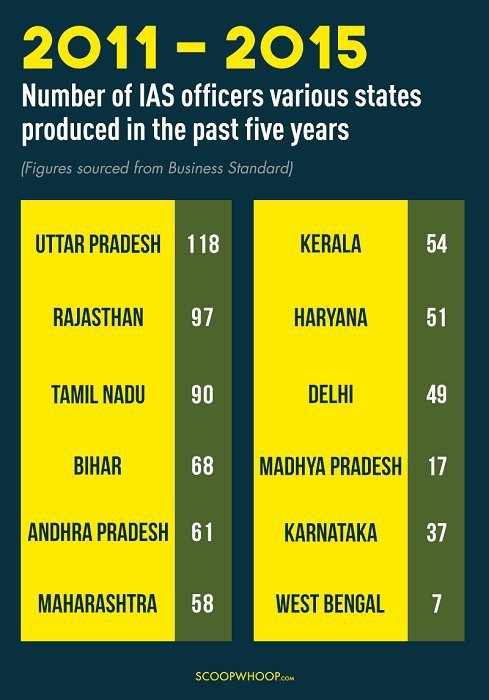 As per the report, this shift could mean that people from Rajasthan, a state that is known for a thriving industry of private coaching centres for engineering and medical entrance exams, are increasingly looking at government jobs. And are getting through. What's not very clear if why Bihar isn't giving the nation as many IAS officers as before. Is it that Bihari candidates are looking beyond government jobs? Or are they not qualifying as much as before?