Just days after misogynistic comments by SP leader Abu Azmi and Karnataka Home Minister Parmeshwara regarding the New Year's Eve mass molestation in Bengaluru, yet another politician has sparked outrage with his insensitive comments regarding a rape victim.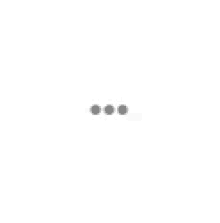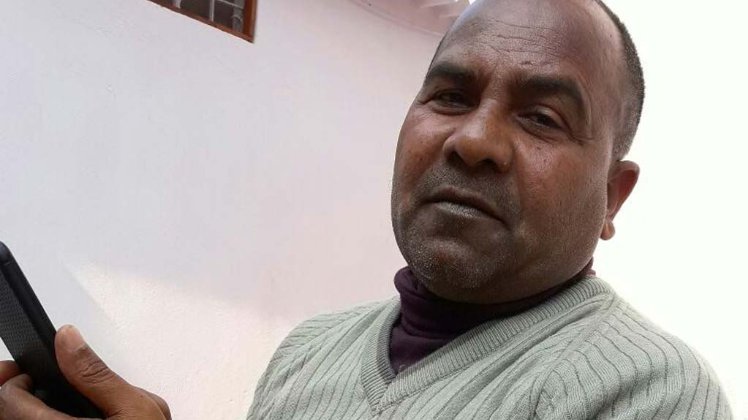 Rashtriya Lok Samata Party leader Lalan Paswan, while investigating a rape-murder case of a 17-year-old minor in a girls hostel in Hajipur, Bihar, asked a friend of the victim's the following questions: 
"You say something bad happened to her. Where was the blood coming from? You are an educated girl, you should tell clearly what you know. What will you do tomorrow if something of that sort happens to you?" 
The questions have caused outrage with the Bihar MLA facing criticism for putting across crass questions to a girl who was uncomfortable with this line of questioning regarding her deceased friend. 
Here is a video of the MLA questioning a group of girls regarding the incident: 
The MLA has however defended the questions, claiming he was being straightforward because he wanted to ascertain whether the actual cause of death was murder, rape or suicide. 
He told India Today, that he had not asked the girl any indecent question. 
Feature Image Source: PTI