So, the talks about Nitish Kumar government's flagship liquor ban in Bihar along with its claims of considerably bringing down crime in the state have been there for a while. But now, the state government has come up with a bizarre proposal in a bid to 'strictly implement the liquor ban.
The Bihar government on Friday circulated Excise Amendment Bill in the Assembly with more stringent measures to enforce prohibition law, which includes putting behind bars all adult members of a family if liquor is found from their house.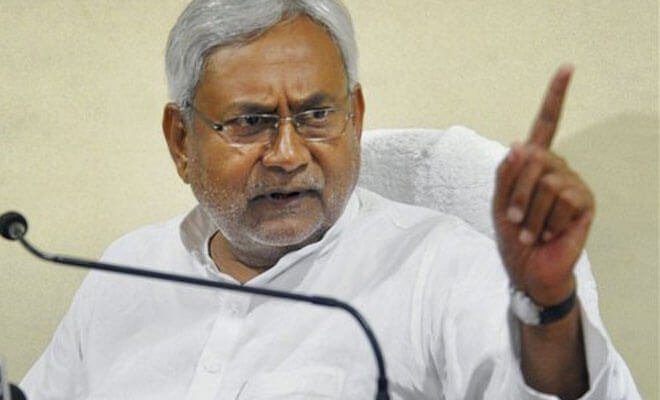 Here is how the government plans to make it more stringent :
All adult members of a family will be put behind bars if liquor is found from a house irrespective of those who had consumed it or not. That's not all. The bill also proposes a collective fine on a town, village or community if it has habitual offenders.
Whosoever gives advertisement in media, which includes Film and TV, or from any social platform advertises directly or obliquely about liquor or intoxicant, would face a jail term of five year or Rs 10 lakh penalty or both.
Those who engage minors (people below the age of 18) or a woman for sale, hide, transportation and distribution of intoxicant will be liable for a lifetime jail term.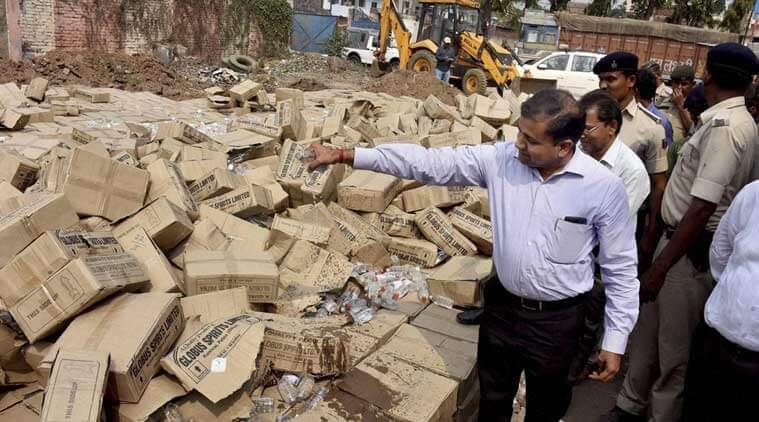 The draft has already been cleared by the Cabinet and the government plans to get in approved in the current monsoon session. Opposition BJP has described this provision as 'draconian' and has said that it will protest against it.
However, RJD chief Lalu Prasad Yadav who is the biggest ally of Nitish Kumar's JD (U) government denied having any knowledge about the bill. There are chances that Prasad may ask the government to reconsider the draconian measures, reports The Times of India.
(With inputs from PTI)