Ministers in India often visit jails for routine inspections or, in some cases, to meet inmates for personal reasons. But here is the Bihar Minority Affairs Minister, Abdul Ghafoor, who went a bit too far by enjoying a feast with murder convict Mohammad Shahbuddin.
The minister went to meet Shahbuddin on March 6, after which images of him having a feast with the prisoner inside Siwan jail have surfaced. The minister has, however, defended his actions and said that it was just a courtesy visit to his former colleague, despite it being in gross violation of jail manuals.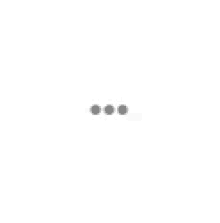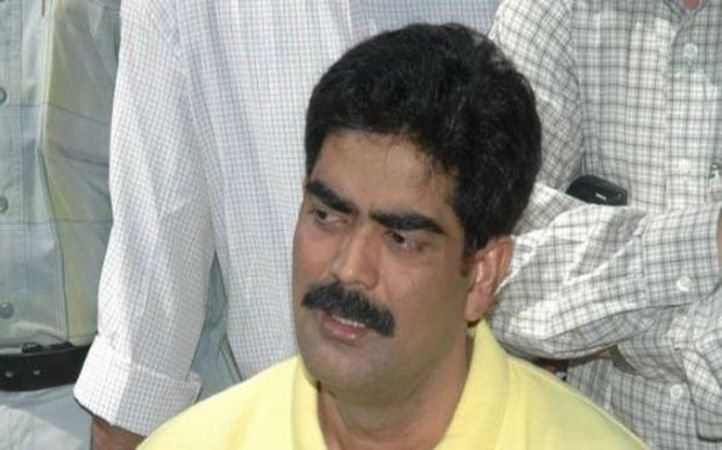 Lalu Prasad Yadav, RJD supremo, defended the minister, saying, "What's wrong with having breakfast during meetings even if it's inside a jail," adding that welcoming guests with snacks is perfectly 'normal' reported India Today.
Shahbuddin, a four-time Member of Parliament from Siwan constituency, is one of India's most notorious criminal-turned-politician. He was arrested in November 2005 for a brutal murder and was sentenced to life imprisonment.
(Feature image source: Twitter/ABP News)