Fuck Disney.
All the crap they feed young minds about shiny, magical love and knights in shining armours and princesses lost in La La Land makes me want to throw up. I mean, don't lie, man! These poor kids are up for shockers in their days ahead; they just don't know it yet.
Seriously, the happily-ever-after is so overrated. I'm no hater of lasting romance (why would I be?) but I do appreciate a slice of reality every now and then. Love is less of roses and more of thorns. Everyone knows that. Keeping it alive takes a lot of hard work. Some make it through, some don't. The human psyche is so deep and so complex, it leaves little guarantee for always or perfect.
But even when things don't go our way and we're lost, there's hope. What we gather from our experiences depends entirely on us. Even an unanticipated turn of events can become a revelation. It's just what we take from it. The inevitable can't be controlled, no matter how much we try.
Here are 20 movies that show real relationships between real people. Any of them could be you or me. I'm sure each one of us will find something to take away from these startlingly sincere stories. Hope you enjoy them.
1. Like Crazy (2011)
Director: Drake Doremus
Anna is a British girl who falls in love with Jacob, an American, in college. Even though Anna is supposed to return home for the summer, she stays back, violating her visa, as the two can't bear to part ways. When she is banned from the US, they're forced to maintain a long-distance relationship. Their struggle is so real that you'll feel every moment of separation with them. But will they find a way to be together again?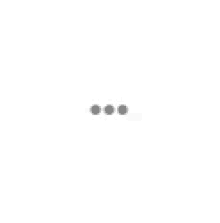 2. Blue Valentine (2010)
Director: Derek Cianfrance
Not all wonderful beginnings lead to perfect endings. Ryan Gosling and Michelle Williams play a troubled married couple with a daughter. They do everything in their power to make ends meet but the painful frustration they endure takes a toll on them eventually. Their dysfunctional backgrounds make the situation worse. The movie jumps between time periods and touches one's heart with its honesty.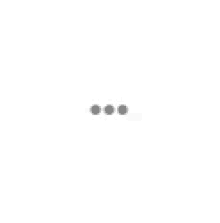 3. Take This Waltz (2011)
Director: Sarah Polley
This film follows the journey of self-realization of a lonely wife caught in the mundane pattern of domesticity. Even though her husband is devoted and caring, she finds herself increasingly dissatisfied. One day, she meets a charming artist who lives across the street and the two soon build an intense chemistry. This evokes new desires in her but will she finally give in to temptation? The cinematography is bright as a colouring book, making it a stunning visual treat.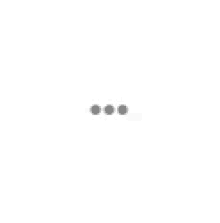 4. Leaving Las Vegas (1995)
Director: Mike Figgis
Based on a novel, this critically lauded drama takes us to the streets of Las Vegas, where screenwriter Ben Sanderson stumbles around with a bottle of booze in his hand. He meets a hooker and takes her home. But what could have ended as a one-night affair turns into something much deeper and meaningful. But his destructive alcoholism threatens to ruin their bond.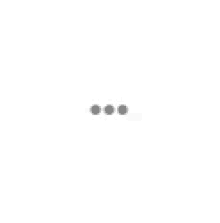 5. Ruby Sparks (2012)
Directors: Jonathan Dayton and Valerie Faris
In a bid to overcome a writer's block, a young novelist, desperately seeking fresh inspiration, ends up creating a character, Ruby, who miraculously comes to life. The string of their new blossoming romance is now in his hands. Whatever he types, she does. He thrives in his newfound power over another person, eventually abusing it. It might seem like a figment of his imagination at a point but Ruby is just too real to not be true.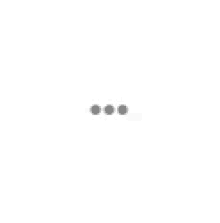 6. Never Let Me Go (2010)
Director: Mark Romanek
This is a love triangle between students at Hailsham, a mysterious English boarding school. When Kathy, Tommy and Ruth leave the comfort and security of their school upon approaching adulthood, they are faced with a bizarre truth that reveals a terrible fate for all of them. Can they fight it? Or will they give in?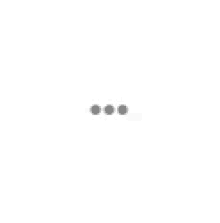 7. Once (2006)
Director: John Carney
A masterpiece musical like no other, Once will mesmerize you. Musicians and amateur actors, Glen Hansard and Markéta Irglová, play the lead characters with more conviction than most commercial stars. They have no names in the movie and fall in love through their shared passion for music. They won an Oscar for composing the film's soundtrack. Each song will leave you inspired. Just like their onscreen chemistry.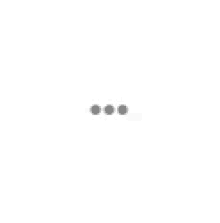 8. Blue Is The Warmest Colour (2013)
Director: Abdellatif Kechiche
I don't know if I've seen a love story more intense than this powerhouse French film in the past few years. It's a lesbian romance that will evoke more emotions than anything you've experienced before with a certain kind of authenticity that isn't seen often in cinema. This is the odyssey of a girl, Adèle, who finds love and sexual liberation in an older art student she meets at a gay bar. Their relationship opens new horizons for both, tying them in a spirited bond that is tested when one of them makes a mistake.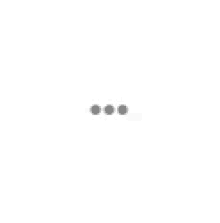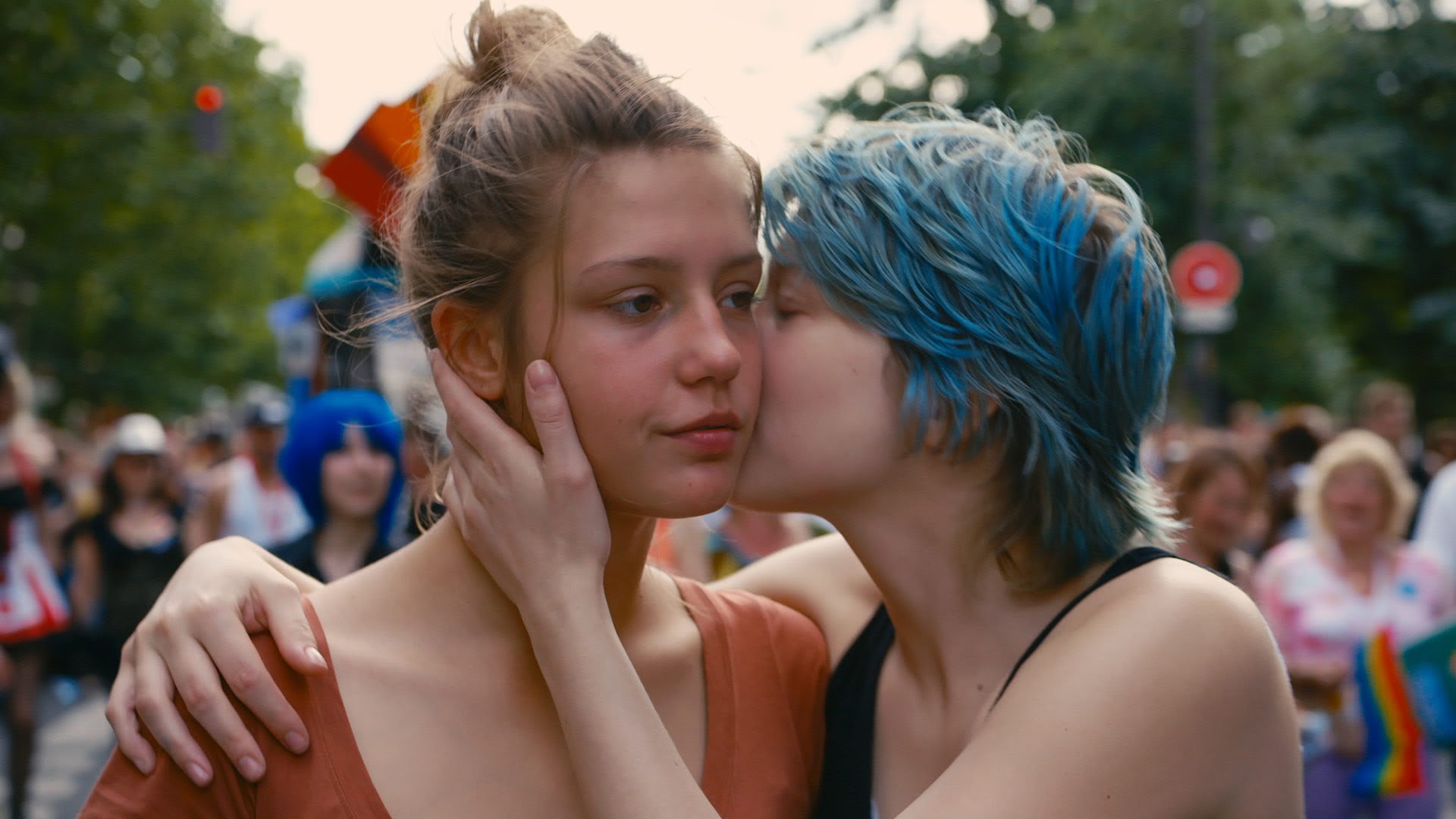 9. Celeste And Jesse Forever (2012)
Director: Lee Toland Krieger
Celeste and Jesse are high school lovers who married early. Celeste is a successful media company owner while Jesse is ambitionless with no immediate plans of changing his lifestyle. With time, they start growing apart and file for divorce. While Celeste is convinced this would be beneficial for both of them, Jesse still loves her. A turn of events makes her reconsider her decision but it might be too late to go back…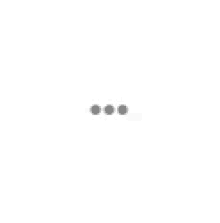 10. 5 To 7 (2014)
Director: Victor Levin
Brian happens to meet a beautiful, older French woman on a rainy day. He soon learns that she is in an open marriage, and the mother of two. They soon enter a relationship, based on the condition that they can meet from only 5 to 7 everyday. Soon, he starts yearning for her company beyond the decided hours. This causes havoc in both their lives. What will happen if they break the rules?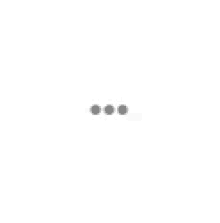 11. Eternal Sunshine Of The Spotless Mind (2004)
Director: Michel Gondry
Jim Carrey stars as Joel Barish, a man who discovers that his ex-lover (played to perfection by Kate Winslet) got all memories of their broken relationship erased from her brain through an experiment. This leaves him wounded and he decides to do the same. But when the procedure begins, he finds himself fighting it… He realises that he doesn't want to let go just yet. Kirsten Dunst, Elijah Wood and Mark Ruffalo also star in this dreamy, memorable movie.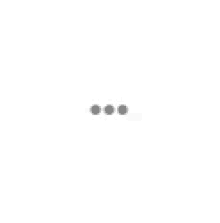 12. Lost In Translation (2003)
Director: Sofia Coppola
It won the Oscar for Best Original Screenplay. Sofia Coppola's ingenious story is about a fading celebrity and a married but lonely young woman who happen to meet in Tokyo, developing a strange, unique bond in the alien city, triggered by their mutual dissatisfaction with life. Bill Murray and Scarlett Johansson gave career high performances in this comedy drama.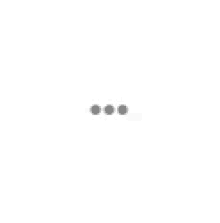 13. Weekend (2011)
Director: Andrew Haigh
Russell picks up an artist, Glen, at a gay bar and takes him home. What was supposed to be a one-night stand turns into a passionate weekend of story telling and lovemaking. They stay in, opening up to each other in an intensely personal way. The romance blossoms naturally, becoming something that will be cherished by the two men forever.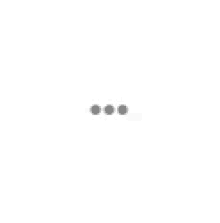 14. 

500 days Of Summer (2009)

Director: Marc Webb

One-sided love is never easy. But that's what Tom gets in this breezy breakup movie. We follow the poor guy's jumbled up thoughts as he dissects every part of the relationship, all while he tries to get over the woman who still owns his heart. Sigh. Young love can be brutal.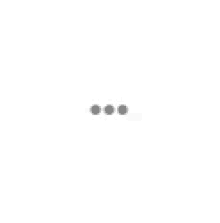 15. The One I Love (2014)
Director: Charlie McDowell
This movie is nuts. It has a concept so unique, you wouldn't want to miss it. Through a mind-baffling series of events, it asks very valid and insightful questions about the evolution of long-term relationships. Ethan and Sophie take off to a vacation house for the weekend to reignite the dying spark of their marriage. But what begins a healing retreat soon takes an eerie turn that flips their lives around.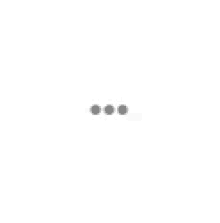 16. An Education (2009)
Director: Lone Scherfig
Jenny is a brilliant student with a bright future. Her ambition takes a fall when she meets an attractive man twice her age. He woos Jenny with great success. He takes her for vacations and introduces her to the adult socializing world. Jenny, carried away by the excitement of her new life, quits her education. But when David turns out to be a fraud, her world falls apart.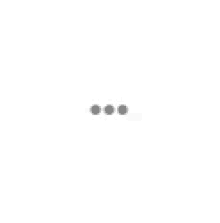 17. Remember Me (2010)
Director: Allen Coulter
Robert Pattison dons the role of Tyler, a rebellious boy who fell out with his father after a family tragedy, leading him disturbed and melancholy. He meets Ally, a girl with a healing spirit who helps him build a new outlook towards life and love. But Alley has ghosts of her own, having witnessed her mother's murder at a young age. Will they survive the challenges ahead?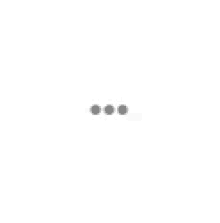 18. Annie Hall (1977)
Director: Woody Allen
Hailed as one of the greatest romance movies of all time, Annie Hall is such a complex breakdown of the demise of a relationship that it'll take your breath away with a 90-minute stream of insightful observations. Woody Allen spends most of his time thinking about what went wrong and how he lost the love of his life, Annie Hall (played by the lovely Diane Keaton). It's a comical revaluation that brims with wit and revelations.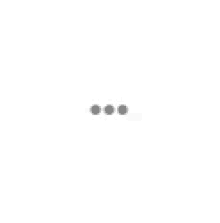 19. Broken Flowers (2005)
Director: Jim Jarmusch
When his girlfriend leaves him, Don finds himself alone and redundant yet again. One day, he receives a mysterious letter informing him of his 'son' who is now 19 and on the lookout for his father. This gives Don a mission that takes him across the country, meeting 4 ex-lovers who might have answers. This leads to new adventures for him, as his confrontation with each unique woman takes him back to the past.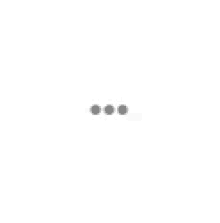 20. Before Sunrise (1995)
Director: Richard Linklater
What begins as a wonderful chance encounter on a train turns into a daylong journey for a young man and woman in this brilliant movie. It's Jesse's last day In Europe and he asks Celine to spend it with him, just a few minutes after meeting first. Despite having plans, she agrees, not knowing that the impulsive decision will lead to something profound. As they wander around the streets of Vienna, talking about everything under the sky, they fall in love. But will they be able to say goodbye to each other when the sun finally rises?