A man bit off the head of a snake in his sleep and didn't even realise it. Twenty-eight-year-old Vinod Raghuvanshi, who works at a petrol pump in Indore, came home tired and inebriated on Thursday night and crashed into his bed with his mouth open. 
A foot-and-a-half-long snake fell from the roof into his mouth. Vinod ended up biting its head off and even swallowed it, all the while being completely unaware of his actions, reports Times Of India. 
A few moments later, his mother Rampyari screamed after she saw blood stains all over his mouth and a headless snake lying on the floor. Vinod woke up to her screams, disoriented and trying to come to his senses.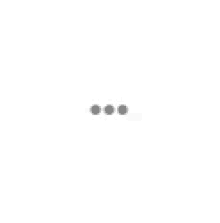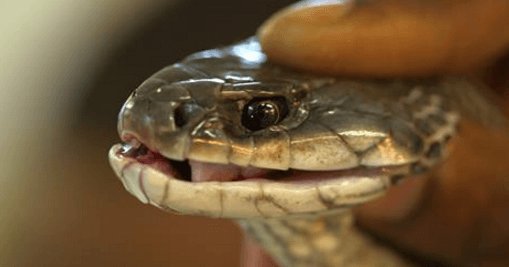 In a fit of paranoia, Rampyari rushed Vinod to a nearby saint who prescribed a "white powder" to consume with salt and water after which he vomitted out the serpent's head, the report says. 
But the saint advised her to take him to the hospital soon.
The doctors were alarmed and taken aback after hearing the story. They admitted him and injected anti-venom. 
As far as Vinod's recalling of the incident is concerned, all he knows is that something went into his mouth when was asleep and he chewed it.
(Feature image source: Facebook)