Ever since prime minister Narendra Modi dropped the demonetisation bomb on the evening of November 8, those with illegal money have been trying to get around the new, sudden decision.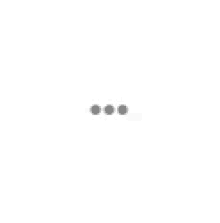 And one of the tactics the businessmen and factory owners have adopted is to exploit their immense pool of manpower in order to convert their black money into white. 
It works like this: The factory owners are sending their workers to stand in daunting long queues at the banks and deposit the illegal cash into their personal accounts. The workers are also exchanging old notes worth Rs 4,500 with new, usable ones on their employers' behalf.
And what do the employees get in return? Nothing really. The workers are sweating it out in the queues, only to have the cash deposited in their banks taken back by their employers later.
Sample this: In Delhi's Okhla industrial area, a factory owner gave Rs 4,500 each to 20 of his employees so they exchange it at bank branches nearby, as per an Indian Express report. One of the workers, however, told the paper he didn't mind it. Because standing in a queue was easier than toiling in the factory and he was getting his daily wage anyway.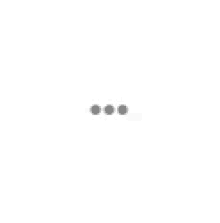 In Delhi's Bhopura area, a businessman dealing with construction material, told ScoopWhoop News that those like him were even getting their employees' bank accounts opened to stash away their money. "I gave Rs 30,000 each to my workers so they deposit in their accounts. I also got five new accounts opened. Around Rs 5 lakh has thus been taken care of," he said.
The Indian Express report too narrates a similar arrangement in Delhi's Mayapuri Phase 1. A worker in an iron engineering works unit, told the paper, "My factory owner gave me Rs 35,000 in old notes and told me to deposit it in my account. He said he would deduct Rs 5,000 from my salary of Rs 9,000 every month till he recovers the amount." He spent some six hours in the queue outside a Union bank branch for it.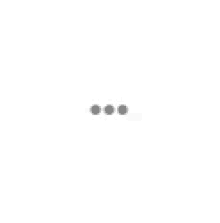 And just so the workers' don't quit and flee after their accounts are filled with money, the employers are exploiting them further. "The owner has kept my Aadhaar card and asked for my address and details of a local guarantor and some relatives." the worker told the paper.
And well, if you ask the businessmen, they are most likely to play victim, arguing that their work has come to a stop because workers are busy standing in queues for their own need. Which may be true in some cases, but accounts from industrial areas, tell a different story.