If you have tattoos, you'll know just what I'm talking about when I say it's marvellously intoxicating and addictive. Some of us go easy with it, and others take this ink-high all the way.
And according to Elite Daily, the tattoo world has a bold new trend, thanks to them ink-heads. It's called 'Blackout Tattooing' and we are absolutely loving it.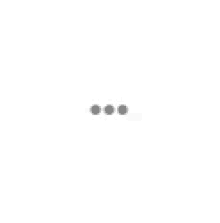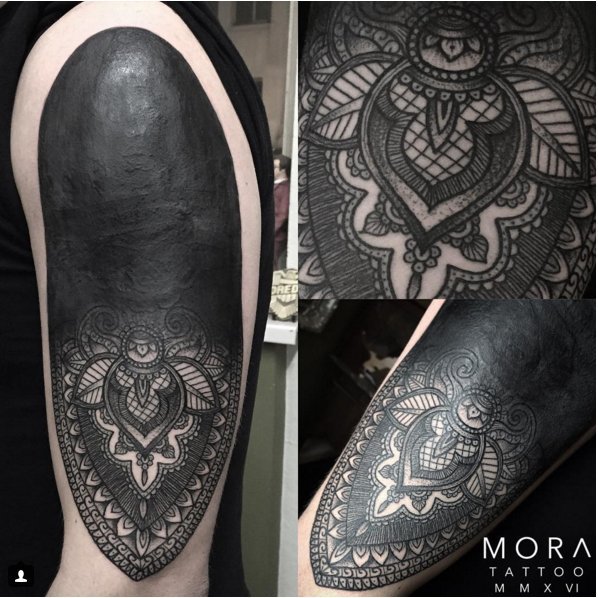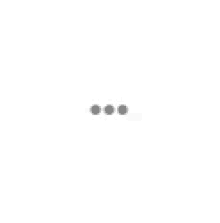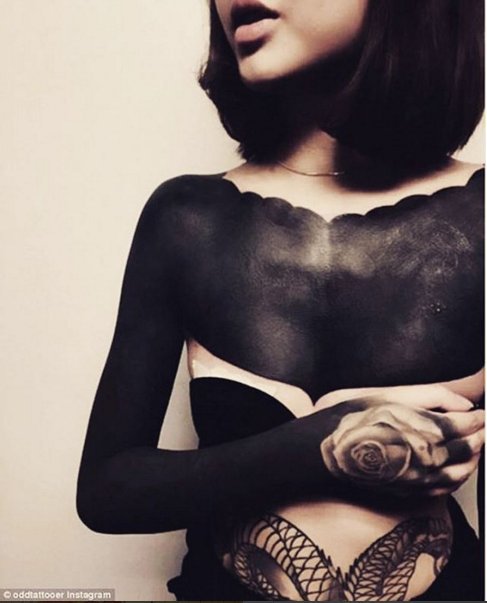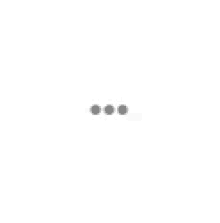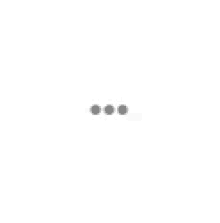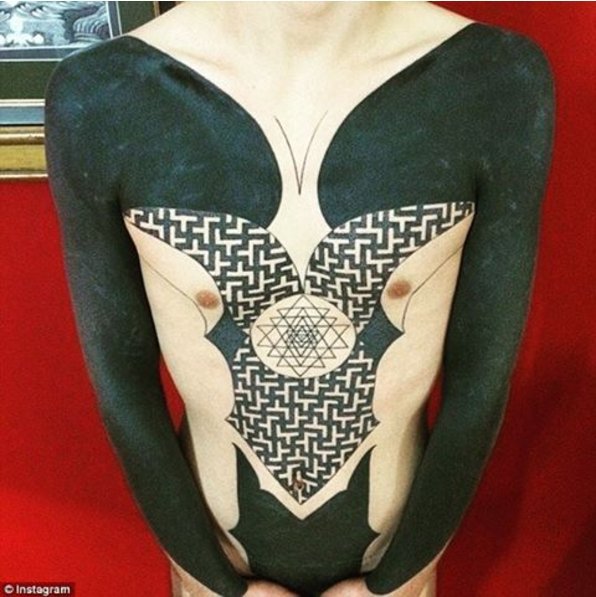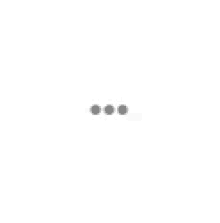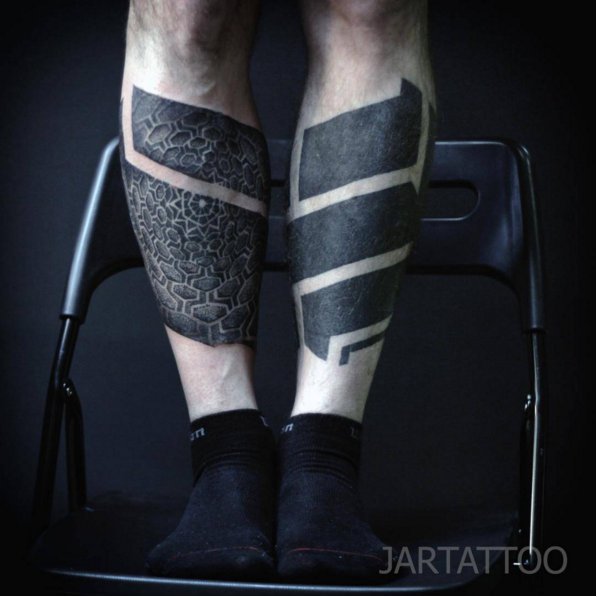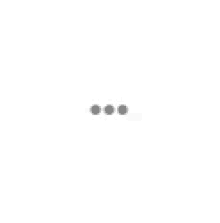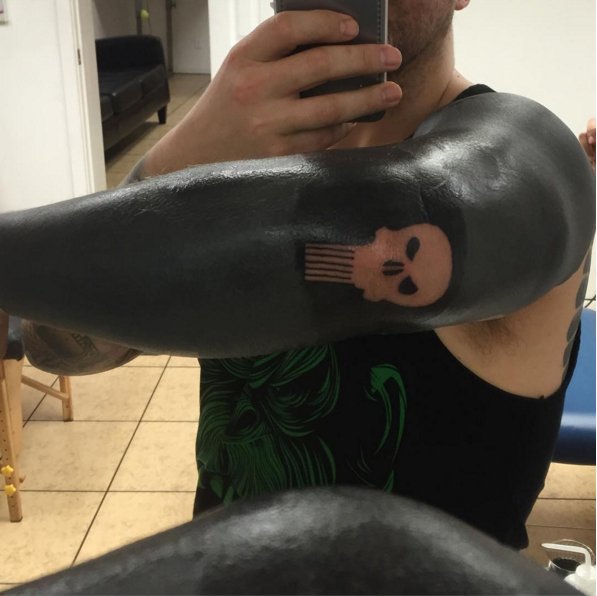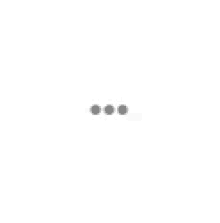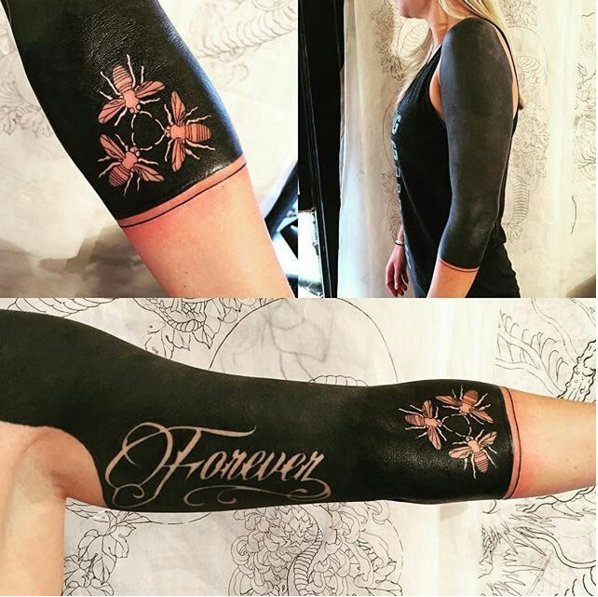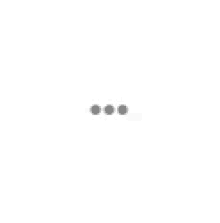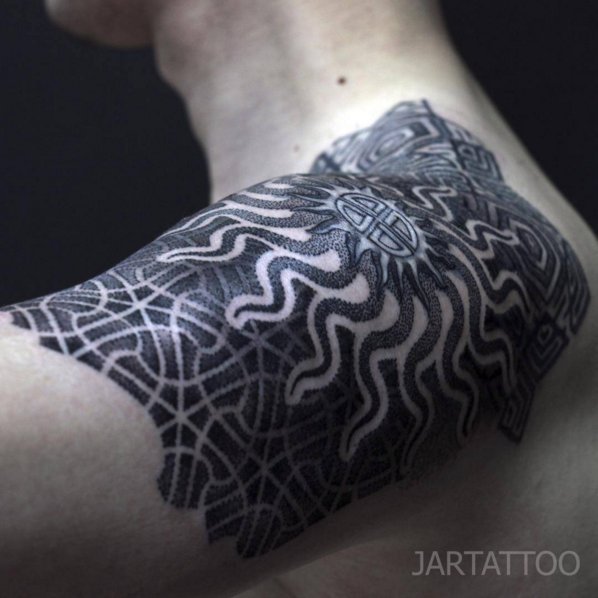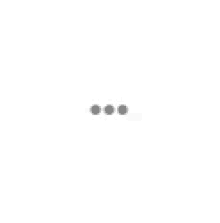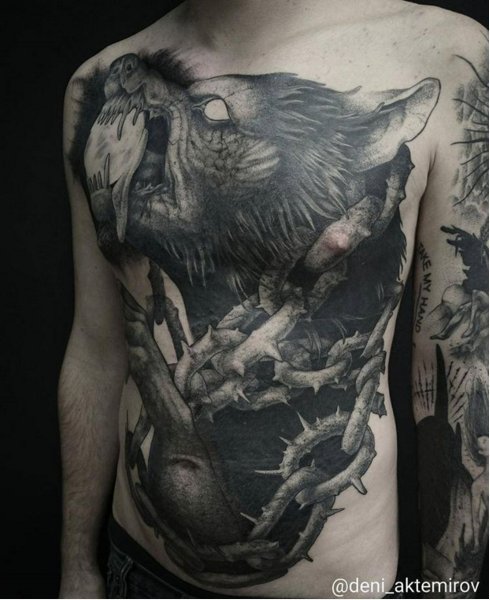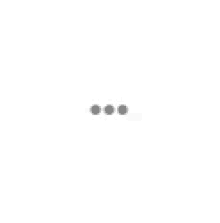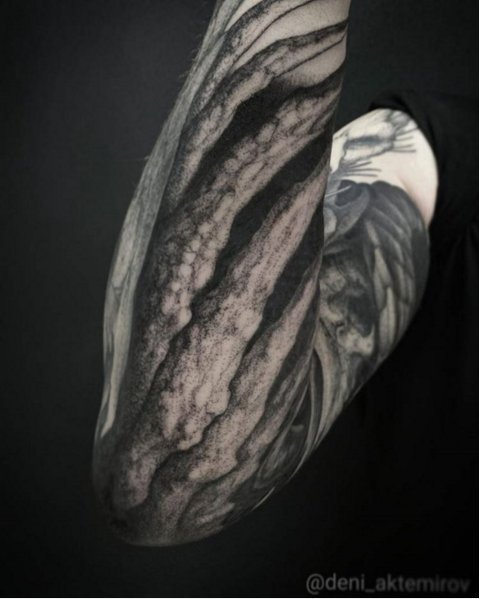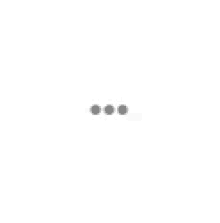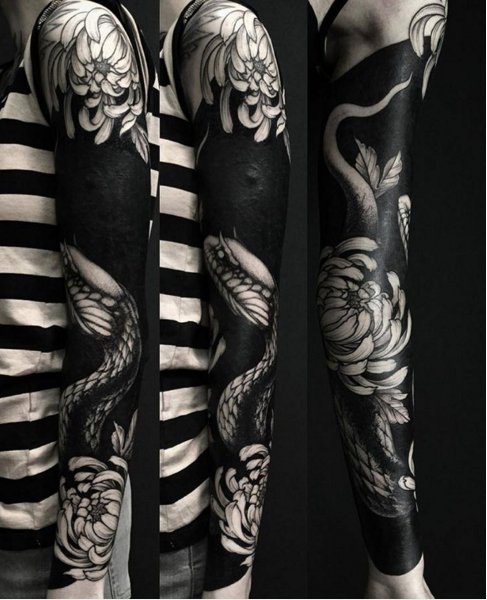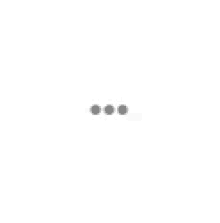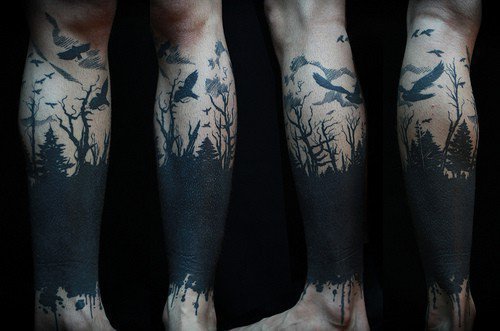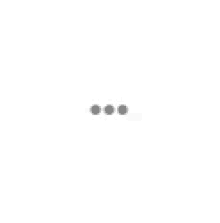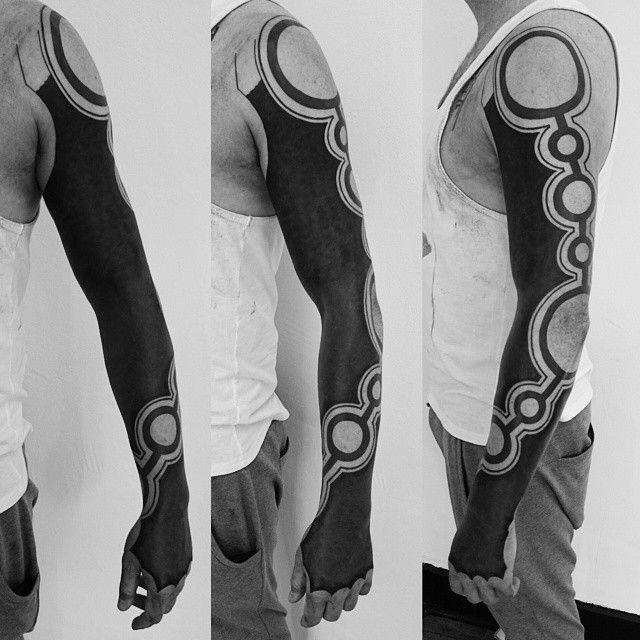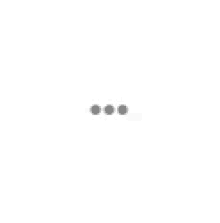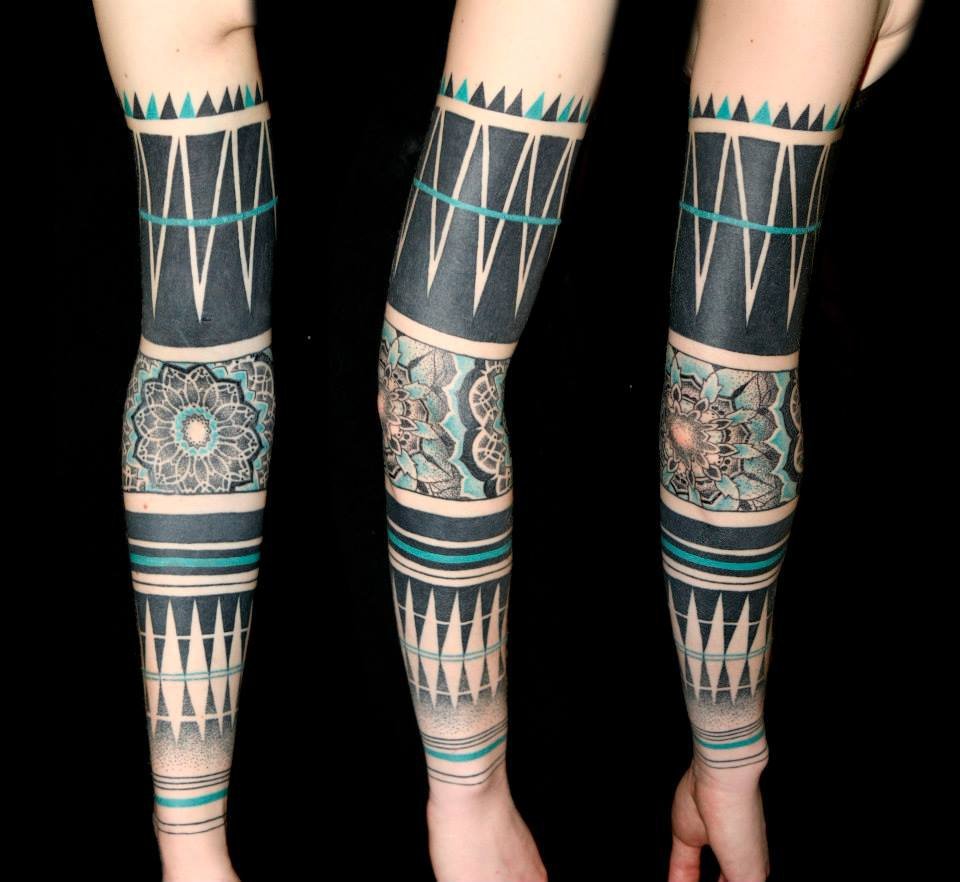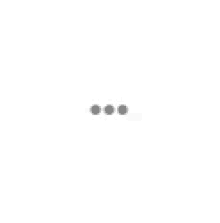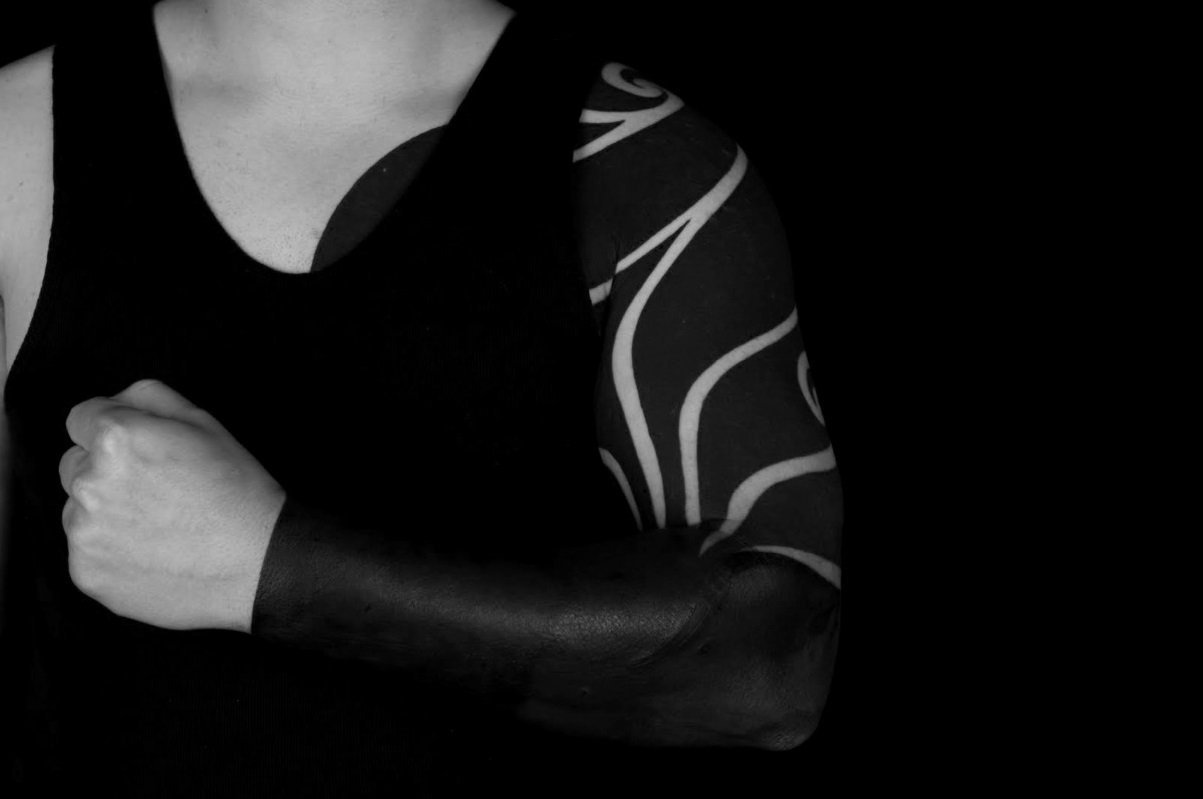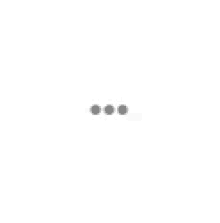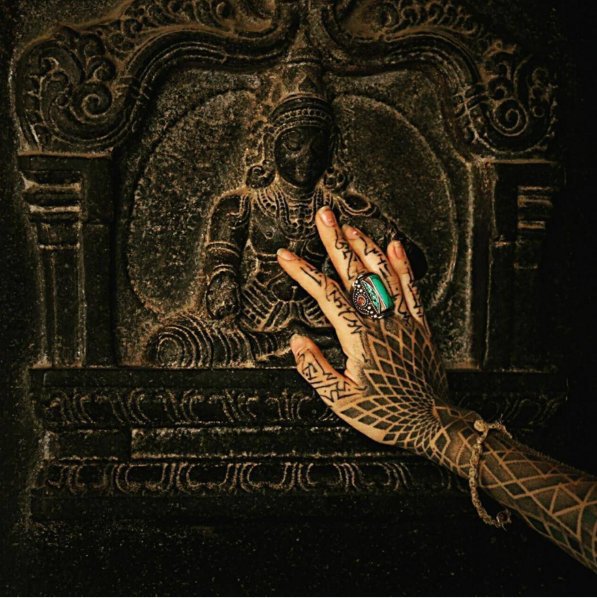 Just when we thought tattoos could not get any cooler! These sure ain't for the faint-hearted, though. They're magnificently bold and beautiful in on the flesh.