A very low intensity Improvised Explosive Device (IED) went off in a car parked near the Judicial First Class Magistrate court inside the civil station here, but no one was injured. 
"A very low intensity IED was used to trigger the blast", Director General of Police Loknath Behera said. 
Asked if Kerala police was viewing it a terrorist act, the DGP said some pamphlets and a picture of al-Qaeda leader Osama-Bin Laden had been recovered from the spot. 
Behera said had also spoken to a central agency. The blast was similar to the one at the court premises at Chittoor on April 7 in Andhra Pradesh and Mysuru in Karnataka on August 1, he said.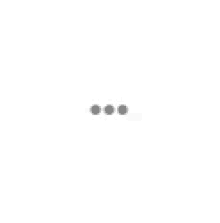 An explosion had also occurred in Kollam civil station on June 15 this year near a court complex, in which one person was injured. Malappuram District Police chief Debesh Kumar Behera said that as the blast occurred, there was a smell of ammonium in the air. 
A small cardboard box with the words 'The Base Movement' on top was also recovered by police from the spot. Today's blast occurred in a car hired by the Homeo District Medical officer (DMO), which had been parked along with some other vehicles near the court
Feature Image Source: PTI