"A pellet is a round ball loaded with lead. If it penetrates the eye, which is a water ball, the damage is done. Can't you use other methods like water, tear gas? This (pellet gun) has proved to be lethal. These are your people. They have anger. They are protesting. That does not mean you should render them disabled. You have to protect them. Hope it (use of pellet guns) is reviewed."
These are not the words of a protester, separatist or an anti-national. These are the words used by a division bench of the Jammu and Kashmir High Court comprising Chief Justice N Paul Vasanthakumar and Justice Muzaffar Hussain Attar while hearing a PIL on the handling of "lethal" weapons by "untrained CRPF personnel."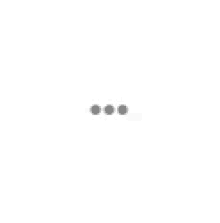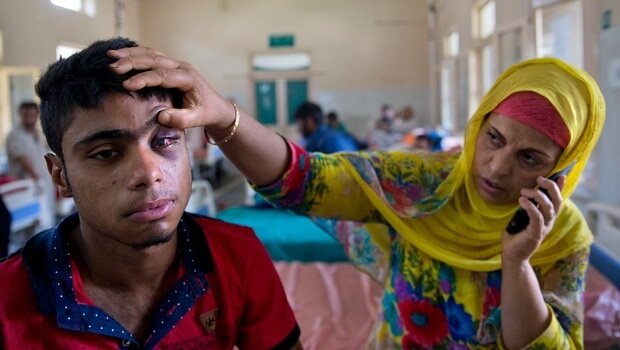 But to understand the true impact of these words, we have to look beyond the words; we have to look at the how it permanently alters the lives of those affected by it. The lucky few get back to life as usual. The others don't.
Like Amir Kabir, who hails from North Kashmir's Baramulla district, and turned 24 this year. In September 2010 (the year pellet guns were first introduced), he had gone to a market with his mother's prescription to buy medicines. His mother, Jahanara, was in the hospital and waiting for them.
After a long wait, Amir, who was studying in the 12th standard at the time, returned to the hospital. But not in the condition his mother expected.
A spray of pellets fired from a police vehicle had pierced Amir's face. The pellets ruptured his optical nerve. Amir's world had gone dark in a fraction of seconds.
In the hope that he might see again, Amir's family sold everything, from land to valuables, to fund his treatment in New Delhi. Nothing worked. He was now blind for life.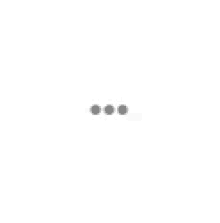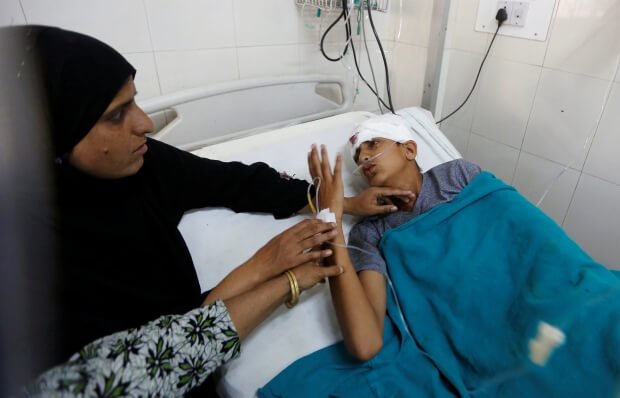 "He's a completely changed person now. He spends most of his time in mosque, praying and singing Naats (recitations sung in the praise of Prophet Muhammad)," one of Amir's neighbours told ScoopWhoop.
Once an aspiring singer, Amir is now mostly restricted to his house. The only place he's able to go to without any assistance is the neighbourhood mosque in Baramulla's Old Town area.
"He's always accompanied by someone whenever he goes to the market. Amir has lost his independence. He also quit studies," the neighbour said. "Nobody knows what his future is."
A doctor said the victims who suffer serious and permanent injuries not only face victimisation, but also stigma.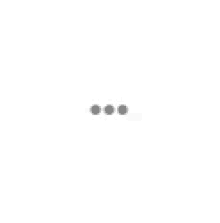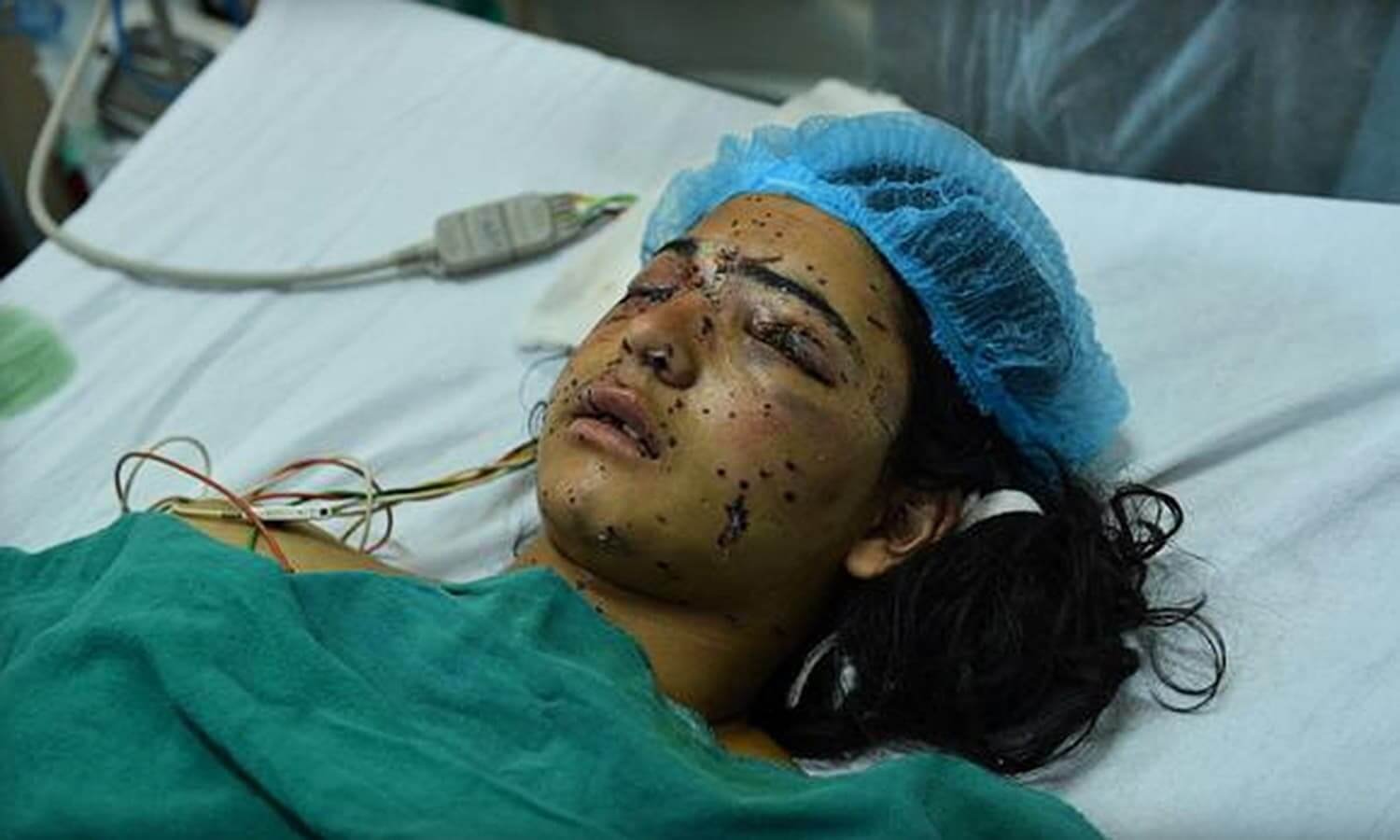 "There are two aspects of it: impact on the victim's career and studies and the toll on family of the victim," Dr. Mohmad Saleem Jahangir, Senior Assistant Professor at Sociology Department in the University of Kashmir said.
"It's a totally reverse situation. When a child is born, the family, as well as the society starts to expect from him. But when the same child becomes handicapped, the equation changes. It doubles the burden. The child, instead of taking care of his family, needs to be taken care of. And this is not for some brief period, it's till the person is alive," he said.
Despite the perception that pellets often only result in the blinding of the protesters, a report compiled by a human rights group International Forum for Justice and Human Rights Jammu and Kashmir last month said that 55 civilians died in the Kashmir valley due to the indiscriminate and excessive use of pellet, pepper gun and tear gas shelling in street protests from 2008 till May 2016.
In 2015, estimates by Kashmir's two major hospitals put the number of pellet victims treated since 2010 at over 700. According to doctors, 70 percent of these victims lost their eyesight due to the injury.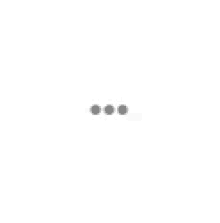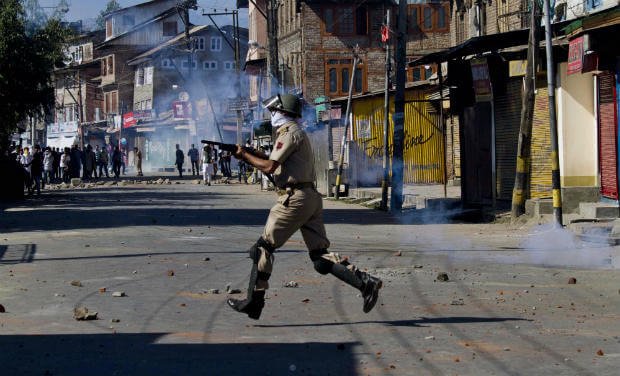 Psychiatrists in the valley say the disability takes toll a on the mental health of the victim.
"The victims who come out of disability are finally able to cope with the impact of trauma. However, the persons who remain with disability develop trauma and Post Traumatic Stress Disorder (PTSD). In most of the cases, we have seen clinically significant depression in these victims," a psychiatrist from Government Medical College Srinagar told ScoopWhoop on the condition of anonymity.
"This leads to more disability. Since most of them remain confined to their homes, their interaction with society is zero. It furthers the sense of trauma," the psychiatrist said. 
According to the psychiatrist, the problem is compounded if the victim is young and belongs to the lower socio-economic class.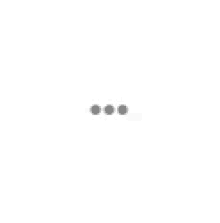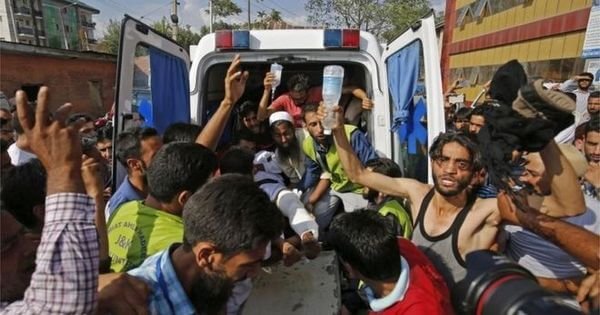 "Most of these victims are sole bread winners and means of support for the family. Due to this situation, they are caught in a vicious cycle of poverty, depression and trauma," he said.
Amir's story is repeating itself in many homes across the valley in 2016. 
Following the wave of mass protests that erupted after the killing of Hizbul Mujahideen commander Burhan Muzaffar Wani on July 8, more than 200 cases of pellet victims have been admitted and treated at the Shri Maharaja Hari Singh Hospital in Srinagar.
"No one has assured me. Doctors can at least give 5 per cent guarantee that I will see again but they are not saying anything," 19-year-old Aalim Ahmad from Srinagar's Narbal area said.
Aalim, who was working as a labourer to support his family, has already undergone two surgeries in his left eye. His right eye is fine except for a shadowy haze he sees when he looks at faraway objects. He claims he was hit by pellets after joining a protest against security forces over their alleged ill-treatment of a physically challenged person. 
"Since then I am half blind. I had thought that I will take care of my father. Now he has to take care of me. It's painful," he said.
(Feature image source: AFP)