The decades-old Bluetooth technology has finally got a much needed upgrade. Bluetooth 5 has ultimately arrived which means no more weak signals when using wireless headphones or slow speeds when transferring files between two devices.
The Bluetooth Special Interest Group announced that the Bluetooth 5 standard has been officially adopted, which means manufacturers will now be able to build it into their devices. 
That will take a little time but it is expected that Bluetooth 5-equipped products will hit the market in the next 2 to 6 months.
Here's all you need to know about Bluetooth 5: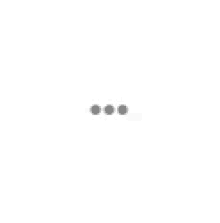 Bluetooth's upgrade comes at a time when smartphone giants like Apple are starting to remove headphone jacks from their products. Rumours are abound that Samsung is also planning to ditch the headphone jack from the unreleased Galaxy S8.