It's been close to twenty hours since the unfortunate action sequence of Kannada film, 'Maasti Gudi' went horribly wrong as two actors, Anil and Uday, dived into the Thippagondanahalli reservoir from a chopper for the final chase scene.
While actor Duniya Vijay, who was part of the sequence, swam to the shore. Anil and Uday are still missing. 
The search operations to find their bodies are on. But no luck yet. Reportedly, the action sequence lacked proper safety measures as well as a dry-run of the climax scene had not been carried before hand.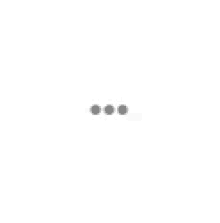 The climax sequence of Maasti Gudi directed by Nagashekhar was being shot at the Thippagondanahalli lake near Bengaluru. 
The video procured from the location shows the two actors jumping out of a chopper into the reservoir.
Watch the video below: