After three days of intense search, body of the second stunt actor who drowned during a Kannada film shoot was recovered today from the murky waters of Tippagondanahalli lake near Bengaluru.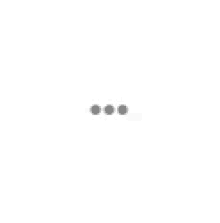 The body of Anil, who jumped into the water from the helicopter during the climax action scene for 'Maastigudi' film on Monday, was fished out in the early hours by the National Disaster Response Force-led search team, police said.
After the post-mortem, the body was handed over to the family members and brought to his house where several Kannada actors, including Duniya Vijay and Puneet Rajkumar and large number of his fans paid their respects.
Watch the video of stunt man Anil before his stunt:
Body of Uday, another stuntman who drowned with Anil, was pulled out of the murky waters of the lake yesterday, 20 feet from where they the two had taken the fatal leap from the helicopter.
Uday's last rites were performed today. Over 100 personnel from the state and Central teams, including Navy divers, and a drone were deployed for the massive search operation, with both bodies recovered amid chaotic scenes as hundreds of people gathered on the banks.
Duniya Vijay had a narrow escape after he was rescued by a fisherman when he jumped with the two stunt actors from the helicopter into the lake in a horrific scene caught on camera.
The film unit has been hit by allegations that it did not take even elementary safety measures, made worse by the rescue boat that remained immobile facing a technical glitch.
With the film unit coming in the line of fire, Karnataka Film Chamber of Commerce yesterday directed Duniya Vijay, director Nagashekhar and stunt director Ravi Varma not to involve themselves in any film-related activity till "further orders".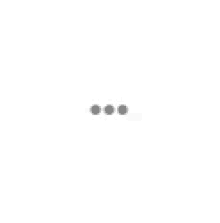 Watch the video of Actor Uday Raghav before the unfortunate shoot: