A lot has changed ever since we were kids. As we grew, the world and our society grew with us. We learnt that it wasn't God that left us in our mothers' laps, there is a complex biological process involved in the creation of life. 
Similarly, we understood that love is not as simple as just caring for your parents, it has a lot of layers to it that we explore with the passage of time. It starts with loving your parents, siblings, friends, and pets, when you fall in love with a person. The love that is talked about so many times in books and movies. But even that love has been defined as the attraction between people from the opposite sex. Even though it is out in the open that love knows no boundaries, not even that of gender, yet same-sex love is considered unnatural in our nation. 
And this is why, Amit Dey, a bisexual photographer, undertook the photo project To His Coy Mistress, to break the taboo about same sex love, strongly establishing that love knows no gender!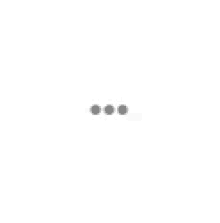 When asked about the origin of the idea, Amit said, "Basically, I have so many gay bi friends and also straight ones. Even I am a bisexual. I believe that both relationships are equal. It's all about love, sacrifice, emotions, trust and responsibility."
The stunning brides you see are model Popi Bera and Amit Dey himself. While the dashing groom is model and Bengali actor Gourab. 
The beautiful outfits adorned by the models have been designed by the young and upcoming stylist and designer Sambit Das. And we must say, they are stellar!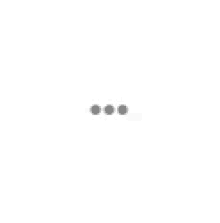 We absolutely love the chemistry between the models, which gives life to this beautiful concept of gender-less love. Be it the love and sexual tension between Gourab and Popi, or the innocent feelings and passion portrayed so well by Gourab and Amit, we can't help but smile and feel the love.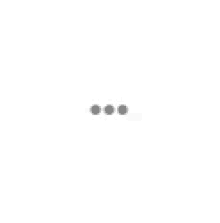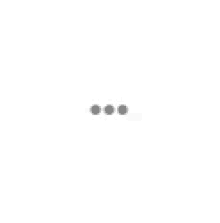 The credit of capturing these moments of love goes to Amit Dey and Amit Karmakar. Karmakar is also responsible for making the models look larger than life and stunning in the shoot. 
Considering how young they all are, this is a seriously beautiful and thoughtful piece of art capturing the raw passion and true essence of love.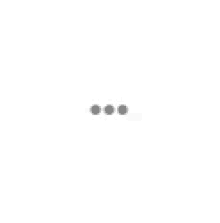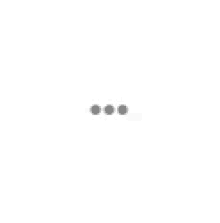 You can view the entire photo series here.
Kudos to Amit and team, and the wonderful people at Chobi'r Desh - Photography Studio for this stellar work of art.