You, I and everyone in between grew up on Bollywood movies. Famous dialogues from Bollywood films often find their way into our conversations. Everyone loves quoting Raj from DDLJ or Faizal Khan from Gangs of Wasseypur.
Hence, to fuel your love for Bollywood, we added a bit of mathematics to your favourite dialogues and the results are well, hilarious!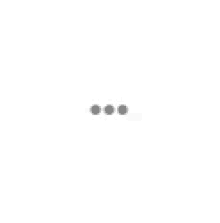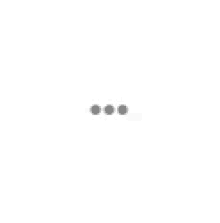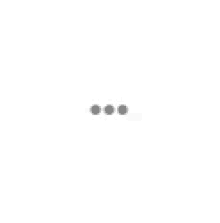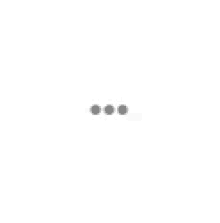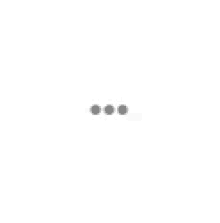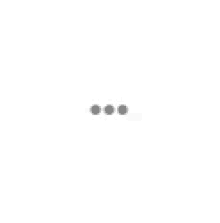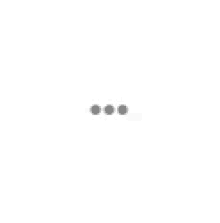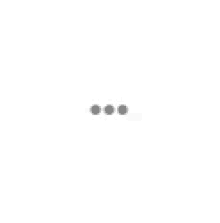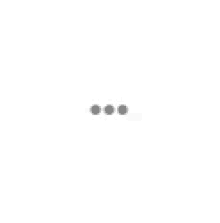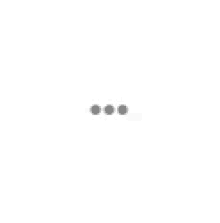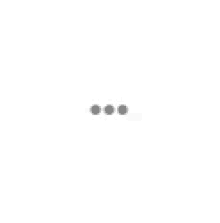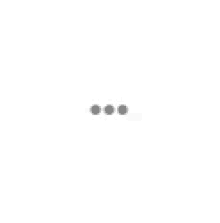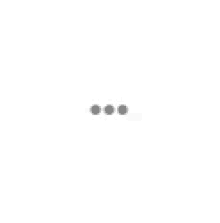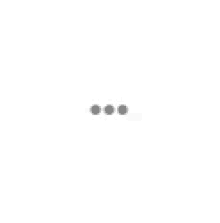 Who knew a little bit of Mathematics can make Bollywood even better!
Amazing designs by Suvojyoti Ray