Mahmood Farooqui, the co-director of 2010 movie, Peepli Live, has been convicted of rape by a Delhi court today. Mahmood was arrested by the Delhi Police on charges of raping an American woman on June 21, 2015.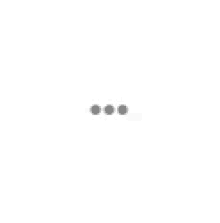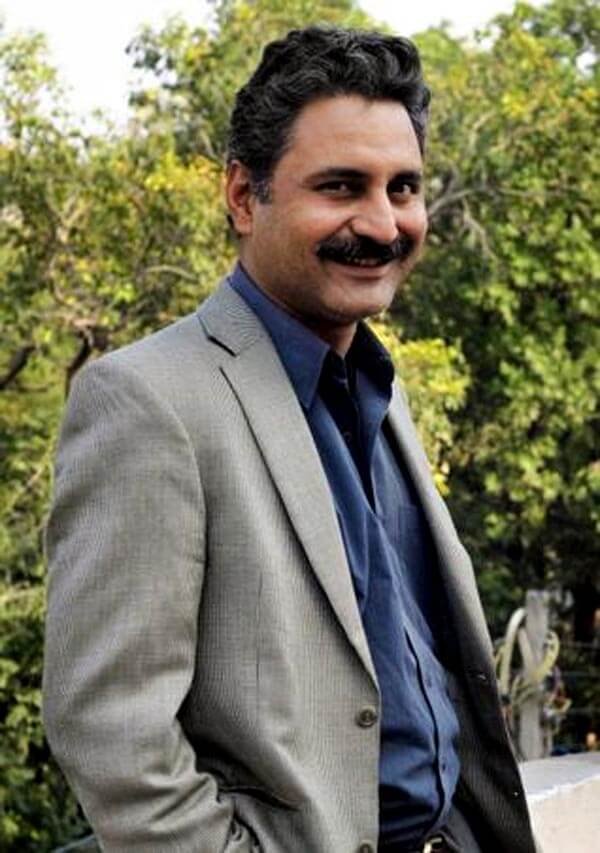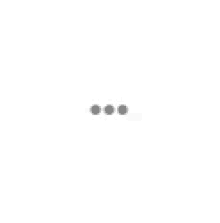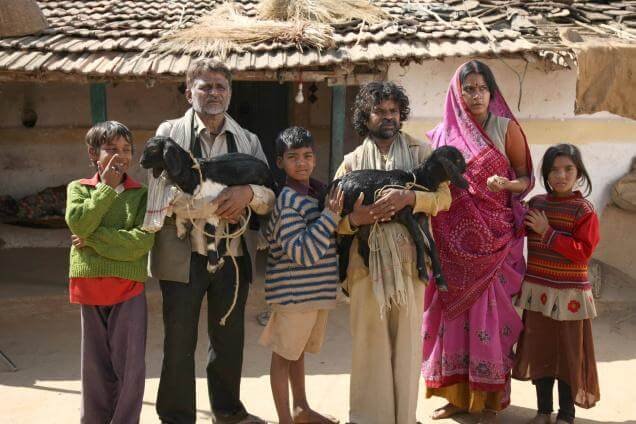 A Delhi Police official told IANS, 
"A 35-year-old American national woman was raped by the co-director of the film Peepli Live."
The 35 year old American national had come to India to conduct research for her doctoral thesis from Columbia University. She alleged that she was raped by the filmmaker at his Southern Delhi house in March, 2015. 
Farooqui is a noted Indian writer and director and gained recognition for reviving the Urdu storytelling art form, Dastan Goi, in India.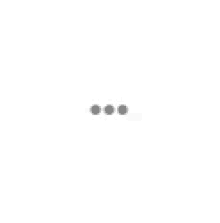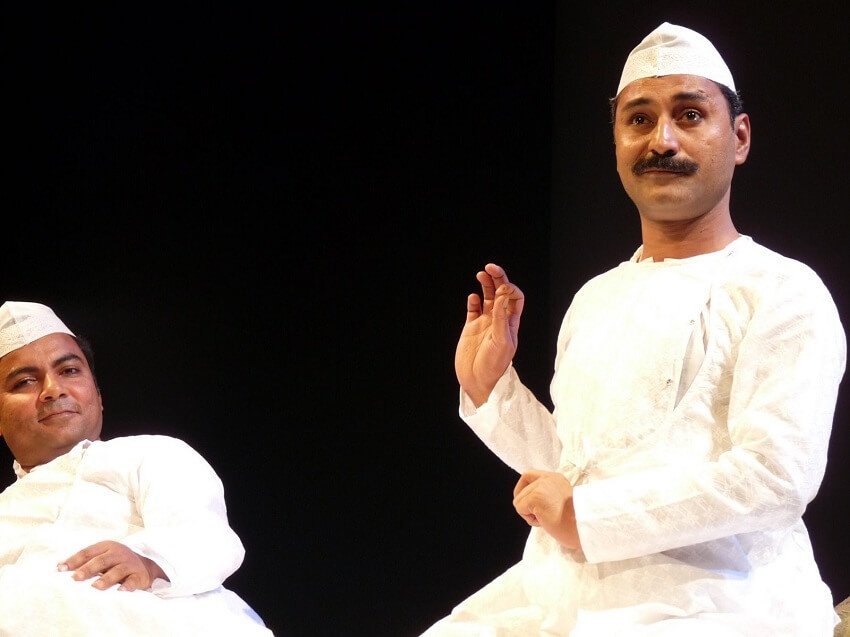 The court will decide on the quantum of sentence on August 2 after hearing arguments from both sides.