There's no other way of saying it, 2016 was a bad year for Bollywood. 
With a long list of releases that got us excited at the beginning of the year, 2016 made us regret that trip to the cinema hall, more times than we expected. 
Guys, going to the theatre isn't cheap anymore and spending those 500 bucks at the movies really starts pinching your pocket when you start looking at the watch even before the intermission!
We knew what to expect from the sex comedies because honestly, no one can tell Mastizaade and Great Grand Masti apart. The ones who had expectations from Housefull 3 should probably get themselves tested. And the ones who loved watching MSG: The Warrior Lion Heart, guys, please share what you're smoking.
While Fan left us with the same feelings we have for a pizza with pineapple toppings, Sarbjit left our ears ringing. These were the ones that welcomed us with gusto but no way were they bad enough that we could hate on them. 
Like bad ex-boyfriends, the films we hated were the ones that had us expecting the stars but actually turned out to be duds. 
Here are the 10 biggest disappointments from 2016, in the order of their release:
1. Fitoor
We should have held our guards up when we saw Katrina Kaif in the promo. But as lovers of movies tend to believe, 'agli vali better hogi', we got conned with the beauty of Kashmir and the picturisation of Pashmina. 
They said the film was adapted from Great Expectations but honestly, we shouldn't have had any expectations!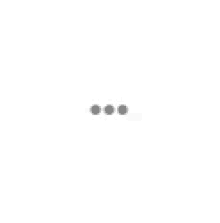 2. Jai Gangaajal
When an actress is making news for being on the cover of TIME and starring as the lead in an American show, you tend to have high expectations. 
Don't blame us for PC's PR had us believing that she is taking over the world. Cashing in on the franchise, Prakash Jha decided to make a badass female-oriented film but the result was a film that nobody could sit through.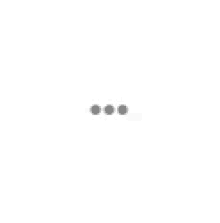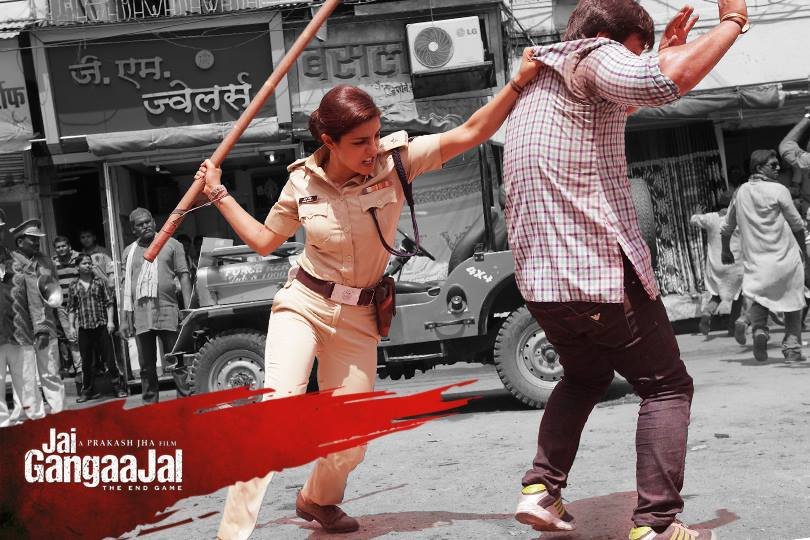 3. Ki & Ka
You say you are a feminist and we say yay! 
That's what director R. Balki must have banked on when he thought of this film. You show a working woman who is passionate about her job but give her the bad traits of a man and you show a home-maker husband but again, he too has the bad traits of a man and all the stereotypes you were trying to reverse have caught you by the neck. 
Kareena, we love you and you were the only one we forgave for this travesty!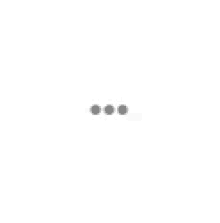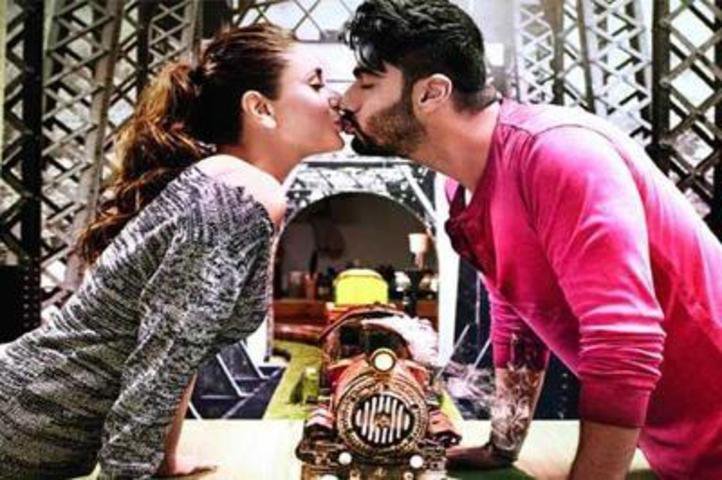 4. Azhar
It's the season of biopics or like they say in Bollywood, hero-worshiping. 
So somehow it was decided that Azharuddin should be glorified and they went ahead with it. While the story should have mattered to the makers , it didn't and they presented us with the worst biopic that could have ever been made.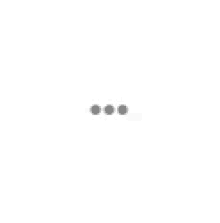 5. Mohenjo Daro
Hrithik Roshan was amidst a huge controversy right about the time when this film released but movie fans don't care about that when they enter the theatre. 
When you tell the story of a civilisation that the common man doesn't really know much about, the film has a huge opportunity of creating a universe that could expand your horizon. But the makers were so busy creating head-gears that the story took a backseat.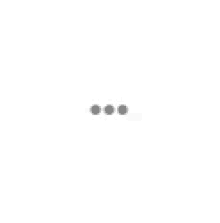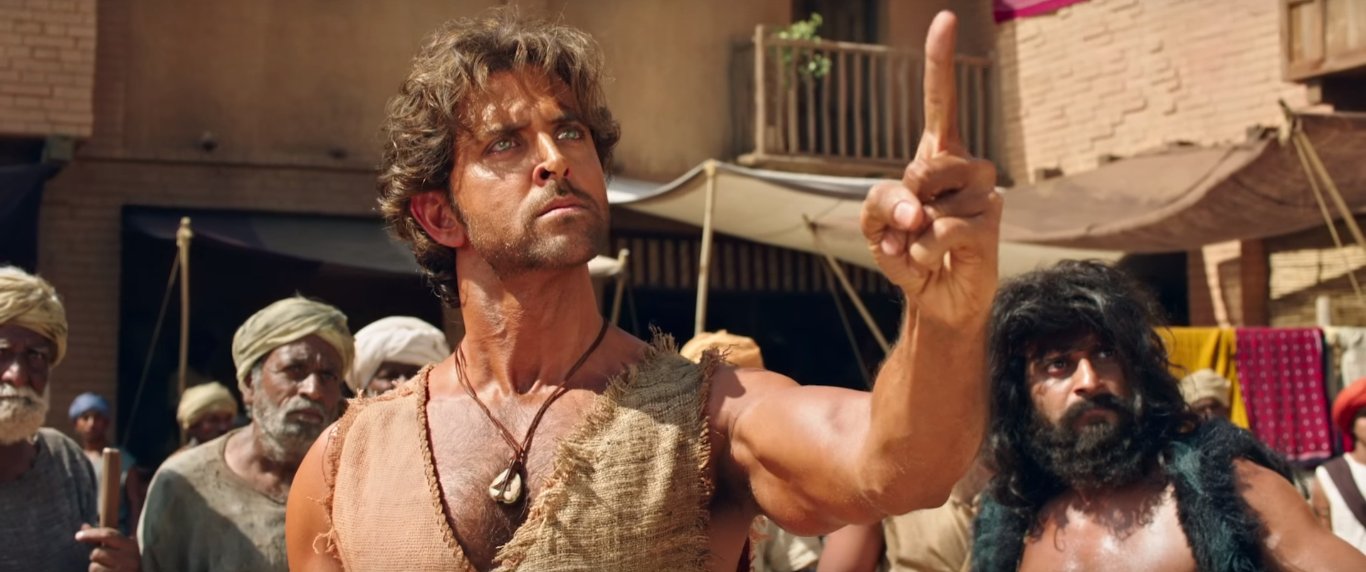 6. A Flying Jatt
A superhero who's funny had the potential of creating history or at least a franchise. 
But with this film, neither of that happened. A bad PSA about the Swachch Bharat Abhiyan, this film bombed with the bad casting, direction and the worst of all Beat Pe Booty.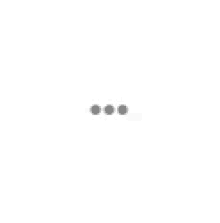 7. Baar Baar Dekho
With Kala Chashma being promoted everywhere, we should have gotten a hint that there isn't much else in the film. 
Bad prosthetics supported with Sidharth Malhotra loving Vedic Mathematics more than Katrina Kaif left us wondering if they were being ironic with the title of the film.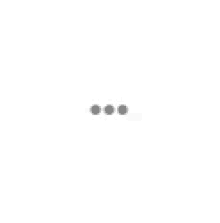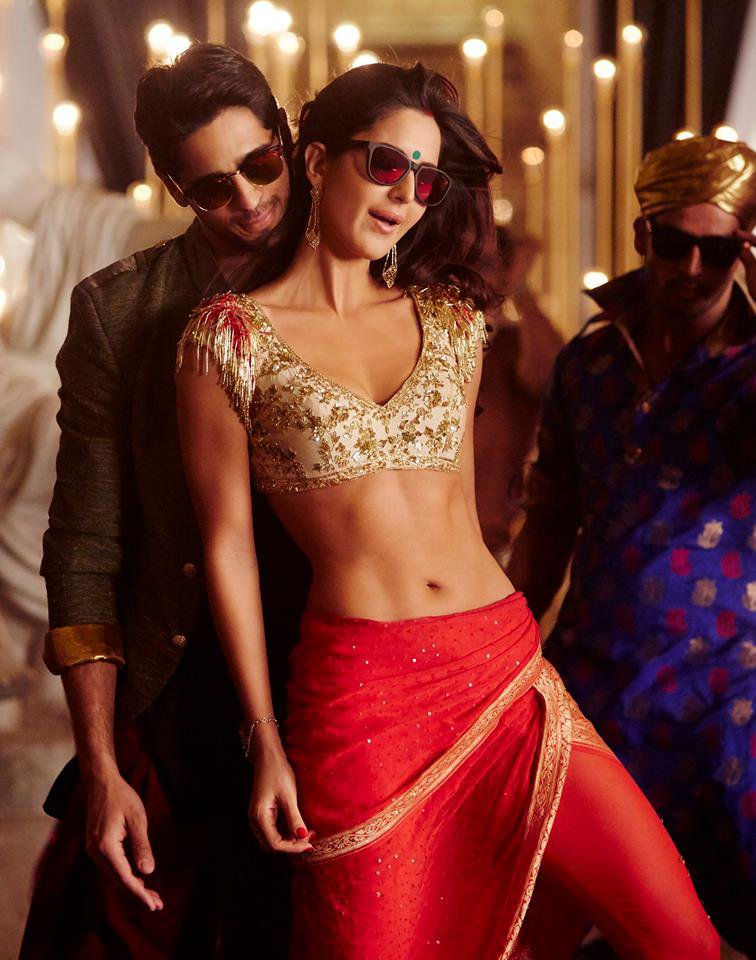 8.  Mirzya
With scenic landscapes and costumes resembling those from Game of Thrones, Rakeysh Omprakash Mehra decided to tell the story of Mirza Sahiban. 
With an iconic love story that has existed since generations, it's sad that the film's story lacked big time. The music was on point but that was the only memorable factor about the film.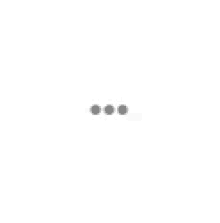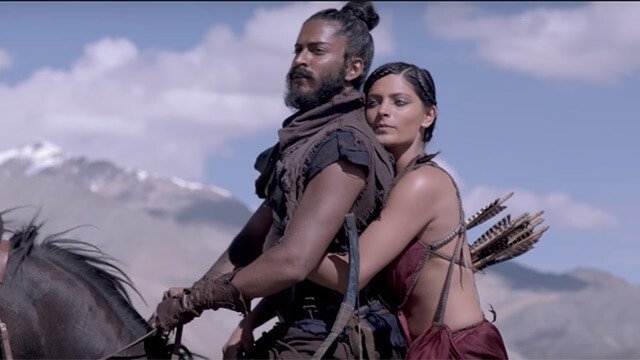 9.  Shivaay
This was the big Diwali release war, ADHM v/s Shivaay. While the former was struggling to get out of the Pakistani artists debate, this one was struggling on the edit table itself. 
With vague plot points that cropped up anywhere and Ajay Devgn banking on 'We don't have Pakistani artists in our film', the movie had absolutely nothing to offer.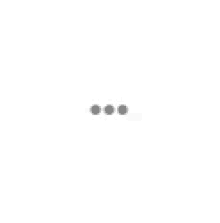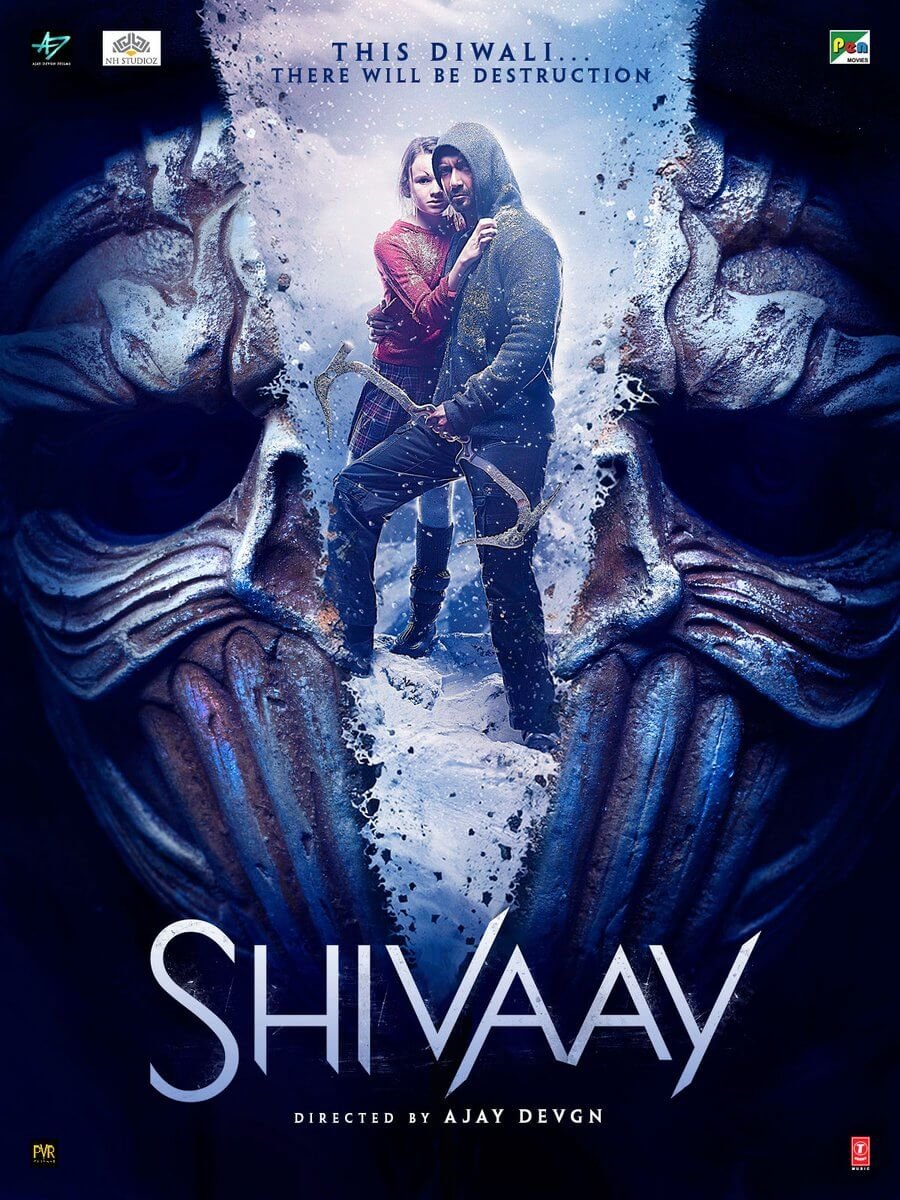 10. Rock On 2
This was the one we had huge expectations from. We expected Magik but what we got wasn't even close to that. 
With an existential crisis of the protagonist that made us re-evaluate our decision of purchasing the ticket, the musical film had bad music and undue attention on Shraddha Kapoor. The only saving grace for this one was Arjun Rampal looking like a Greek God.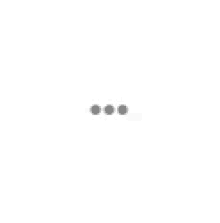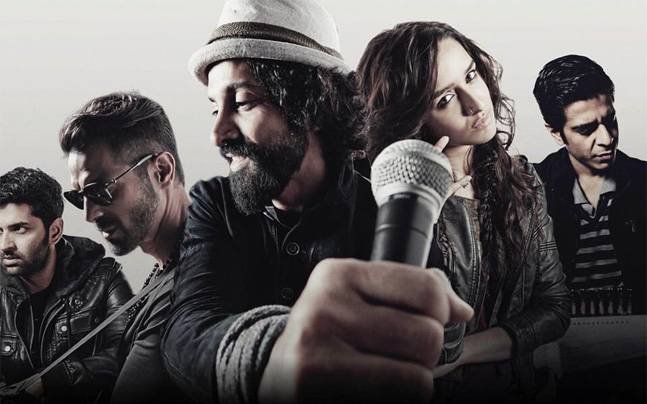 Here's hoping 2017 is nowhere close to the year that went by!