We last saw Manoj Bajpayee as Shrinivas Ramchandra Siras with stooped shoulders, a hesitant smile and eyes that seem permanently bewildered by the brutality of the world in Aligarh. And now he's winning an award for the performance. 
Bajpayee, is being honoured with 'Best Actor (Critics' Choice) Award' at the Dadasaheb Phalke Awards for his outstanding performance in Aligarh, Deccan Herald reports.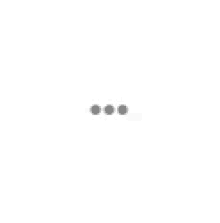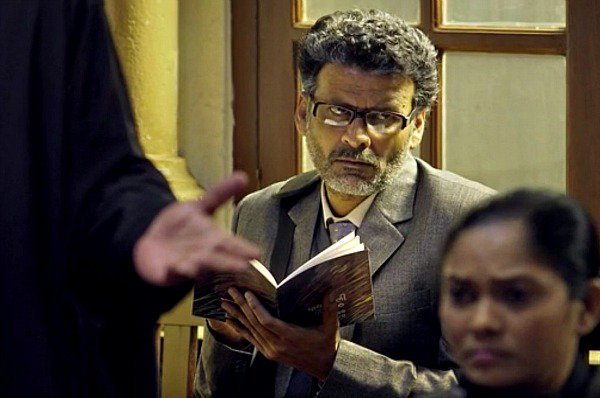 The biopic features Bajpayee in the lead role, where he plays Siras, who was removed from his job because of his sexual orientation. One of the actor's best performances, it was recognised in prominent national and international film festivals. 
The award ceremony will take place in Mumbai on the occasion of the 147th Dadasaheb Phalke Jayanti in Mumbai.
And this is what the actor said about winning the award: 
"I am honoured; it is a wonderful feeling. I would like to dedicate this award to Siras for his immense struggle in his journey to prove the true meaning of love to the world. A special thanks to our director Hansal Mehta for his courage to showcase this story, to my co-star Rajkummar Rao and to the entire team of Aligarh . I am thankful to my audience and critics for their tremendous appreciation and love," Bajpayee told Hindustan Times. 
Bajpayee also took to Twitter and said this:
Meanwhile, Bollywood's personalities also took to Twitter to congratulate him: