Even though there aren't many but this article contains spoilers about Befikre.
Boy meets girl, they fall in love and live happily ever after.
The basic plot of every love story, ever, has always been the same. We know it and yet, we enjoy it, every single time. Maybe it's the romantic in our heart or we're just looking to escape reality. Even if things are not working out in our real lives, there are fictional people in a fictitious land who have their lives figured out & we're happy to live vicariously through them.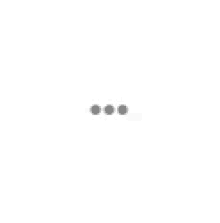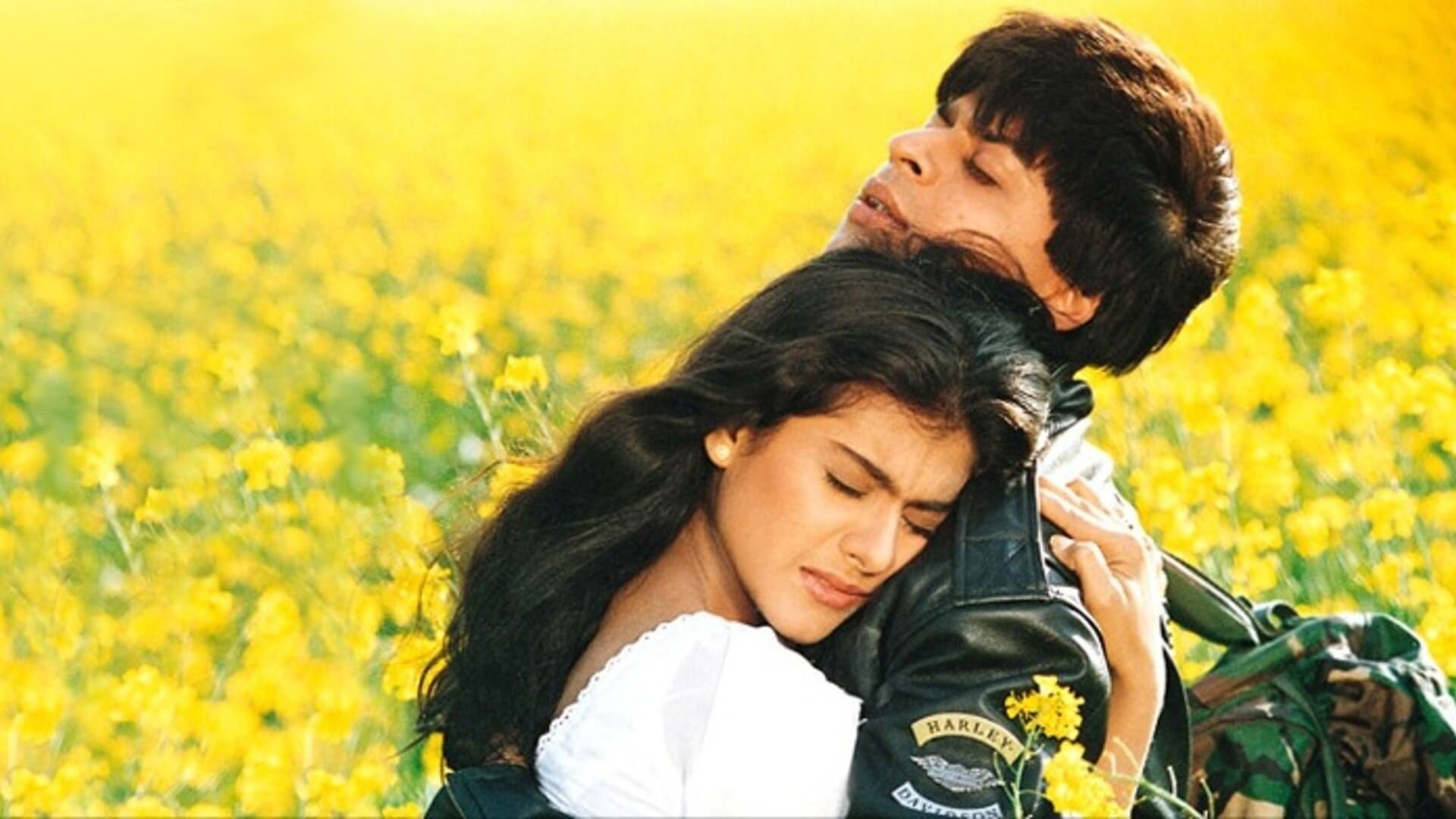 Bollywood has been pitching us this idea for decades and frankly, we've continued to enjoy it, over and over again. There might be a cynic amongst your group who will constantly disregard this idea but deep down, we're only too keen to watch yet another love story where boy and girl end up together and all is well with the world.  
That's the magic of the movies!
We hopelessly fall into the trap of a happy ending, no matter what the plot might be. And no, this is not a rant against Bollywood giving us happy endings. We love happy endings. But not when we've been told we're getting something else instead. 
Guys, if you want make "different" movies and claim your film to be a "rom-com that no one has ever seen before", stick to your word.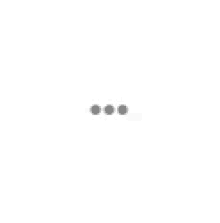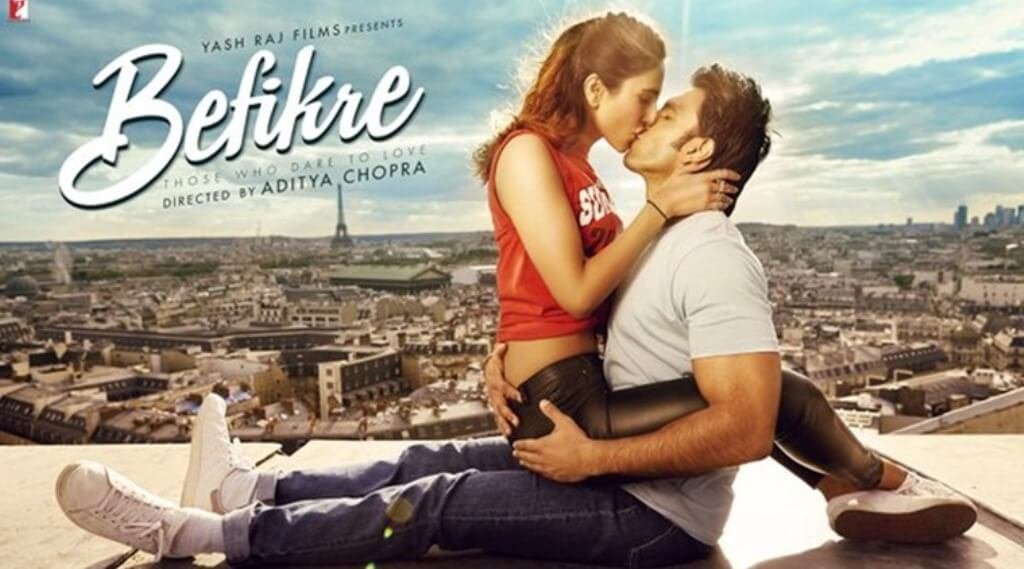 Befikre was promoted as a film where the characters of Ranveer Singh and Vaani Kapoor meet in Paris, hook up and promise each other they'll never fall in love (which they do, of course). 
The film was promoted for months and each month, we got a new poster of the lead pair kissing in front of the picturesque locales of Paris. We were made to believe that this wasn't a run-of-the-mill love story but a fun, edgy, chilled-out take on relationships. Sadly, it wasn't!
If you were going to do the same thing that has been done to death, don't tell your audience that they'll be blown away by a so-called "modern take on relationships". 
Aditya Chopra, who gave us DDLJ, the most iconic love story in Bollywood, decided to revamp the iconic"Palat"'. However, this revamp was quite unnecessary.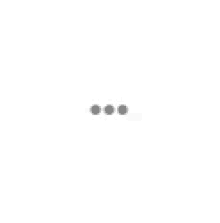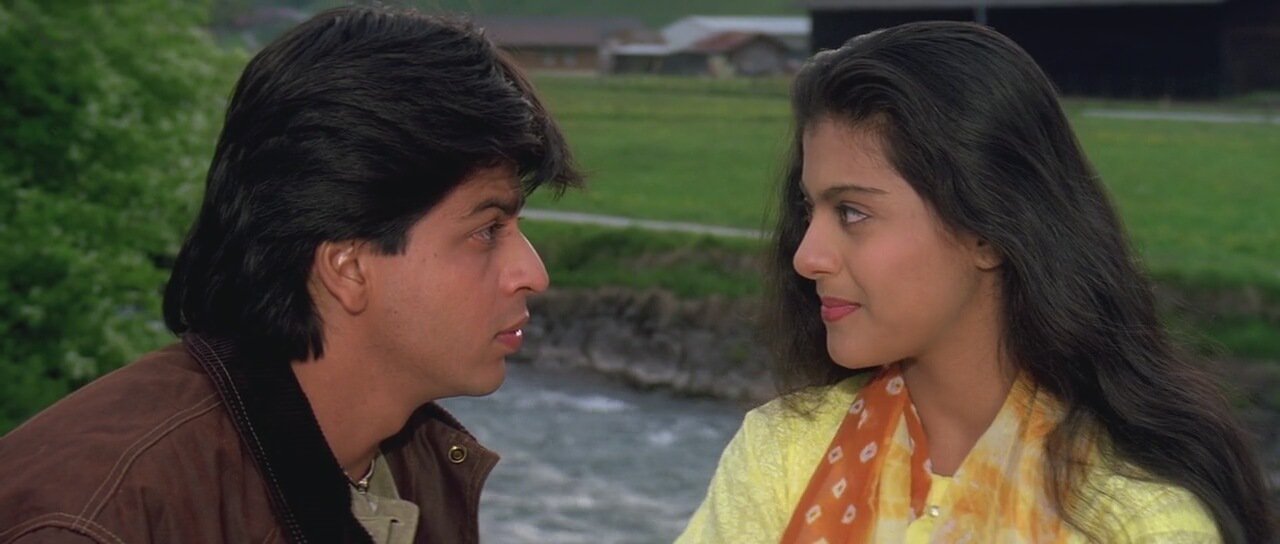 As fans of Bollywood, we love rooting for our lead couples. Raj & Simran (DDLJ) were just meant to be and even though we turned skeptical when we saw Kabir & Naina ending up together in Yeh Jawani Hai Deewani, we had a rush of joy seeing Naina finally uniting with the man she loved.
Ae Dil Hai Mushkil might not be a great film but it at least got one thing right. It is not necessary to show the girl and boy ending up together. If it doesn't fit, it doesn't fit. 
Ek Main Aur Ekk Tu starring Kareena Kapoor and Imran Khan is probably one of the few films which defined these lines clearly. The lead pair gets married after a drunk night in Las Vegas. The boy develops feelings for the girl but she doesn't feel the same way. She wants to be friends with him & they mutually agree. And all of this happens when they are technically married!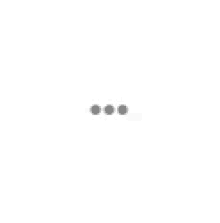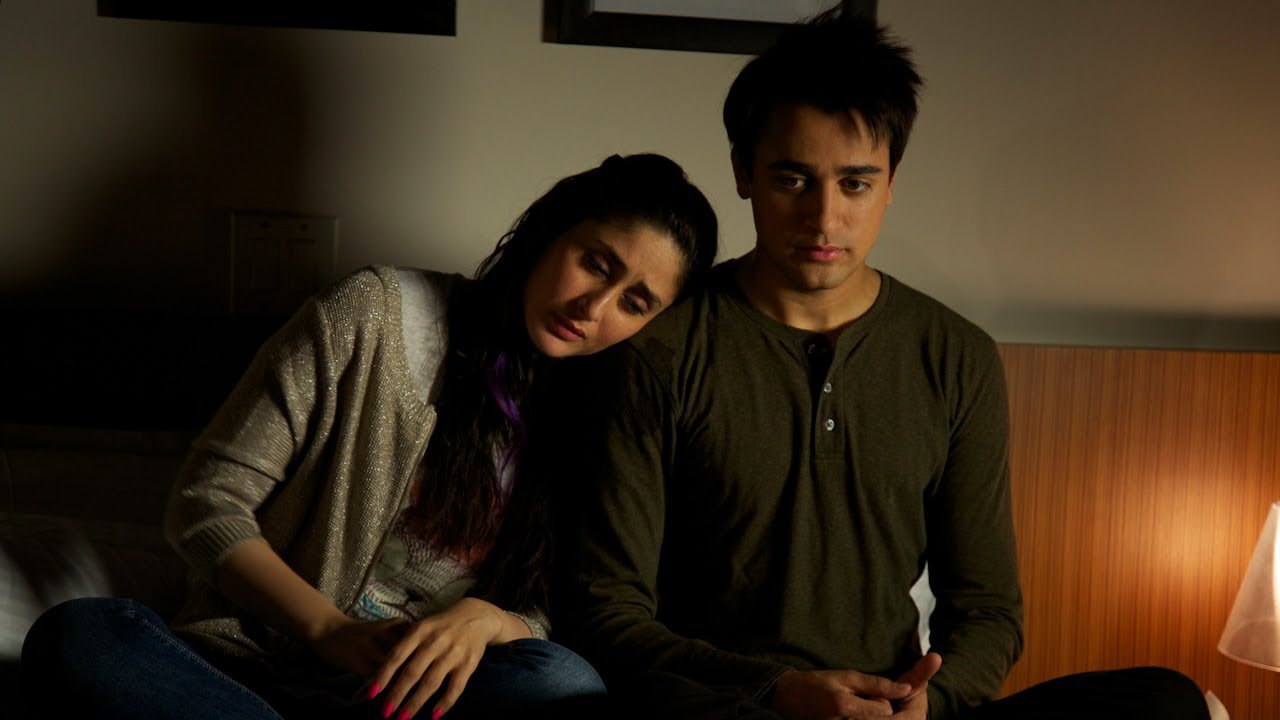 In the name of modern relationships, Aditya Chopra shows Dharam (Ranveer) & Shyra (Vaani) as two "modern" people who are in a relationship, dare each other on the streets of Paris but have a toxic relationship which doesn't work for them. As expected, they do fall in love again, after their break up and walk out of their respective weddings only to be with each other. But it doesn't end there. In fact, they marry each other in the end!
Mr. Chopra, you fooled us into thinking that you understood those minute intricacies of a relationship/fling/we-don't-know-what-we-are/fuck buddies/friends-maybe.
We might be suckers for happy endings but who said it ends happily only when the boy and girl get married? You started out by showing us a relationship that was "modern" as per your definition but marriage happened in a whim. 
George Lucas famously said, "If the boy and girl walk off into the sunset hand-in-hand in the last scene, it adds 10 million to the box office."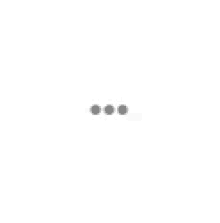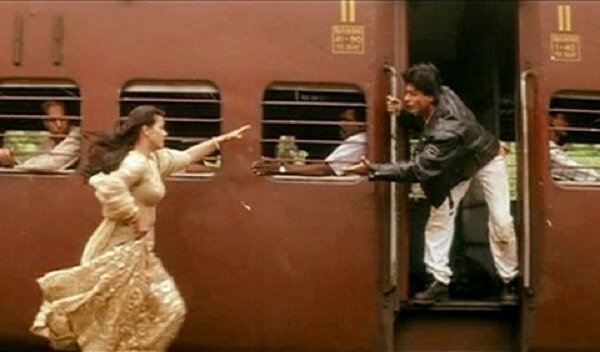 This, my friend, is exactly what they did in Befikre.