Granted, when one thinks Bollywood, they think colours, songs and dance and a bucketload of romance. But over the years, the grossly underrated Indian film industry has churned out a series of superb psychological thrillers too, and today, I'd like to remind you just what an incredible job they did of taking us to the darkest corners of human existence.
Presenting, 25 Bollywood thrillers that explored the dark depths of the human psyche, and did it damn well.
1. Ghajini (2008)
The Memento-inspired story of Sanjay Singhania losing his lovely girlfriend and his short term memory at the hands of a ruthless killer, made for a memorable (oh, the irony) depiction of the ugly face of human kind.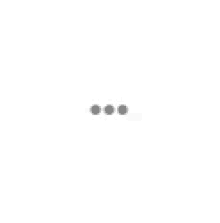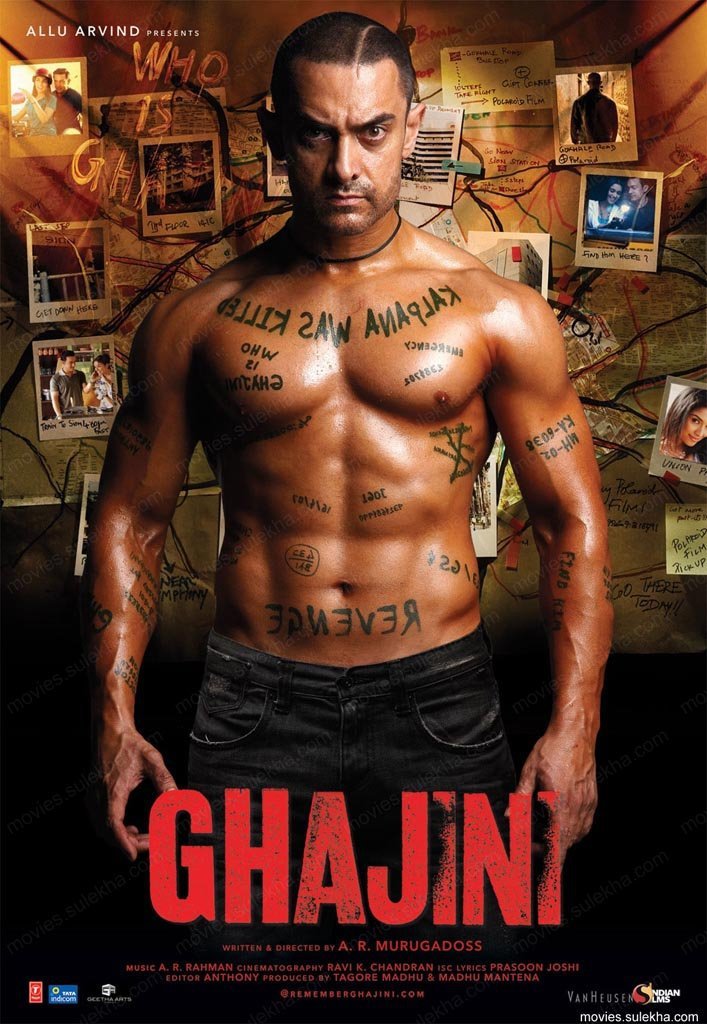 2. Highway (2014)
Alia Bhatt's performance as a kidnapped young bride-to-be who develops a pretty serious case of Stockholm Syndrome is an interesting new view on the human psyche and how it plays out in a situation of perceived danger.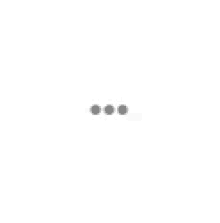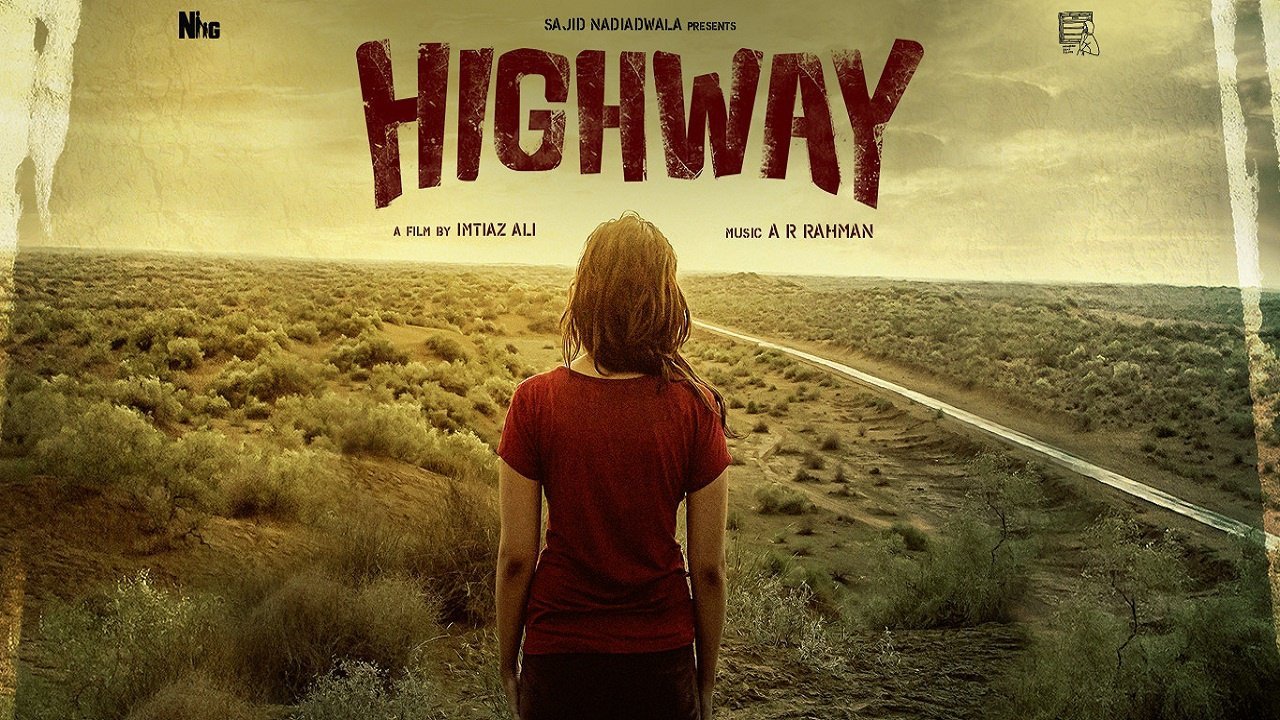 3. Phobia (2016)
Finally someone speaks about agoraphobia and all its horrors - in an actual horror film. Radhika Apte's yet-to-be-released thriller is the story of a woman struggling with the crippling fear of open spaces while there's something horrifying right inside her home and from the looks of it, it's going to leave us pretty shaken too.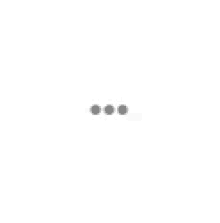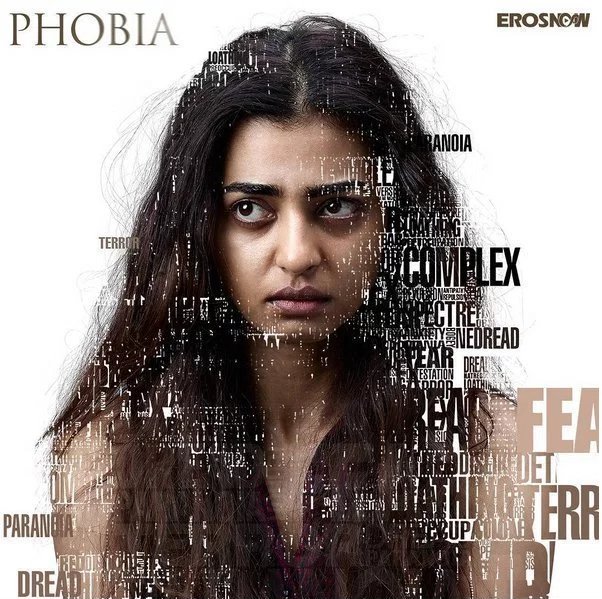 4. Karthik Calling Karthik (2010)
A brilliant, twisty ride of a film about just how insomnia can mess with every aspect of a man's life, Karthik Calling Karthik was one of the cooler twist endings we'd seen in Bollywood for a while.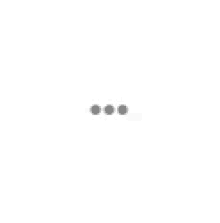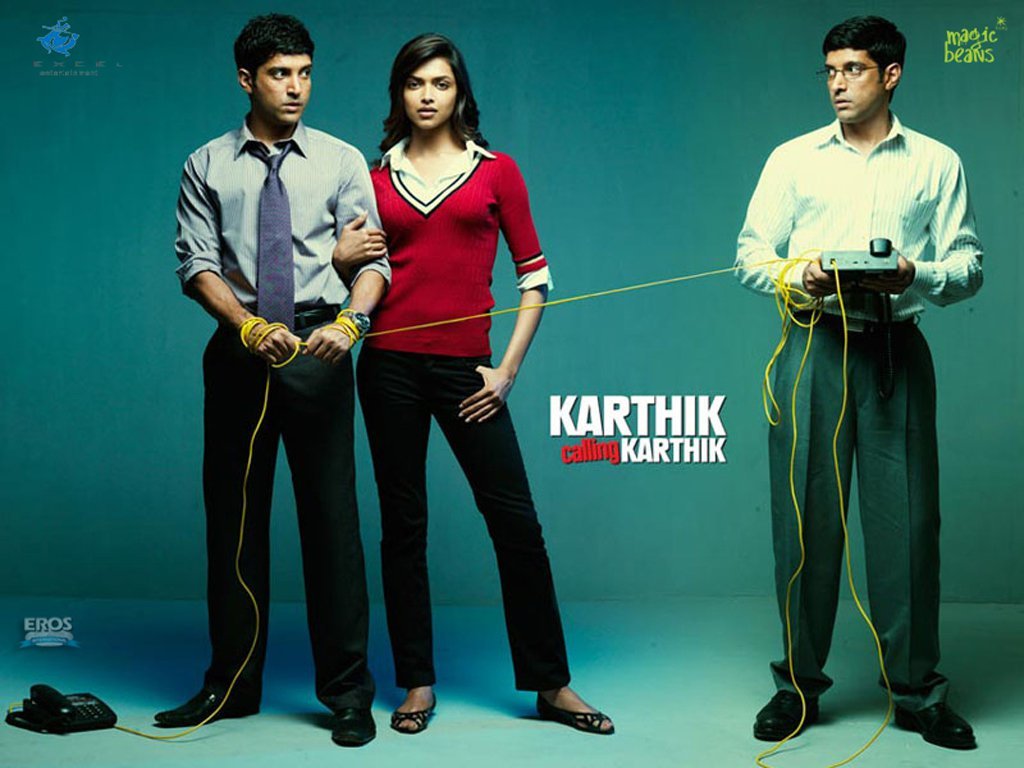 5. Kaun (1999)
The thriller that scared us all shitless, 1999's Kaun was one of Bollywood's benchmarks as far as murder thrillers went. Not many can deny that this was a truly dark representation of psychosis.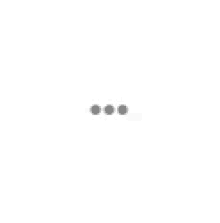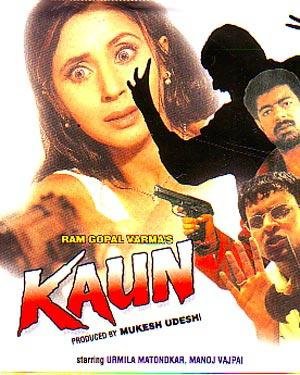 6. Bhool Bhulaiyaa (2007)
This remake of the Tamil superhit worked similarly well in Bollywood and it was all thanks to Vidya Balan's striking performance as the woman with dissociative identity disorder. The thrills we got from the supernatural-like confusion that her condition created were what made the film.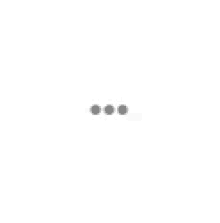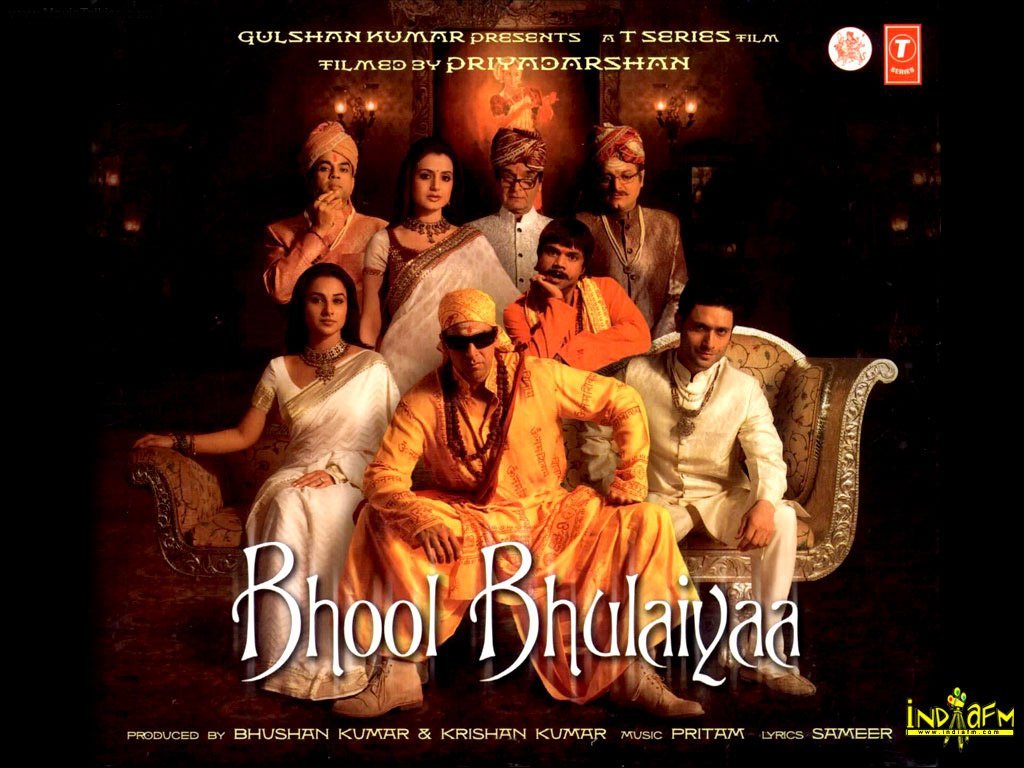 7. Pyaar Tune Kya Kiya (2001)
This classic story of the crazed spurned lover going to scary lengths to win her man over, was yet another Urmila Matondkar master stroke.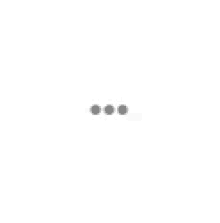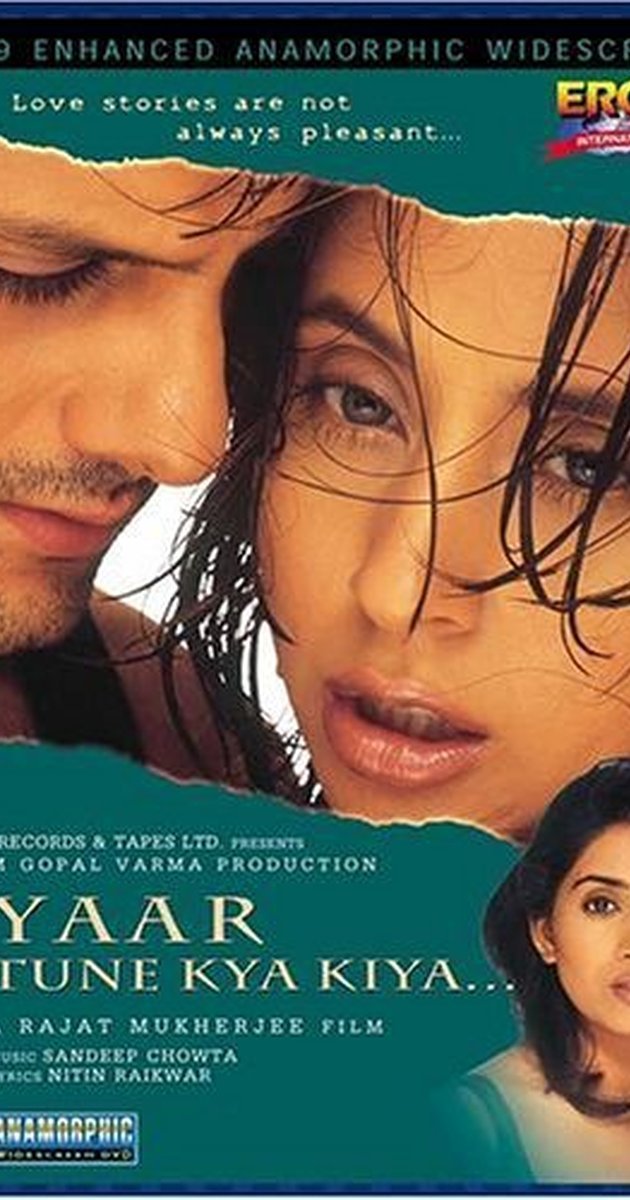 8. Deewangee (2002)
A split-personality disorder that got a man off the hook for murder or was it? This adaptation of Primal Fear not only brought us a fresh new thriller, but a complex and noteworthy performance by Ajay Devgn.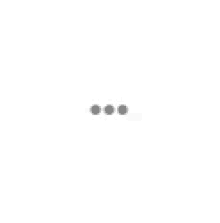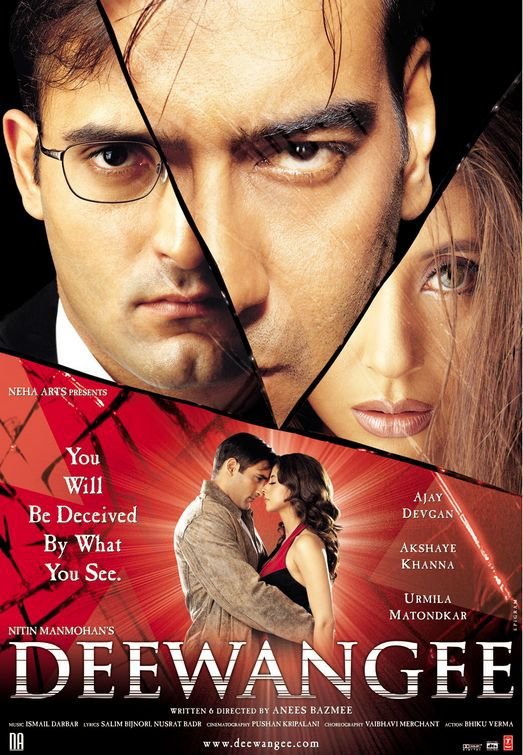 9. Darr (1993)
A man's unrelenting love for a woman turns to an obsession and the obsession turns violent. Darr gave us the shudder-inducing, love-lorn villain and his catchphrase, "K-K-K-Kiran". Shah Rukh set the bar pretty high for all of Bollywood's aspiring psychos with this one.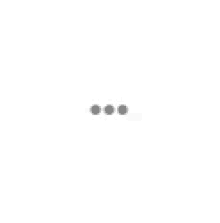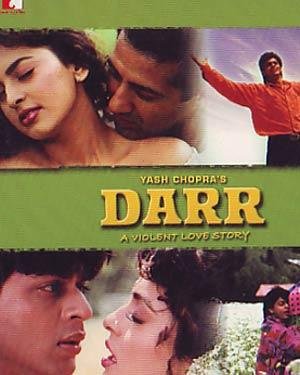 10. No Smoking (2007)
Desperate to quit smoking to save his marriage, a man seeks help at a rehab center that turns out to be run by a deranged man, played by Paresh Rawal. A villain with whom you'd quit smoking, but you might leave a zombie.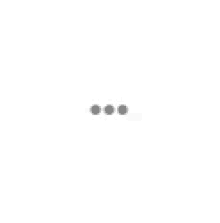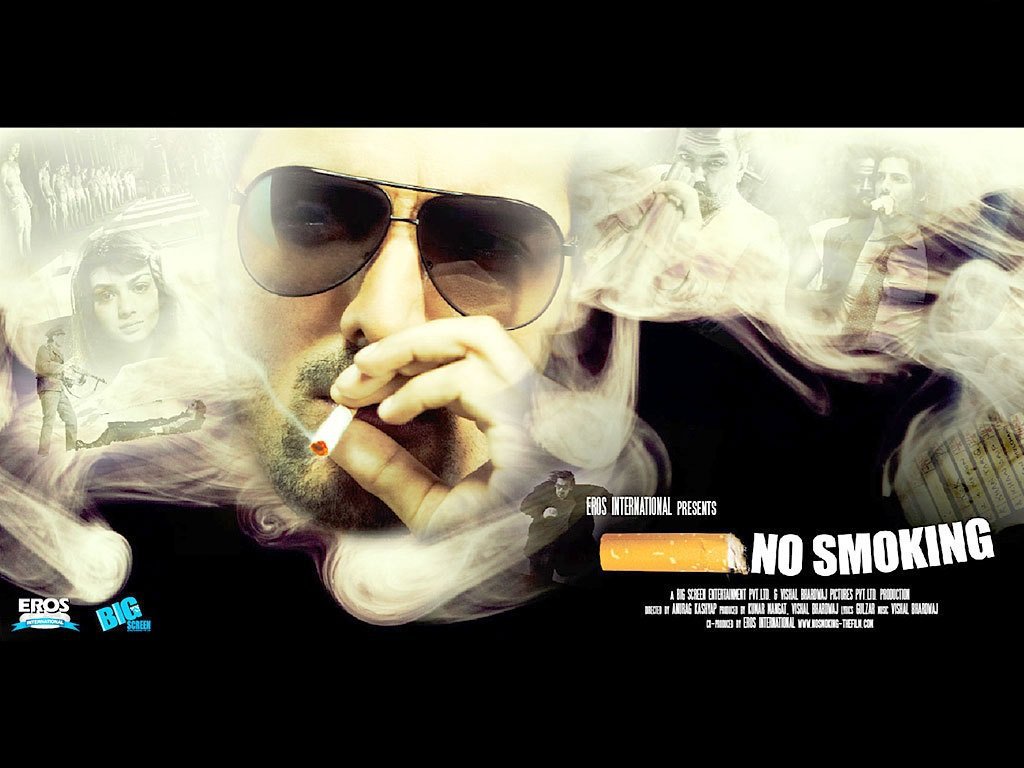 11. Khamosh (1985)
Actors playing fictional versions of themselves in a murder mystery set within the film industry, Khamosh gave the movie-goers a tour into the secretive inside world of cinema.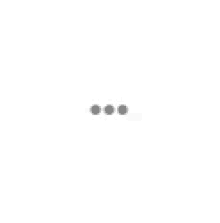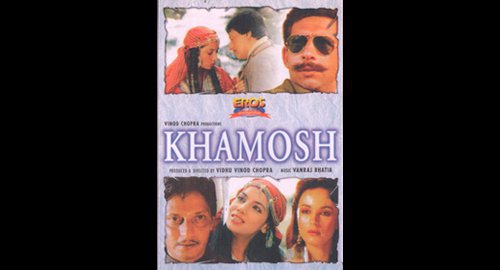 12. Bas Ek Pal (2006)
The gut-wrenching stories of Nikhil, Steve and Anamika left us drowning in emotion and contemplating the unpredictable nature of life. These characters were just like us, and what you're left thinking is how the events that transpired in the film could happen to anyone.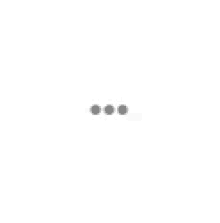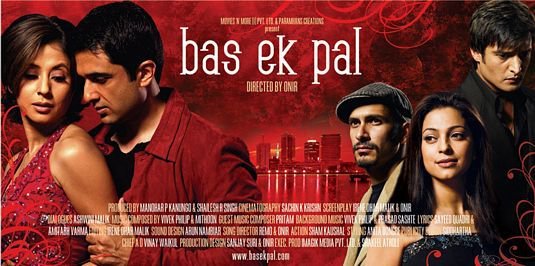 13. Ek Hasina Thi (2004)
The shudder-inducing journey of a wronged woman from being in love to being betrayed to finally getting her revenge in the most gruesomely satisfying of ways, Ek Hasina Thi was yet another Urmila masterpiece.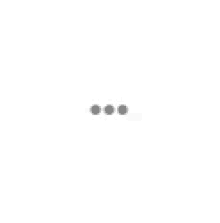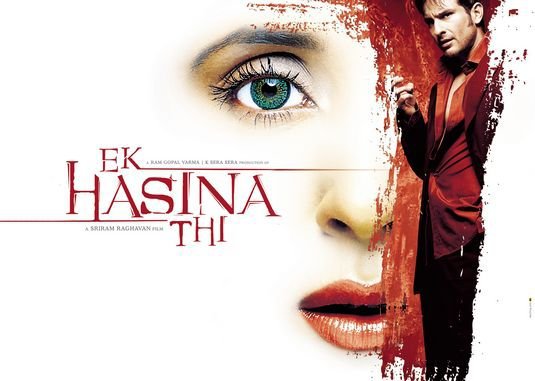 14. Titli (2015)
Set in the gross underbelly of Delhi, Titli brought us the story of a family at its dysfunctional worst. The twisted workings of a parent-child relationship, sibling dynamics and marriage - they're all at their rawest and it made for spectacular cinema.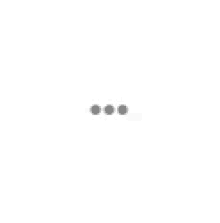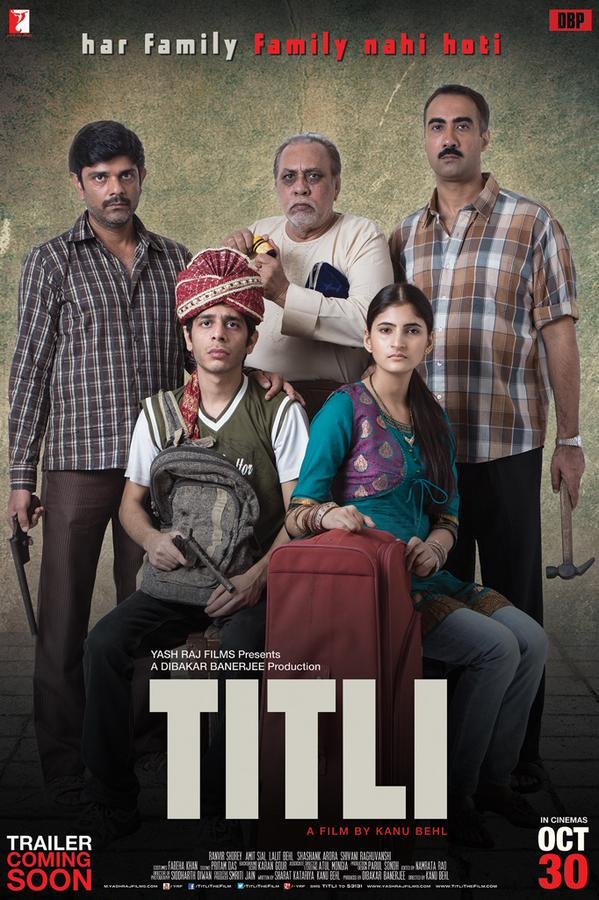 15. Zinda (2006)
A man kidnapped and kept in isolation for 14 years unaware of what he did to deserve this fate, plotting his revenge - Zinda is a nerve-wracking saga of the ways in which the human mind interacts with vengeance.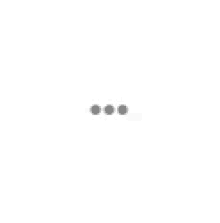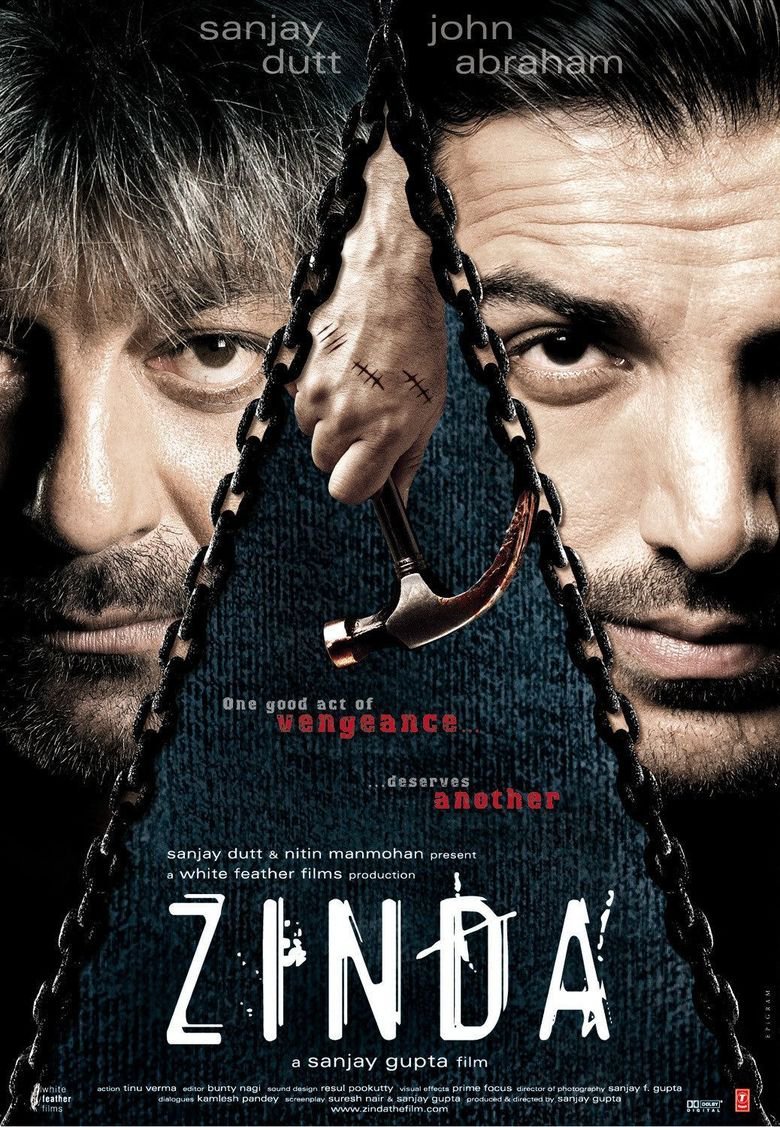 16. Ugly (2013)
A girl goes missing and apart from the thrilling chase for the culprit, Ugly shows us the crazy dynamics between the complex characters of the film - in a way that might even have you forget entirely about the kidnapping in the first place.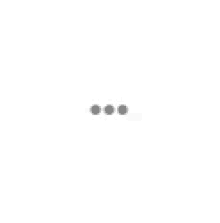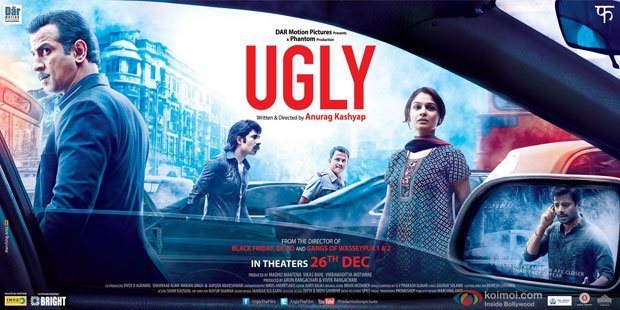 17. Drishyam (2015)
Drishyam is the story of a father acting in defence of his daughter and a mother doing the same for her son - all with the ferocity of lions. Regardless of who the culprit was, our hearts went out to each parent and all their protective valour.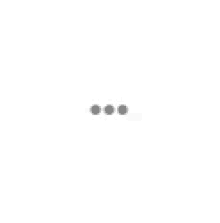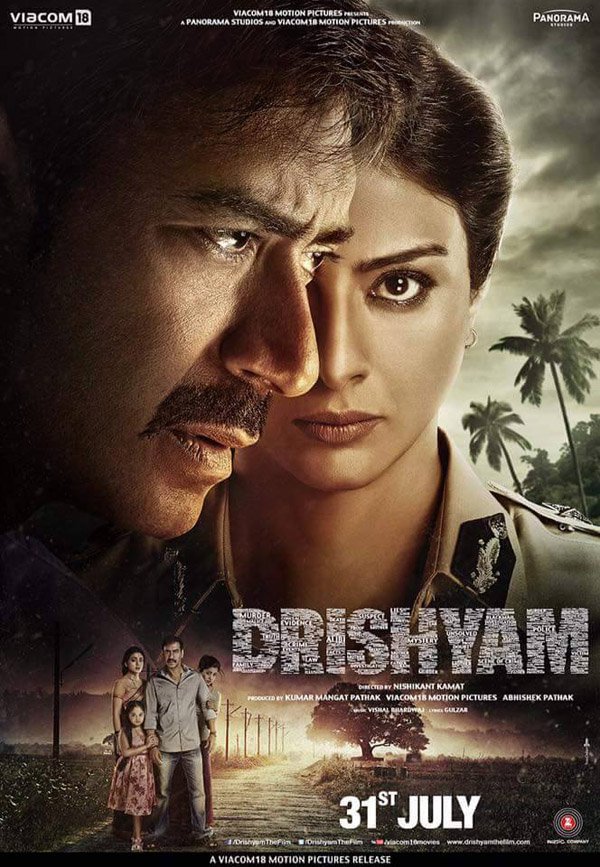 18. Sangharsh (1999)
A truly twisted story, Sangharsh brought us Shankar Pandey - a notorious child murderer that supposedly sacrificed them in order to attain immortality. He was chased by a CBI trainee and an academic who struggle to bring his plans crumbling to the ground.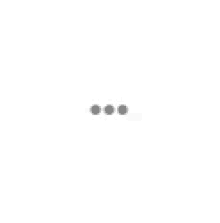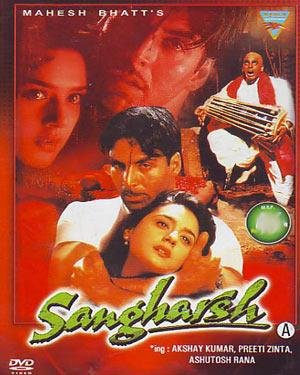 19. Kahaani (2012)
A suspense-thriller about a pregnant woman in search of her missing husband, Kahaani had one of the biggest surprise endings in recent cinema and shocked audiences all over the country.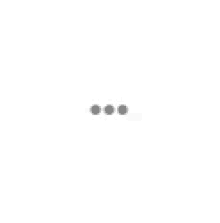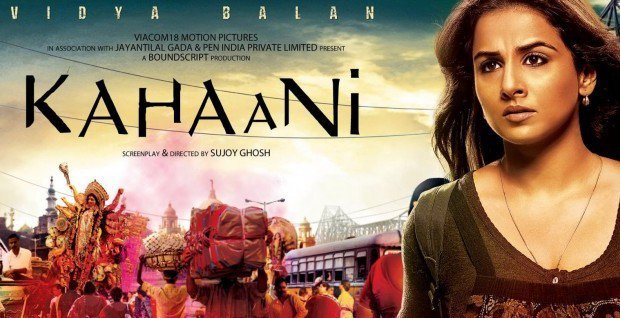 20. Gupt (1997)
One of the first films in modern Bollywood to bring us a vicious female antagonist, Gupt was a path-breaker. A classic whodunnit, we spent the length of the film exploring the crazed motivations of each character and the big reveal at the end got everyone.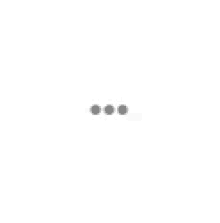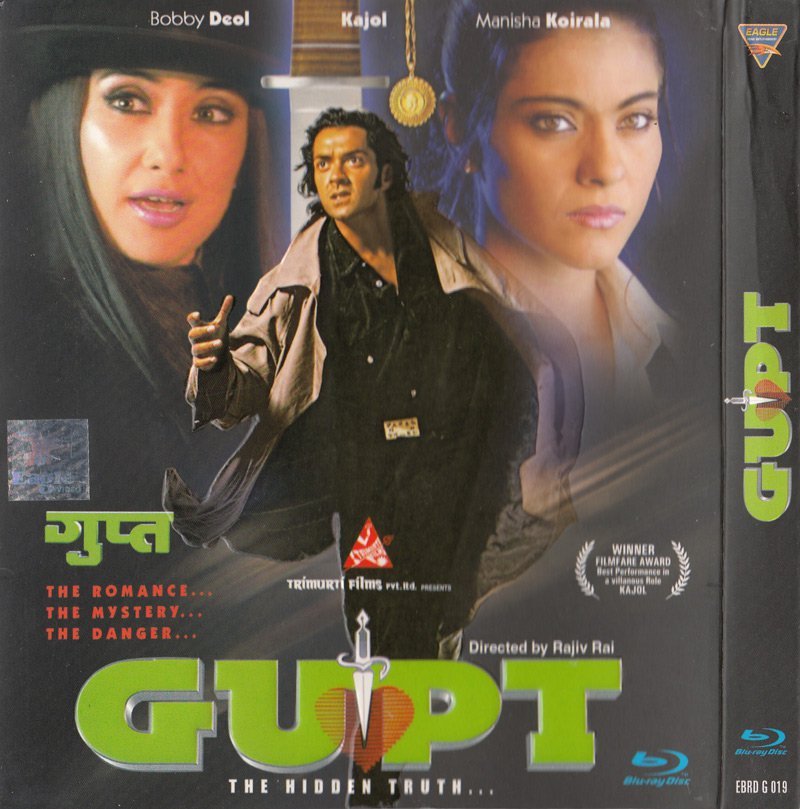 21. Being Cyrus (2005)
A convoluted tale about trust, Being Cyrus shows us the dark depths of human greed and how it affects our every interaction, in the direst of ways. Saif Ali Khan gave us a striking performance as Cyrus that left most in the audience rapt.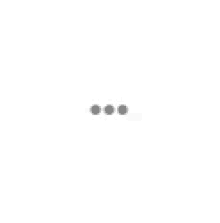 22. Aankhen (2002)
A wronged banker looking to avenge his humiliation by orchestrating an impossible robbery to be pulled of by blind men under duress, Aankhen was a revelation of a film.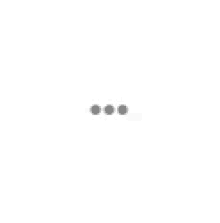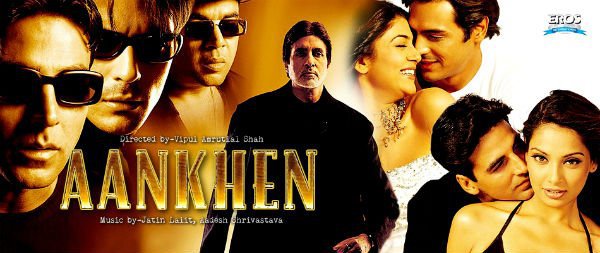 23. Ek Ruka Hua Faisla (1986)
A courtroom drama, Ek Ruka Hua Faisla played with the complex dynamics of a parent and child in light of the possible conviction of a boy for having stabbed his father to death. The deliberations that lead to the final verdict make for an interesting examination of the human psyche.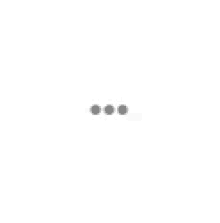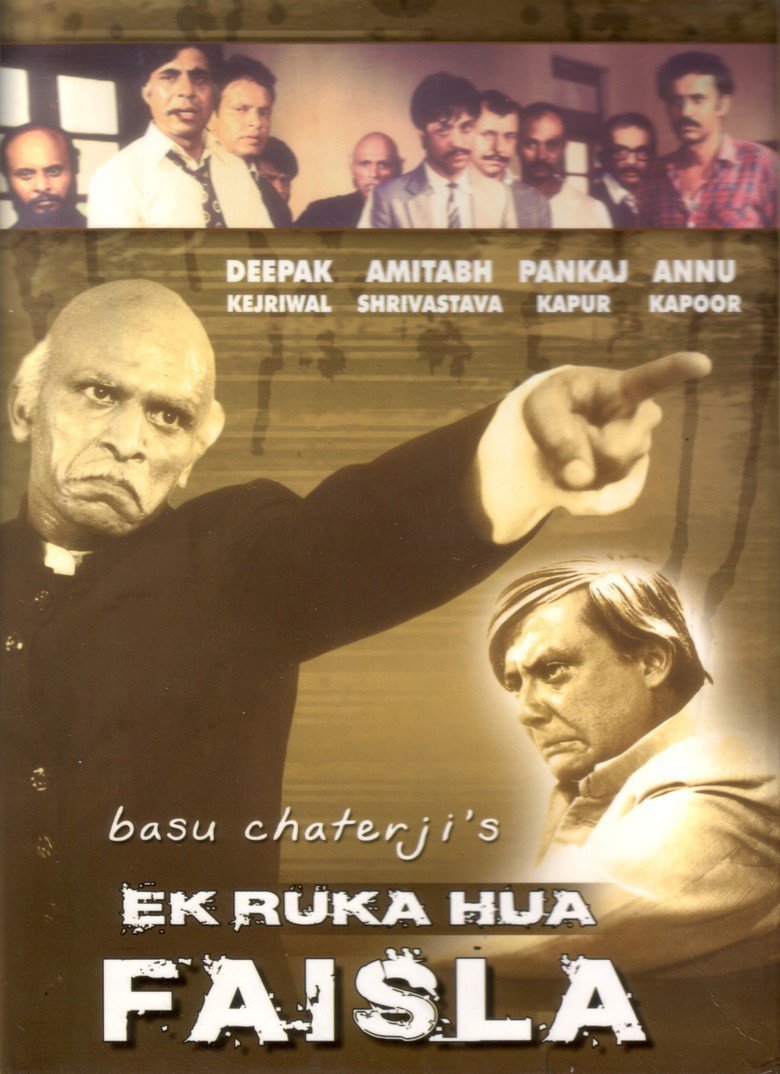 24. Hate Story (2012)
A riveting saga of a cruelly betrayed woman's revenge against the man responsible, Hate Story was the absolute anti-romance film about the dark side of love.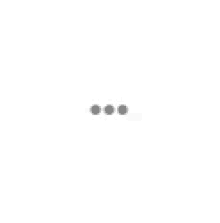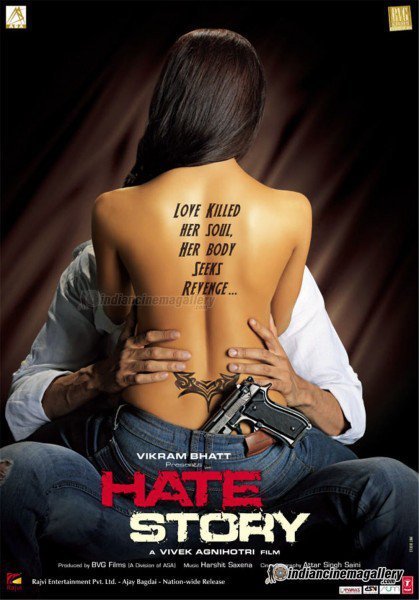 25. 3 Deewarein (2003)
3 Deewarein is a film about a documentary filmmaker tracing the stories of three prison inmates on death row. In the process of working on her project, the filmmaker discovers the people underneath the convicts as well as her own self.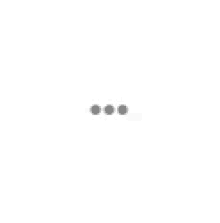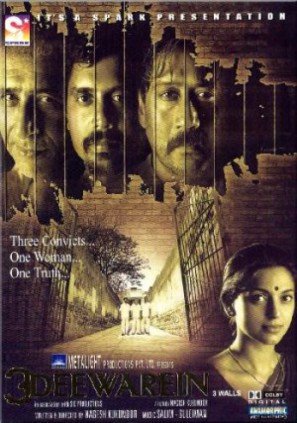 26. 7 Khoon Maaf
This Priyanka Chopra thriller-drama was inspired from Ruskin Bond's Susanna's Seven Husbands and it took us on a woman's journey through an unusual number of marriages - from loving to dysfunctional to downright abusive. No prizes for guessing how the marriages ended, though.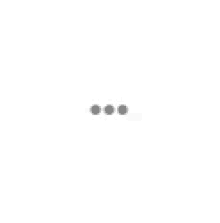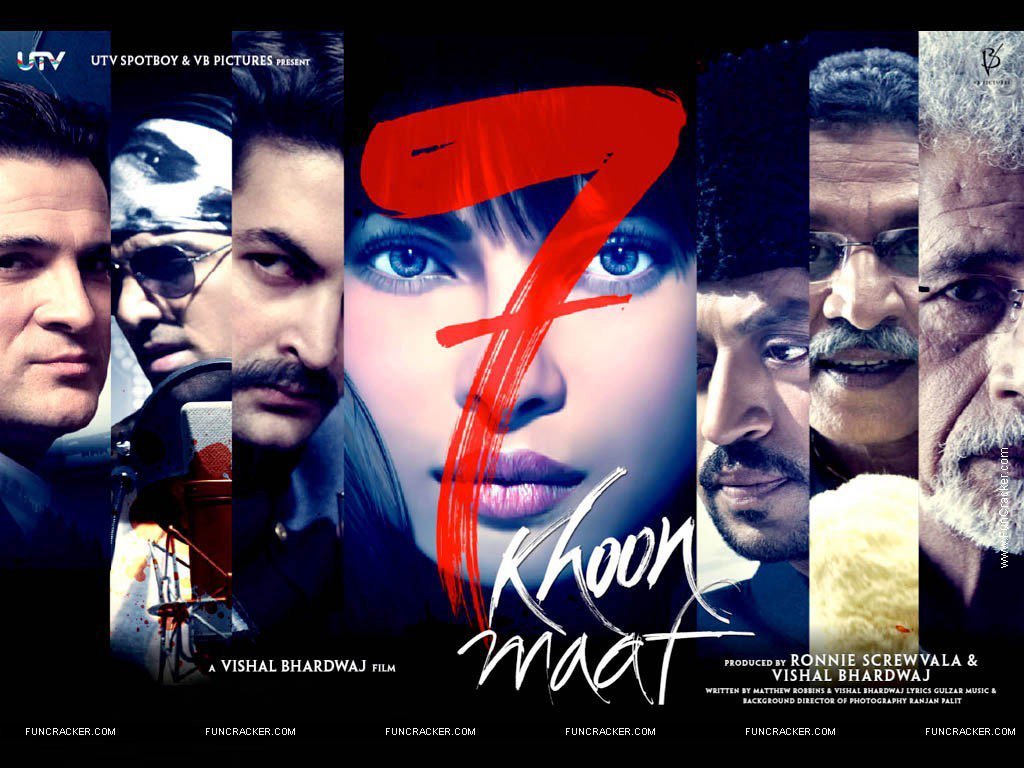 Some pretty badass cinema, right? I bet we've left you wanting to revisit some of these thrillers one of these days!