If there's one emotion that binds every human being with the rope of familiarity, it is love.
We're either in love or busy falling in it. And when we're not doing either, we're eager to watch this emotion on the big screen. And when it comes to showcasing love in all its grandeur, nobody does it better than Bollywood! 
In almost every Hindi film love story, there's a young couple, passionately in love. They have a lot of odds to fight, yes, but their determination to be together somehow overcomes all the tides and storms. And sitting in the audience, you and I are busy cheering them even though we know how it is going to end. 
Such is the magic of the movies!
Over the years, Bollywood has offered us a plethora of love stories. But despite having seen each one of them, our appetite for a good love story never satiates.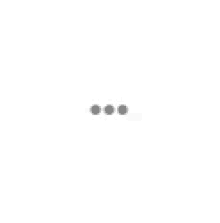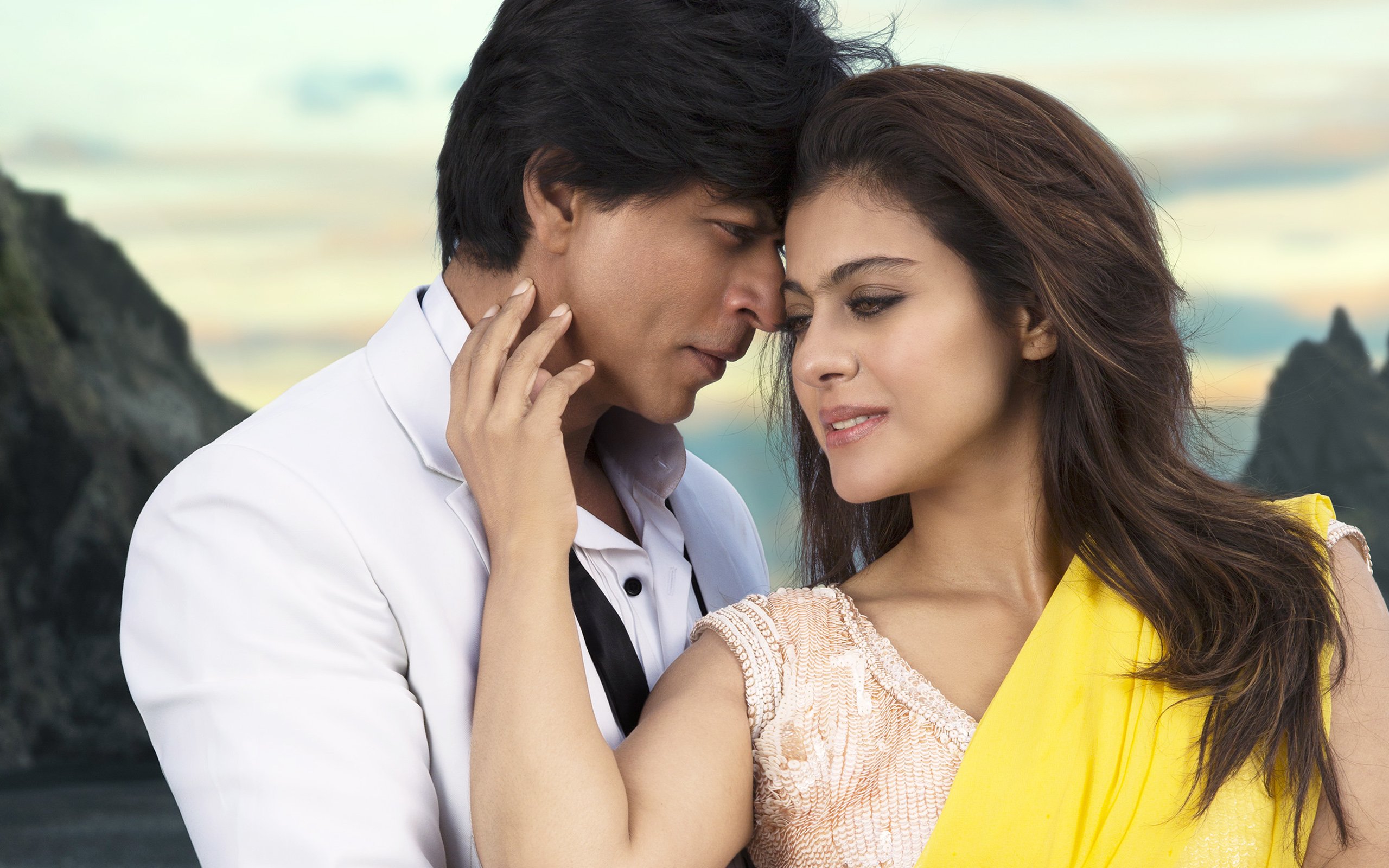 It's no secret that the love stories we watch on screen are nowhere close to what we experience in real life. 
There aren't any last-minute airport-chase sequences in real life but when we watch it happen on celluloid, we are screaming with joy. We want the lovers to unite in the end. Our obsession of watching a love story with a happy ending stems from our desire to see a world where, no matter what, all is well in the end.
Unlike our real-life love stories, the filmy love stories have a beginning and an end and we like to assume that after the last kiss, the lovers lived happily ever after. These fictional characters live in a dream-like world, a dream that we know won't ever be possible in real life. 
But isn't that what films are all about? 
A fantasy that's larger than life. A story that might never be real for us but looks extra-ordinary. A setting we aspire to be in. A desire that can never be fulfilled.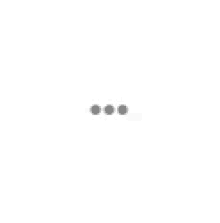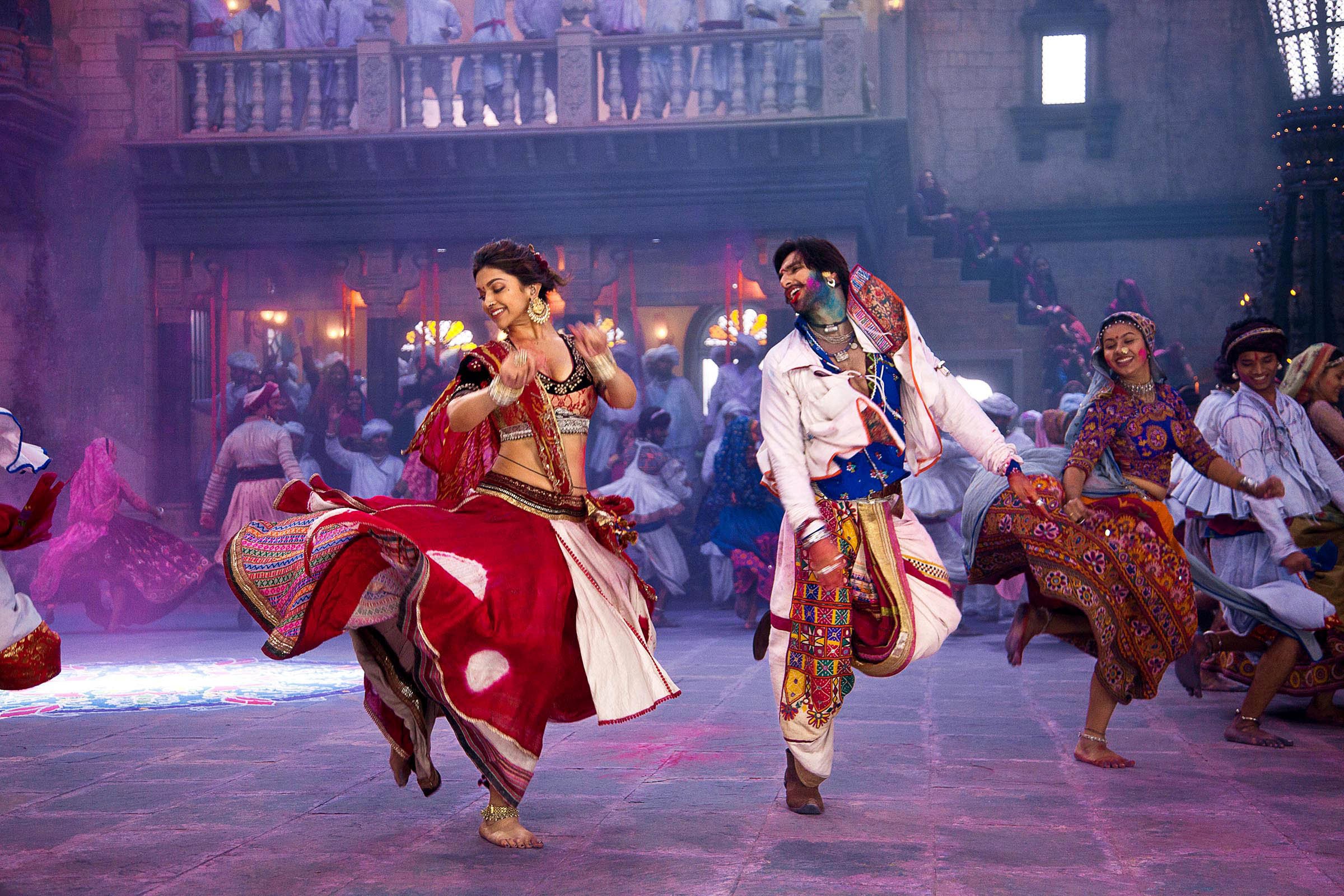 DDLJ can be easily termed as the most iconic love story for this generation. 
Raj & Simran's love might look like a fantasy but isn't that the beauty of it? Finding the love of your life on a Europe trip is quite filmy, yes, but watching that romance unfold is what feeds our aspirations.
Jab We Met made us believe that the stranger sitting across from you on a train journey might be the love of your life. And we happily bought into it because who wouldn't want to be on a train journey like that?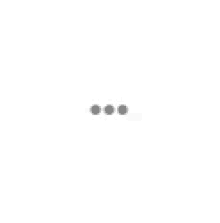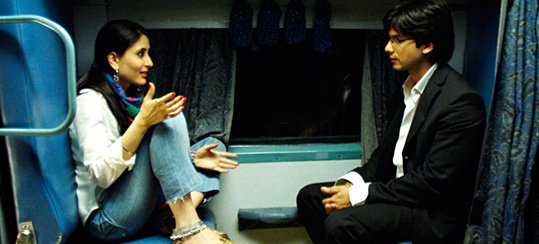 Romance is full of fantasies and those fantasies are fueled by those who want to live them.
We want to see people living the perfect life, finding the perfect love in the most unexpected way and looking like a dream. It's a dream that many nurture but aren't able to achieve and that is what connects with the audience. 
But chasing a fantasy has now become too passé for Bollywood.
Befikre tried to showcase a love story that was modern and relatable and we all know how that panned out. The movie tried selling a 'realistic love story' that was supposed to connect with the youth but as we all know, it was neither real nor a fantasy.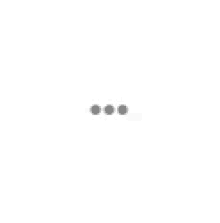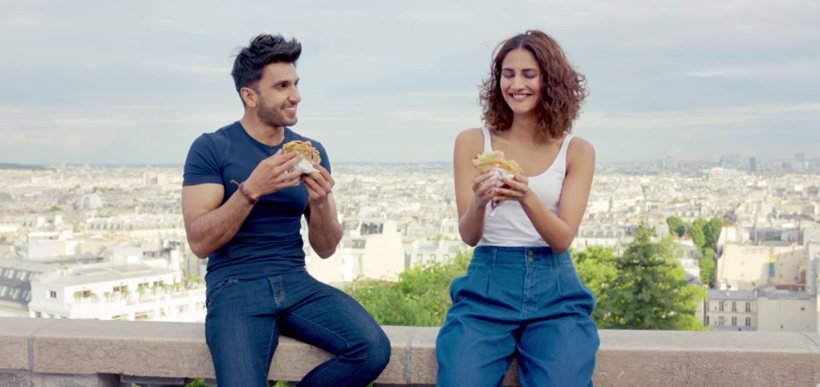 Even the recently-released OK Jaanu showed a couple that just wants to live together and doesn't plan on getting married. 
But isn't that the life we're living anyway? 
You meet someone, sort of like them but both of you are not ready for a full-blown relationship. If that is the life we're living already. Why would we want to spend 3 hours in a theatre watching it all over again?
It's like asking a local lad from Varanasi to watch Masaan and appreciate it. Chances are, he wouldn't fall in love with the film. That is the life he already lives. Wouldn't he choose a larger-than-life Bhai film for escapism.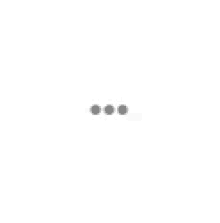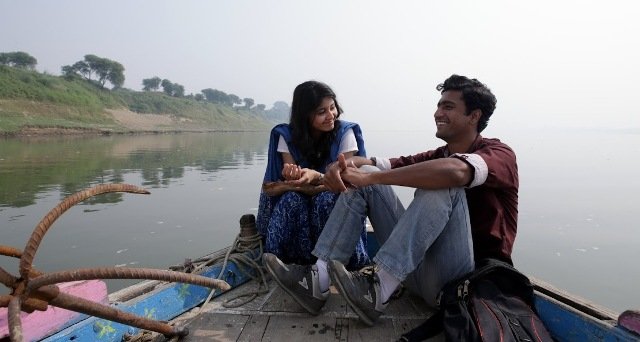 This is exactly the kind of escapism that we long for when we watch a love story. 
A real love story where things are as imperfect as our lives doesn't strike a chord with us because that's what we are trying to get away from when we enter a theatre. 
Love in all its forms brings about emotions and it's the extent of those emotions that we long to watch on screen. 
The relatable love stories are all around us but it the fantasy that we crave!