Have you ever wondered what would your life's background score be? Like, do you imagine a song playing in the background every time you walk into a room? Well, if you are one of those awesome people, then you will love this article. While we can't give you the perfect background score for your life, we can give you songs that would suit certain situations. For example, online shopping. So, here are some Bollywood songs that would perfectly describe various online shopping situations:

1. When the only one thing you like is sold out.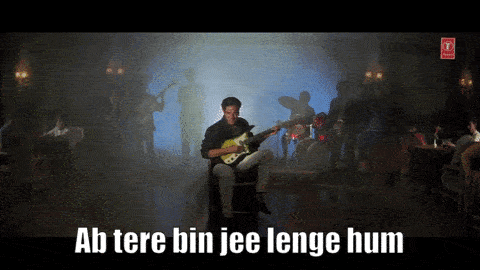 Source: YouTube
2. That moment when you see the courier guy with your package.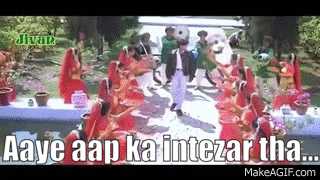 Source: YouTube
3. That awesome moment when you add something to your cart and you get an additional 50% off.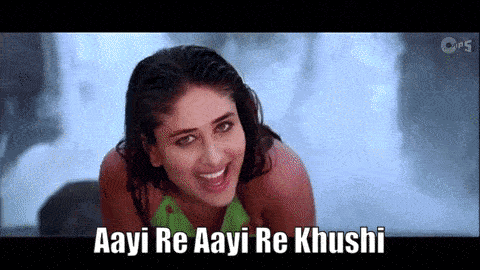 Source: YouTube
4. When the coupon code doesn't work.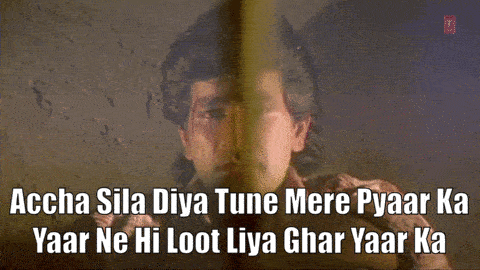 Source: YouTube
5. When the app tells you to buy something extra for Rs. 599 to avail an even bigger discount.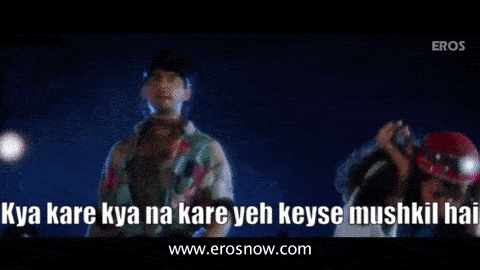 Source: YouTube
6. That dreadful moment when you get the wrong package.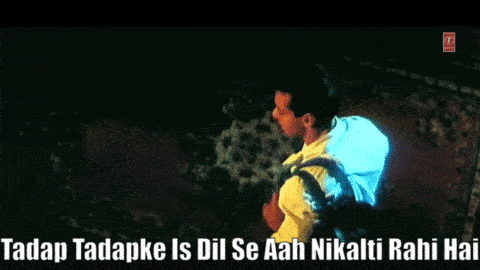 Source: YouTube
7. When what you ordered doesn't fit well and you need to return it.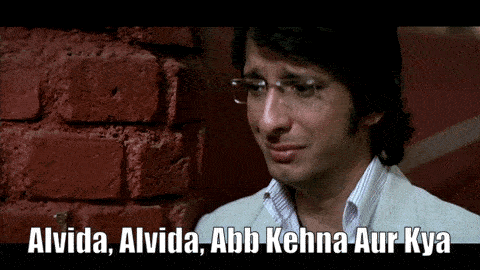 Source: YouTube
8. When your package doesn't arrive on time.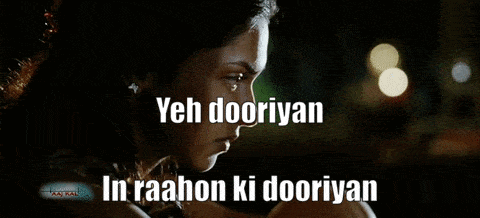 Source: YouTube
9. When you get a notification about a Mega Sale on the last day of the month.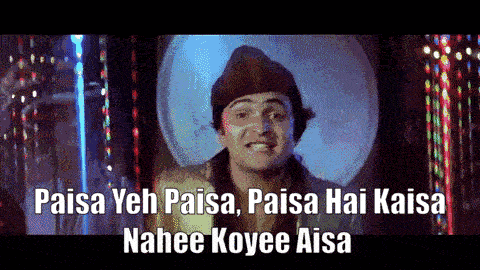 Source: YouTube
10. When the Internet is down during a flash sale.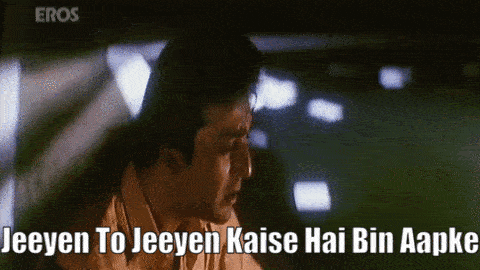 Source: YouTube
If you don't want another sad song to be the background score of your shopping experience, then make sure you don't miss the End of Reason Sale on Myntra from 2nd to the 3rd of January. Thank me later.

Download the Myntra app for your Android phone from here and for your iPhone from here.
Sponsored by Myntra