The Bombay High Court today quashed the death penalty awarded to lone convict Himayat Baig in the 2010 German Bakery blast in Pune due to lack of evidence, but confirmed the life sentence imposed on him for possession of explosives.
A division bench of Justices N H Patil and S B Shukre said Baig is acquitted of all charges under the Unlawful Activities Prevention Act (UAPA), under sections 120(B) (criminal conspiracy), 302 (murder) and 307 (attempt to murder) of the IPC, and under some sections of the Explosive Substances Act.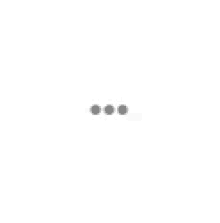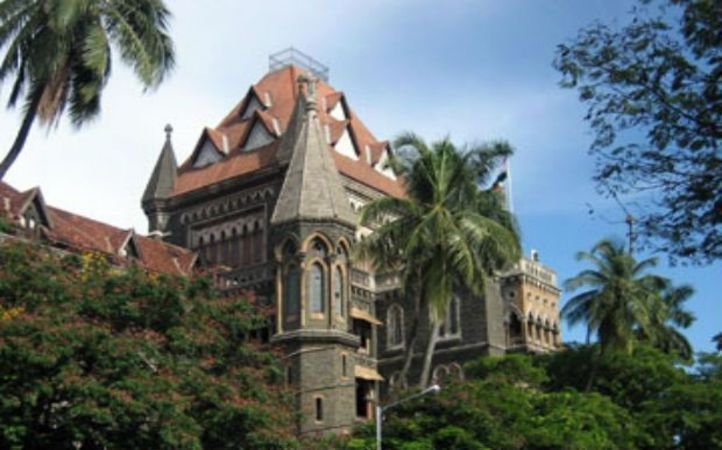 The court, however, confirmed Baig's conviction and life sentence imposed on him under section 5(B) of the Explosive Substances Act, for possession of RDX. The court also confirmed his conviction under section 474 of IPC, for submitting forged documents while procuring mobile phone SIM cards.
The high court further said that it need not pass any order on the applications filed by two witnesses in the case, as it has acquitted Baig of the charges. Notably, when Baig filed his appeal in the high court challenging the death penalty, two witnesses in the case had also filed an application seeking their evidence to be recorded again as their statement was taken under duress.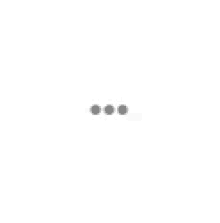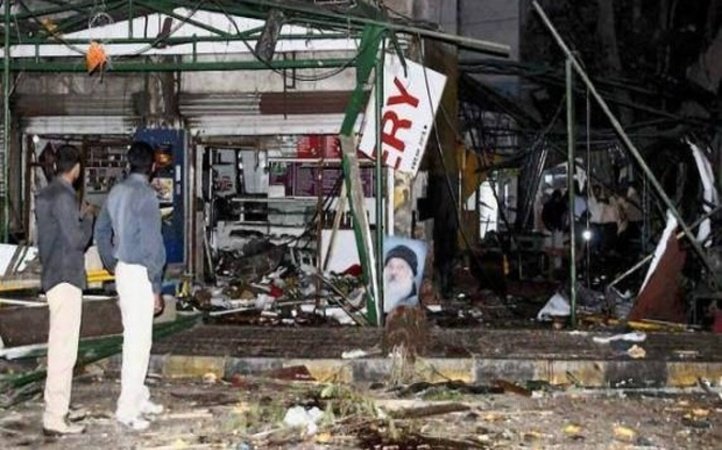 Dressed in a black shirt and blue jeans, Baig was present in the court when the judgement was pronounced. Baig, who the police said was a member of the terrorist outfit Indian Mujahideen, was arrested in September 2010 for involvement in the blast at German Bakery, a popular eatery in Pune's Koregaon Park area, which killed 17 persons and injured 58, including some foreign nationals.
In 2013, a sessions court in Pune convicted him and awarded capital punishment.