The Bombay High Court has been pretty critical of the Central Board of Film Certification (CBFC) for the cuts it has ordered in the film Udta Punjab. And on Wednesday, the Court smacked down the censor board saying that it did not find Udta Punjab was glorifying drugs and also reminded the board that their job is to certify the film not censor them. 
"Everybody has a choice. Let people decide whether a movie is good or bad … Hand over the remote to people – let them decide what to watch and when to switch off, whether it is television or cinema," the judges told the censor board, reports Hindustan Times.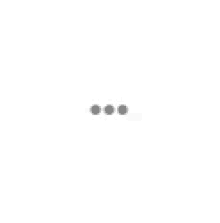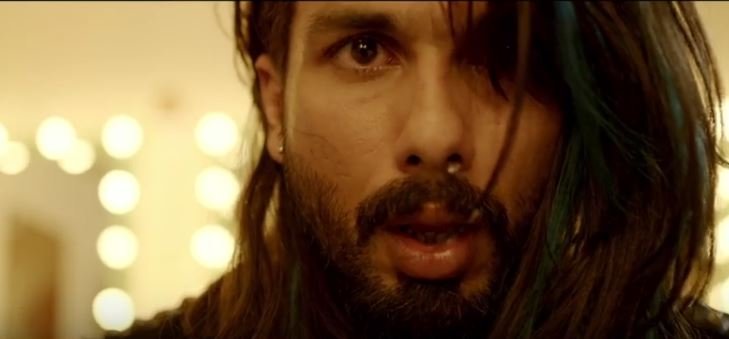 Justice Dharmadhikari compared Udta Punjab with another film released earlier titled Go, Goa, Gone and said in that movie the state of Goa is shown as a place where people go to socialise in parties and also take banned drugs. 
"If Goa can be shown as a place of drug abuse in that film, what is wrong if Punjab is shown in Udta Punjab?" the judge said. 
The Censor Board lawyer argued that the order of the Revising Committee suggesting 13 changes in the film was not arbitrary and the committee had applied its mind while making these suggestions.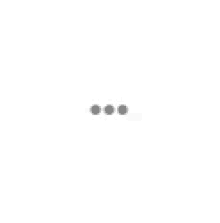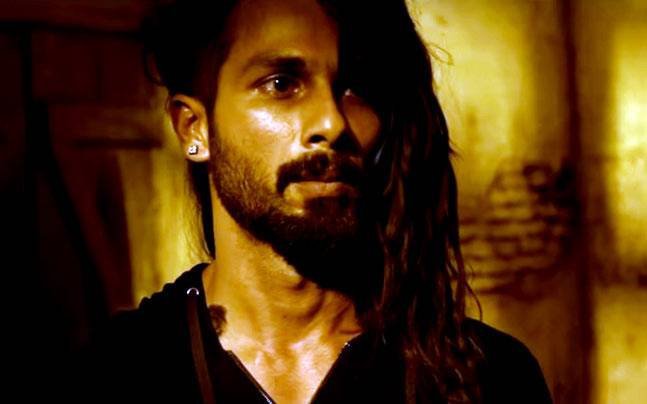 "We are objecting to the reference of Punjab and its people and the language used in the film", the lawyer argued. 
But the court said that it was not satisfied with the first two suggestions made by the Censor Board about removing references to places in that state such as Chandigarh, Amritsar, Tarantaran, Jashanpura, Moga and Ludhiana. On other suggestions of Revising Committee, the Censor Board lawyer said he would make submissions tomorrow, following which the court deferred the matter. 
However, Ravi Kadam, legal counsel for Anurag Kashyap's production house Phantom Films , said the order by the censor board was issued without any application of mind and was arbitrary.
 "Punjab is an integral part of the concept and cannot be deleted from the film", he said.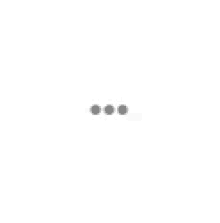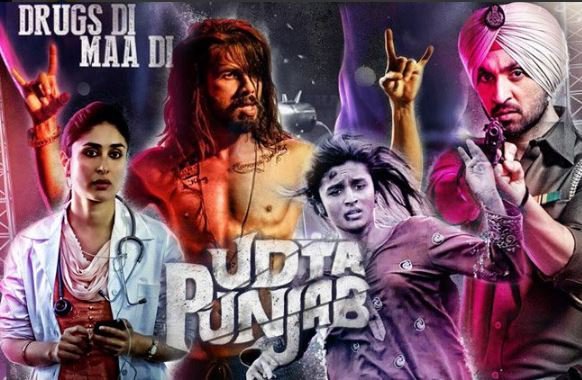 The court also asked the Board if they thought Udta Punjab was glorifying drugs then why aren't they banning the film altogether (instead of cutting it into 89 pieces). 
CBFC however justified their cuts claiming that the film had a dog named Jackie Chan, which they felt was contemptuous. 
 "The scenes in this movie which are cut are very vulgar. The words used in the songs are very offensive," the censor board's counsel told the Court.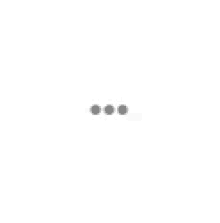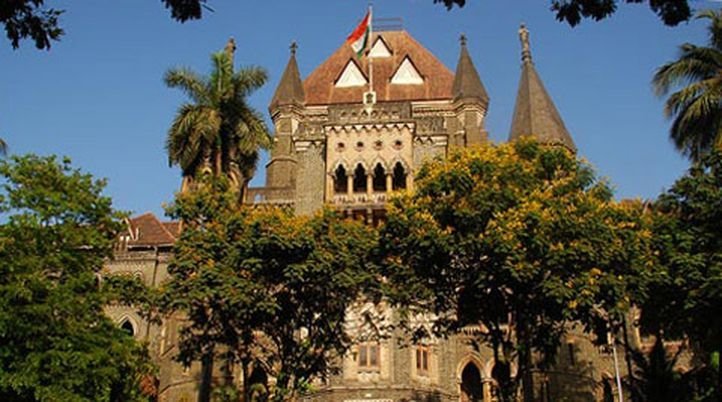 The producers of the film have, however, agreed to cut one scene in the film where Shahid Kapoor's character was shown urinating in public. 
The final order on the petition will be passed by the court on June 13.