"You all performed really well. But unfortunately, aap mein se 3 logon ka safar, yahin khatam ho jaayega"
*Thud thud* (Cue fake heartbeat sound effect)
"Aur woh teen naam... "
*Thud thud*
*Cut shots of horrified contestants*
"Jinka safar yahin khatam hota hai... "
*Cut shot of judges looking perplexed and a celebrity guest judge who just doesn't give a flying fuck*
"Hain... "
"Kya aapke toothpaste mein namak hai? Agar nahin, toh apnaaiye... "
That's it. I couldn't take this cheap suspense any more. Besides, this heavily misplaced ad was the last straw. As I switched off my television out of sheer frustration, I wondered where all the realism from Indian 'reality' TV shows had gone.
Are the praises real?
Are the criticisms real?
Are the votes real?
And above all, are the tears real?
That was when I was reminded of a show I was addicted to as a kid. A show that used nothing except sheer talent to get the TRPs. A show that boosted confidence and did not diminish someone's pride. A show that was a healthy amalgamation of dance and humour.
A show called Boogie Woogie.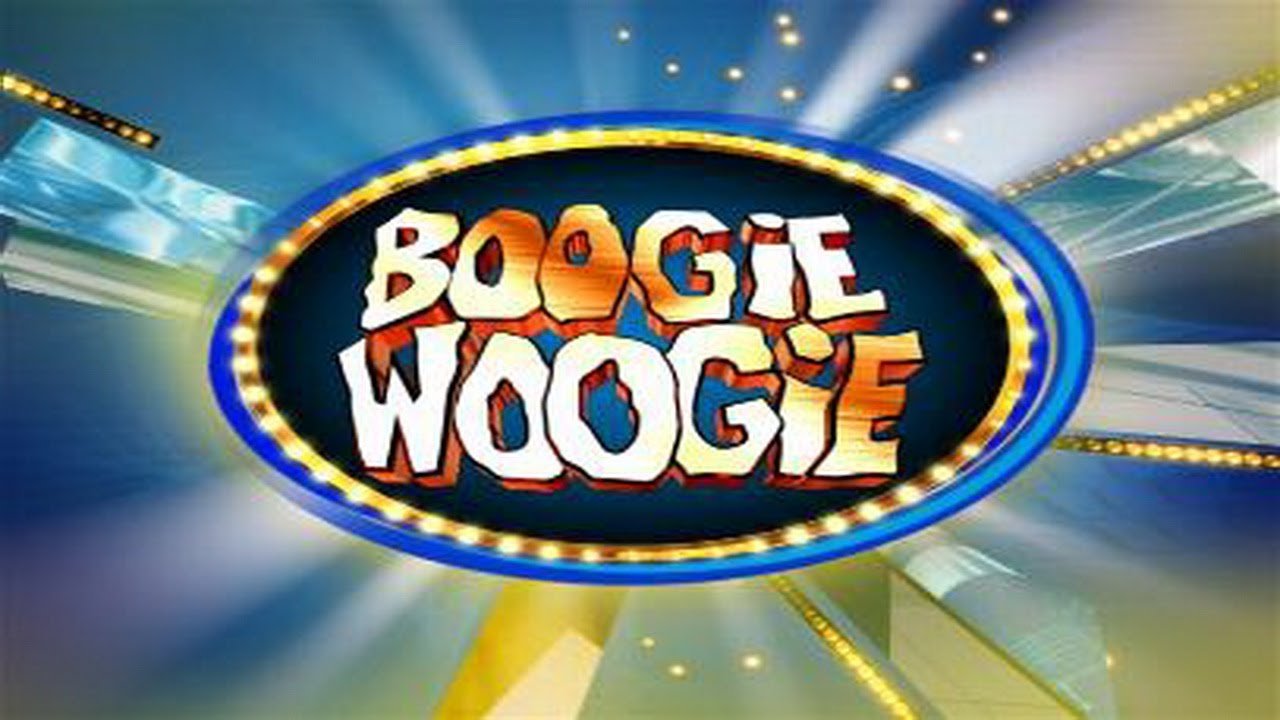 Hosted by the inimitable Jaaved Jaaferi, Ravi Behl and Naved, Boogie Woogie single handedly inspired people in Tier-2 and Tier-3 cities to take up dancing seriously.
For the first time on Indian television, there was a show that made people look at dance as an art form instead of a mere by-product of Bollywood masala movies. For a nation opening up to globalisation, Boogie Woogie was a one way ticket for the millions of Michael Jackson and Elvis Presley fans out there to showcase their talent on a national scale.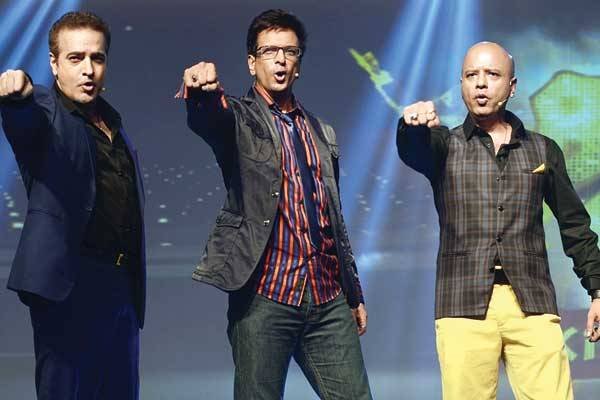 The reason why Boogie Woogie earned a loyal fan base was because there was no unwanted tension.
There were no camera zoom-ins every time a contestant cried.
There was no emotional music every time someone got eliminated.
And there definitely weren't any cooked up overtly emotional backstories given to contestants in order to help them emotionally blackmail the viewers into giving them votes.
The show always had its priorities right. Even when it came for a second run in the post-millenium era, it never forgot the fact that it was a dance show; not a soap opera.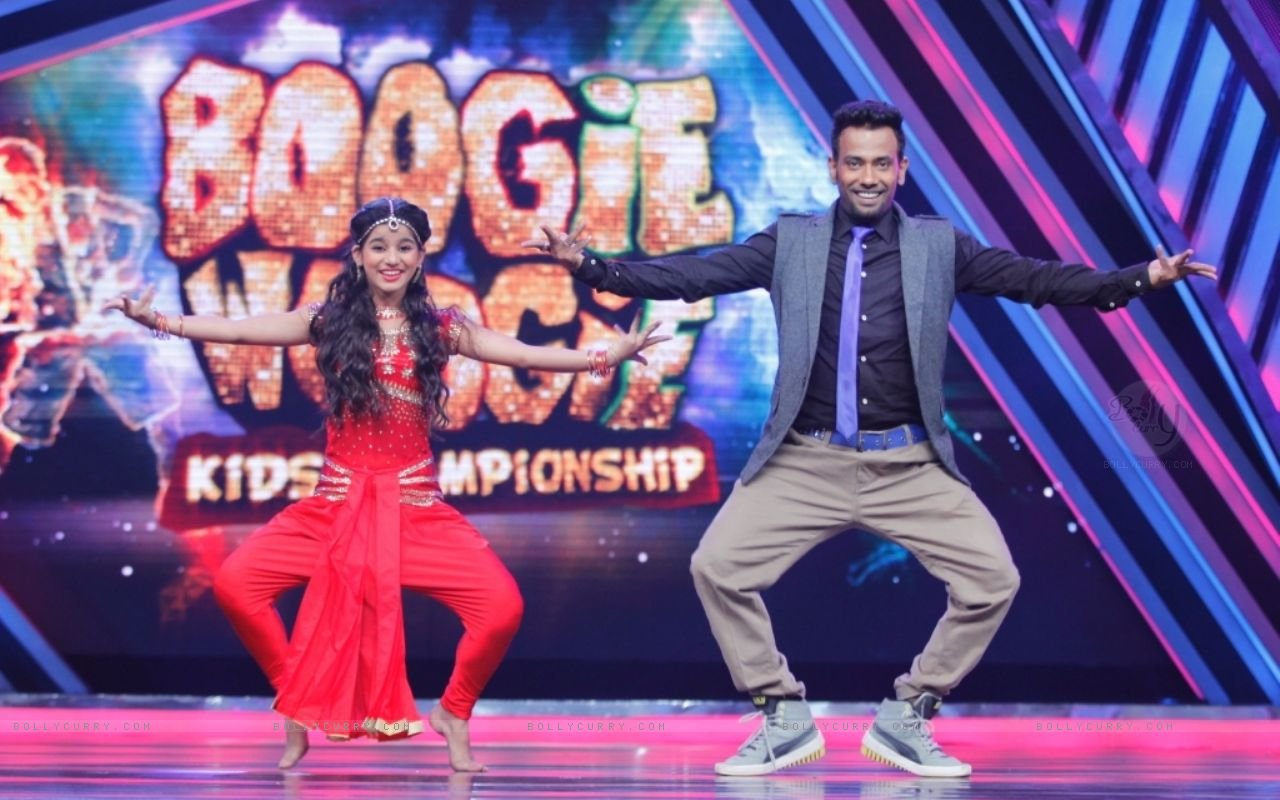 Of course, the fact that it was helmed by the multi-talented Jaaved Jaaferi, helped. Unlike most judges these days who have absolutely no knowledge of the art form they're supposed to 'judge' (Farah Khan co-judged Indian Idol. 'Nuff said), Jaaferi was perhaps the best choice to judge Boogie Woogie.
As someone who'd single handedly popularised break dancing in India with his hit number 'Bol Baby Bol Rock N Roll' from Meri Jung and as someone who'd shared world stage with the likes of Michael Jackson and Queen, Jaaferi was always constructive with his analysis. The efforts were genuinely appreciated and the flaws were acknowledged instead of being highlighted.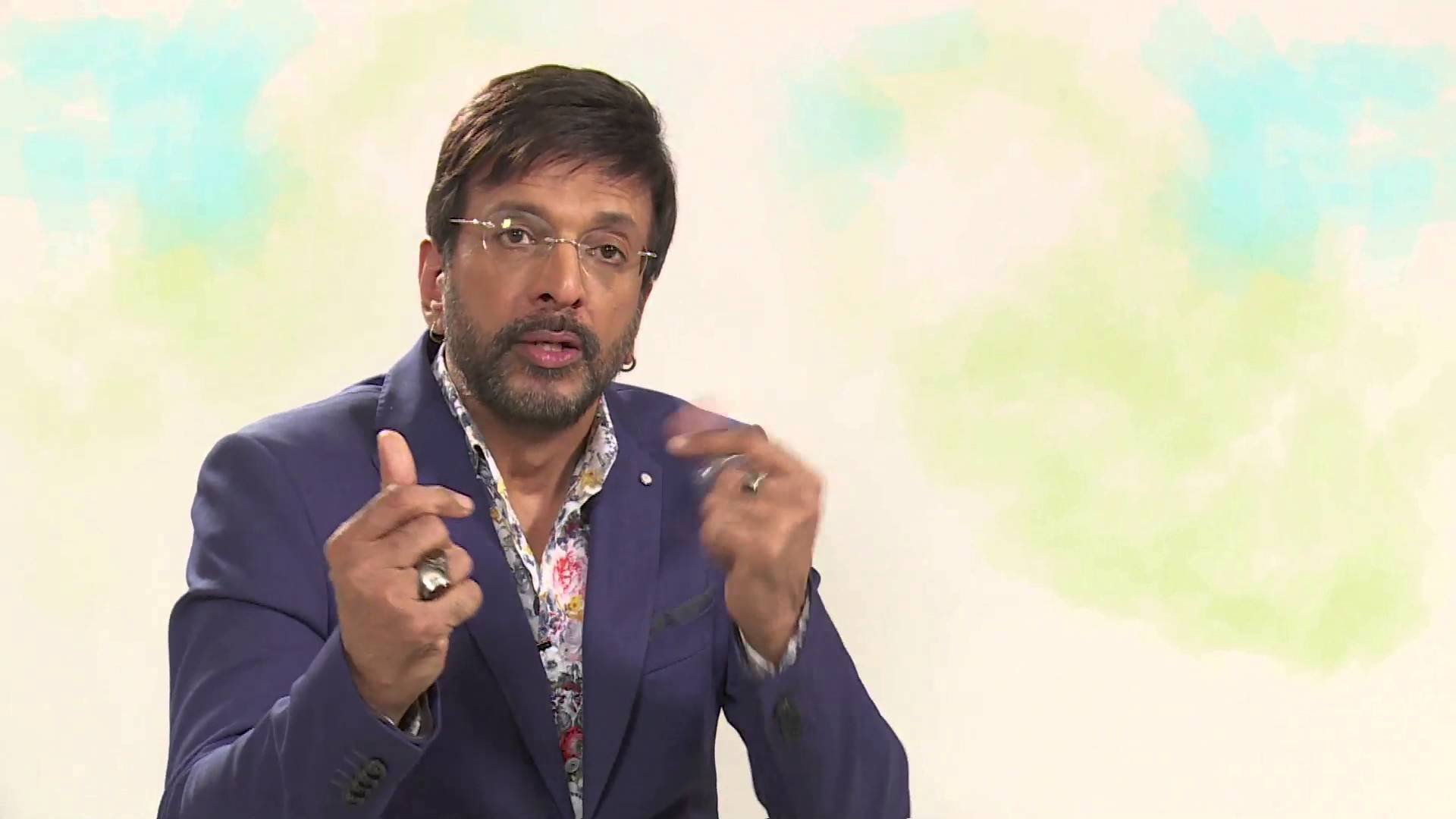 The friendly banter between Jaaved, Naved and Ravi made sure the show never became a sob-fest. Like most shows today, the three cracked a lot of jokes. However, unlike most shows today, they cracked 90% of the jokes at their own expense.
A special mention here for Naved who never shied away from making fun of his own 'dry patch'.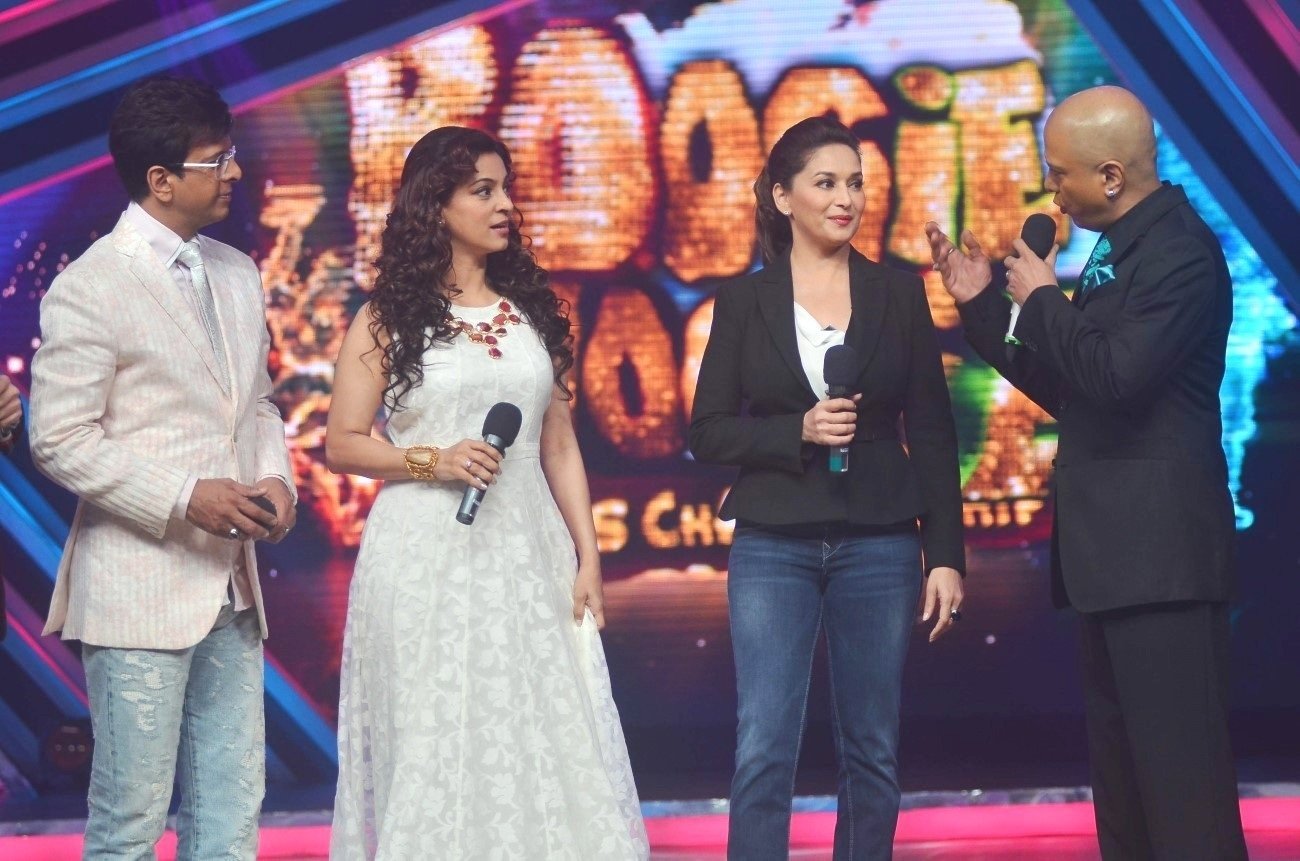 And while the show gave us many talented dancers, we'll always be indebted to it for giving us Sushant Singh Rajput.
Yep, you read that right. It was the actor's first television appearance way back in the 90s as he sat in the audience cheering for the contestants.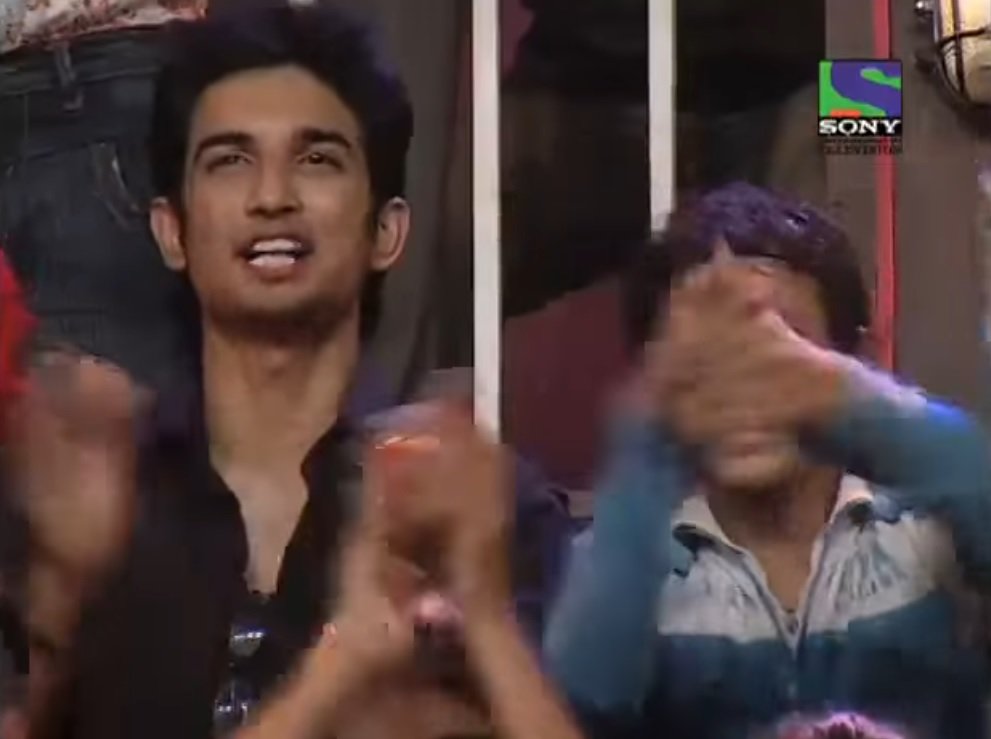 The fact that the show enjoyed a successful second innings even in 2014 is a direct testimony to the kind of goodwill it'd earned throughout the 90s owing to its honest approach to dance as an art form.
But above all, the show remains a direct testimony to the wonders a show can achieve when it allows talent and not tears to rule the TRPs. It'd be great to have you back, guys!