If good food is orgasmic to our taste buds, books do the same to our soul. Except that it's the books that give all the pleasure! Neither do they demand, nor do they raise any complaints. They are just there, silently providing us comfort whenever we need it. And what a feeling it is to look at your treasured bookshelf stuffed with tons of books! 
Bookshelf Porn just accentuates this love for books to a whole new level! It is a storehouse of picturesque galleries of bookshelves from around the world. Have a look and fall in love with books all over again! 
1. This is definitely my dream room.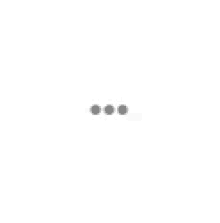 2. Diaries, textbooks and dictionaries, all stacked in an organised fashion. We approve!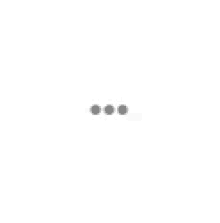 3. Imagine reading these books under these lights! Heaven.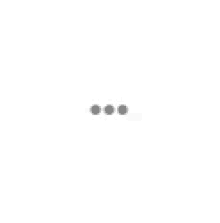 4. Two lanes diverged in a bookshelf and I want to go in both the directions.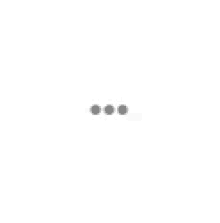 5. So neat.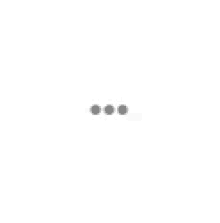 6. Just what you want after a hectic day at work, right?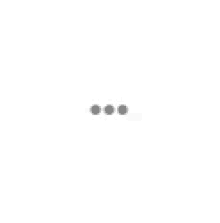 7. We can spend hours here.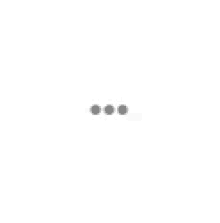 8. A cute little bed with a bookshelf and an inspirational drawing on the wall - all the more reasons to read!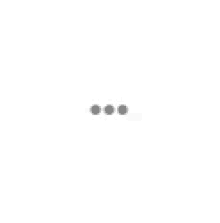 9. Now, a bookshelf like this will certainly give wings to so many unspoken thoughts.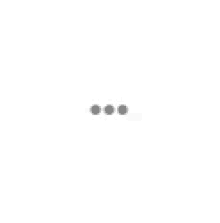 10. Looks like a lot of thought has gone into the designing of this bookshelf.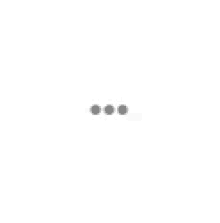 11. This seems straight out of a Princess Diaries' movie.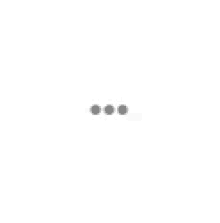 12. And up we go the ladder to fetch all those books.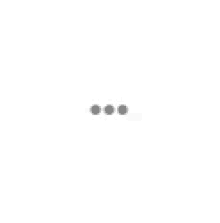 13. Library sections revisited.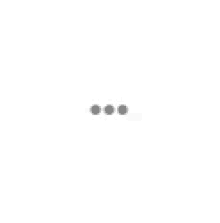 14. So inviting, isn't it?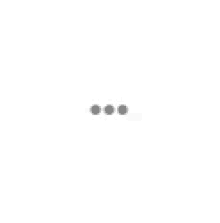 15. Colourful books, the grey wall and the red chair - an eccentric combo this.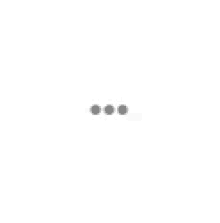 16. Surely an artistic way to promote reading.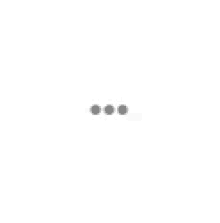 17. Whoa!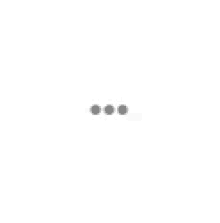 18. Elegance personified.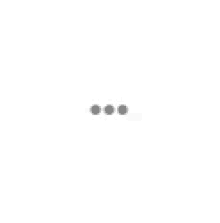 19. The gateway to books.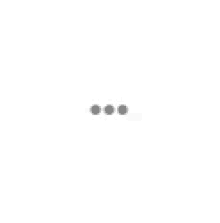 20. Royal setting for royal books.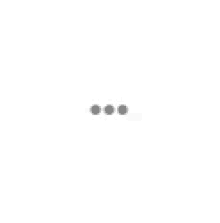 21. Just these vibes are enough to set us into the mode of reading.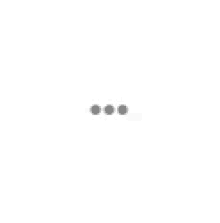 22. Just look at the books, standing tall like a skyscraper.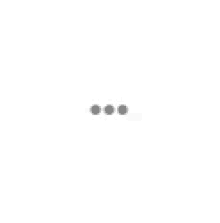 23. It is going to be tough to decide what to read in THIS ambiance.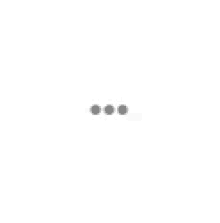 24. Damn!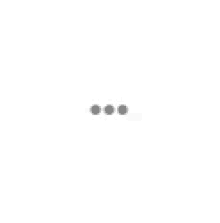 25. Sigh. Wish I could transport to this place.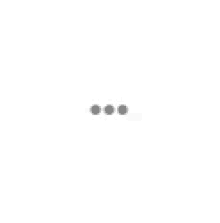 *Going back to re-set my humble book library*