Ever wondered whether there could be an ice cream creation that doesn't just taste delicious but also gets you a little tipsy? Well, here's one godsent company that has made it possible for people to get pleasantly buzzed after eating an ice-cream.
Tipsy Scoop is a New York based ice-cream company that serves ice-cream with pre-mixed cocktails.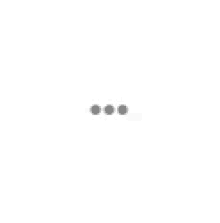 All of their boozy ice-cream flavours contains about 5% alcohol by volume.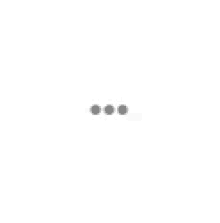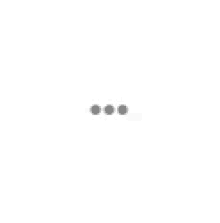 Say for instance, the delicious Vanilla Bean Bourbon...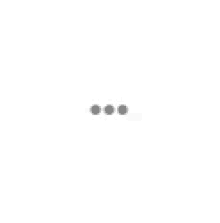 ... and the classic Cake Batter Vodka Martini.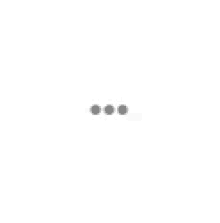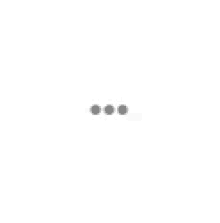 If this isn't perfect, I don't know what is!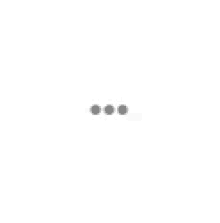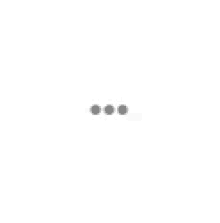 Ever heard of ice-cream pints? People say that one serving of Tipsy Scoop is equivalent to drinking one beer.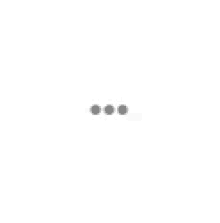 If that wasn't enough, listen to this. Tipsy Scoop also serves ice cream sandwiches and boozy birthday cakes.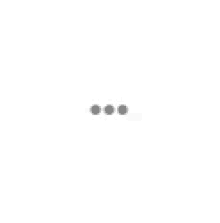 Can this get any better? Oh, I don't think so.