In this day and age when most of us take pride in having a superior taste in movies and shows, hating on Bollywood has become a go-to thing. While most individuals keep harping on about the quality of Masaan, The Lunchbox, and Drishyam on social media platforms; the box office collections of these movies don't really support that narrative. And that's exactly the essence of Bollywood - you need to love it for what it is.
No two Bollywood movies can be put on the same pedestal for judgement. The typical masala movie will definitely be different from a Ship of Theseus. This logic can be extended to most of the 90s Bollywood movies as well. Looking back, we might find a lot of content in those movies 'offensive', and it might make us cool on the internet if we hate on them; but please know, that they are most definitely great movies.
Border is one such amazing movie that has made our lives richer over the years.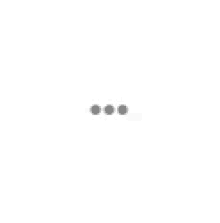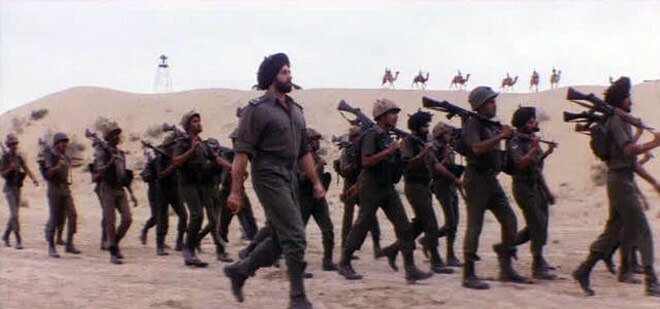 As we grow up, there are certain pop-culture entities that become a huge part of our lives. Even when we grow up and seem to develop a particular taste, nostalgia always plays an important role when we try and revisit our favourite movies. JP Dutta's blockbuster movie Border checks out all the necessary requirements to qualify as India's answer to Citizen Kane. Thoda zyaada ho gaya? Ok. Cool. Just in terms of social acknowledgement, Border is to India what Star Wars is to the world.
I am yet to meet a person who hasn't seen Border. And if you've seen Border, you've definitely loved it.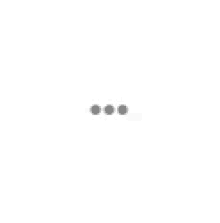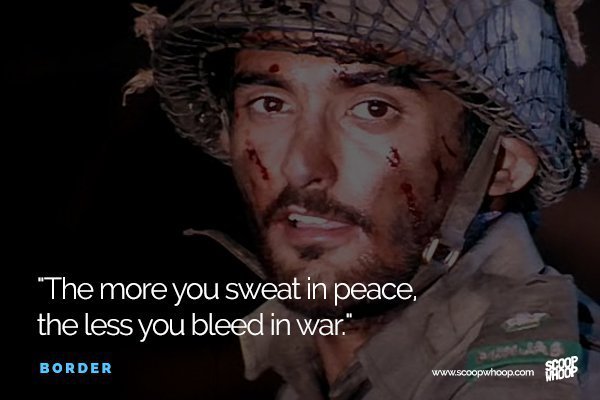 We often find refuge in what our opinion about good music is. Be it Pink Floyd or Maroon 5, we tend to have our favourites. But take a step back and ask yourself, what is that one song that has the power to unite strangers at a party; especially when they are under the influence of alcohol? Yes. 
It doesn't matter whether you're a metal head or a lover of the new wave of EDM, Sandeshe Aate Hain will always be special for everyone.
Sandeshe Aate Hain is the song that most of us can fondly remember and go back to, even after a hard day at work.
While the current crop of Bollywood actors have to resort to making six-packs to become relevant in public eye, a group of rag-tag actors engraved their names in the imaginary Hall of Fame of Hindi movie industry with Border. The movie was so great that they didn't have to depend on stunning washboard abs.
Sunny Deol as Major Kuldip Singh Chandpuri is still a household name. Akshay Khanna was excellent as 2nd Lt. Dharamvir Singh. How can one forget the moment where Sunil Shetty (as Assistant Commandant Bhairon Singh) sacrificed his life to protect his fellow soldiers.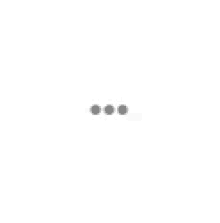 Bhairon Singh sambhaloed the MMG and ultimately sacrificed his life to keep the country safe..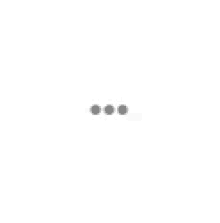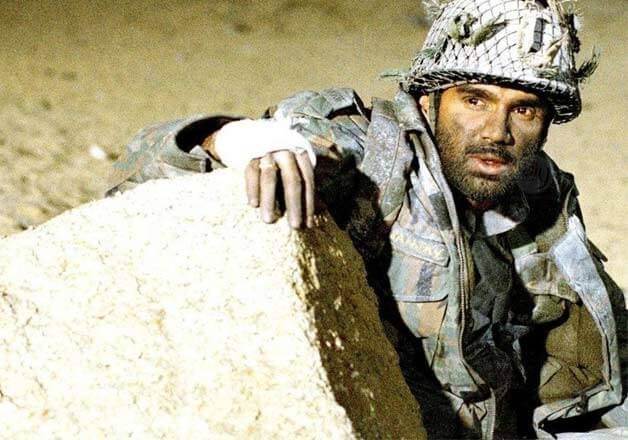 Any ardent fan would remember the legacy of Naib Subedar Mathura Das. The guy tried running away from his duty only to be reprimanded by Major Kuldip. While Rust Cohle tries going overboard with his nihilism and people can't get enough of his extremely quotable dialogues, we tend to forget the gem that Major Kuldip gave us. Talking to Naib Subedar Mathura Das, he said
Zindagi ka doosra naam problem hai.
That is the most motivational motivational quote EVER.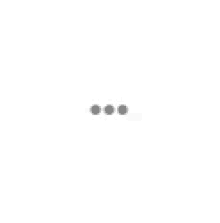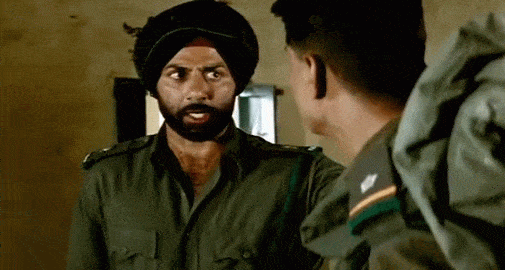 Also, let's not forget the contribution of Bhagheeram, the cook. His last few moments with his beloved gajar-chor friend broke our hearts.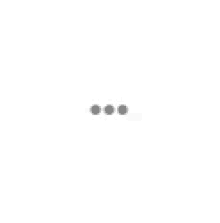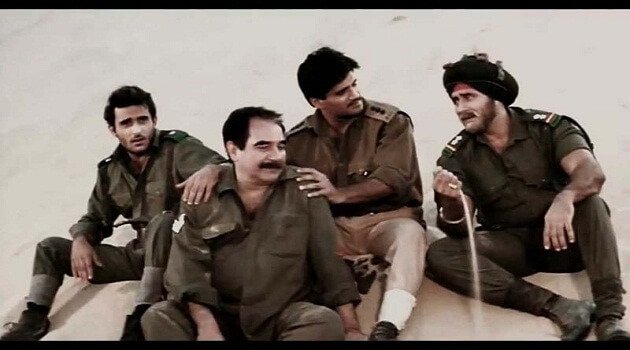 The last hour of Border is about the actual war. With all odds stacked against the Indian Armed forces, they took it upon themselves to do the impossible. After all the dust had settled and a lot of soldiers had been martyred, Major Kuldip gave another one of his brilliant speeches as a final call to action for his troops.
And when he was about to be killed, Jackie Shroff (as Wing Commander Andy Bajwa) came flying in at the last moment and helped the Indian Army win the war.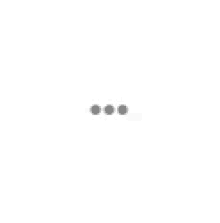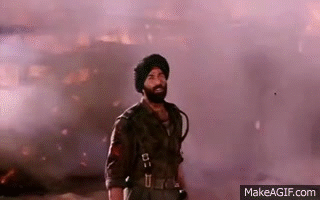 While a lot has been said about war and how we need to stop baying for innocent blood that is lost on both sides, it was great how Border took no prisoners when it comes to providing a perspective about the same. 
The last song Mere dushmann, Mere bhai  played right after the Indian troops had won the war but it didn't glorify anything. Instead, it told us about the massive loss of life on both sides and how soldiers are killed while diplomats are busy chalking out their plans in air-conditioned rooms.
Even with so much going on for about three hours, the movie makes you feel attached to the different lives of these soldiers. All of them come from different backgrounds but you care about their personal lives. It broke our soul when we realised that Akshay Khanna's mother will not be able to witness her son's wedding. Or the fact that Suniel Shetty will not be able to raise his kid.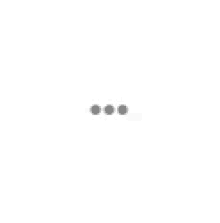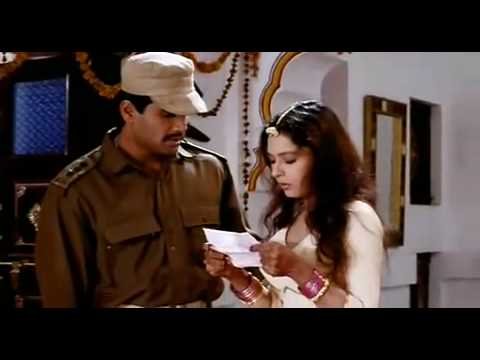 To be perfectly honest here, we can watch a Masaan five times at max but we can watch Border every single day. That's the magic of Border. Even when we might not praise it all the time, we would still sit down and watch it everytime it's on television.
Even when Border is now almost two decades old, it says a lot about the quality of the movie and its impact on Indians when most of us can happily watch it. Border is truly one of the best and the coolest Bollywood movies ever made.