It goes without saying that service animals are valuable members of our forces. And to honour the tremendous contribution of 2 such animals, the Indo-Tibetan Border Police (ITBP) has decided to bestow a lifetime achievement award on two of its loyal companions.  
But it's not going to be a regular award. While a 7-year-old horse, Thunderstorm, will enjoy a lifetime supply of chocolates, a 3-year-old dog, Sofia, will be given an unlimited supply of bones!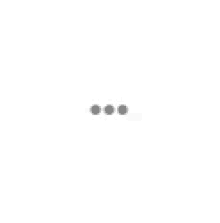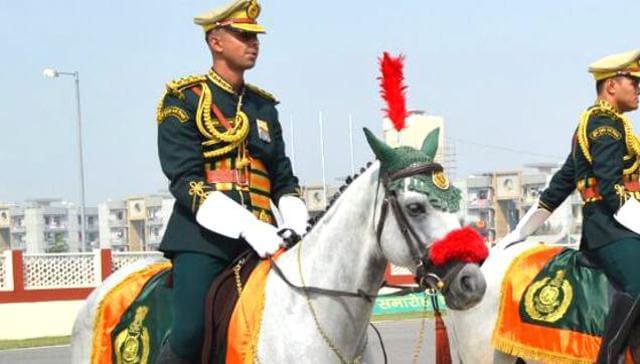 This is the first incident where animals who are alive and still in service are being honoured. Special medals will also be given to the four-legged soldiers. Thunderstorm has won 7 medals in the year while Sofia bagged a gold medal. 
Speaking to Hindustan Times, a senior ITBP official said:
"Thunderstorm will now be pampered with a lifetime supply of chocolates and will be allowed to graze all he wants. Sofia will be awarded with a lifetime supply of Hide (synthetic) bones and can indulge in playing all the time."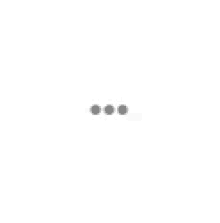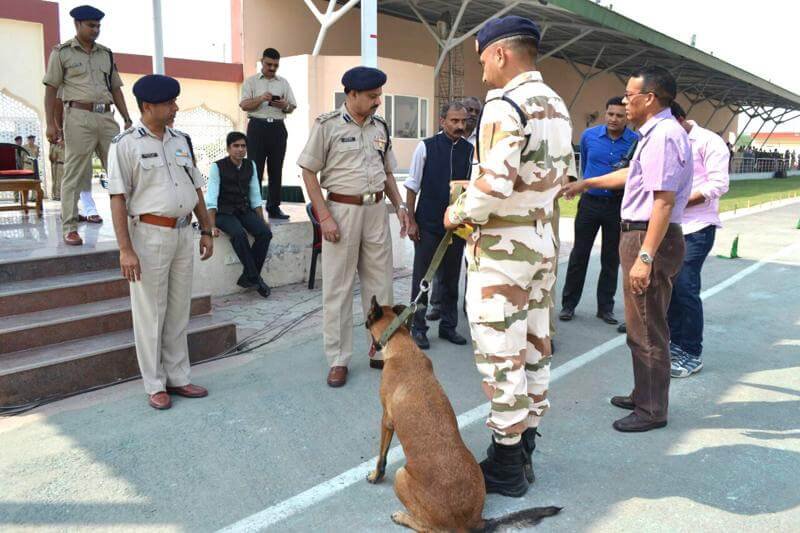 Thunderstorm and Sofia have played an instrumental role in assisting the ITBP. The animals braved harsh weather and difficult terrains to assist the forces. Thunderstorm was posted at places with temperatures below -5 degrees celsius where he used to transport arms, ammunition and ration from one camp to another. Sofia, on the other hand, was incredibly helpful in ensuring the security of US president Barack Obama and French Prime Minister Manuel Valls when they visited the country. 
The ITBP official further added:
"Rather than opting for service-reward strategy we have opted for love strategy and debunked the archaic ways of training our animals. We go by the two slogans — 'Ghoda Bhagwan, Hum Balwan' (Horse is god, we are strong) and 'Mera dog, meri jaan, paltan ki shaan' (My dog is my life and the troupe's pride)".