Beauty, sensuality, and femininity. These terms are so synonymous that it's hard to peel one off of the other. And the women of today embrace their sexuality with much pride and panache. They don't shy away from who they are and are proud of the bodies they have.
Boudoir photography expresses this sensuality and beauty of a woman, where she is beautiful, bold, and extremely sexy.
The term Boudoir comes from the French verb Bouder, which means to pout. And these ladies know just how to perfect it.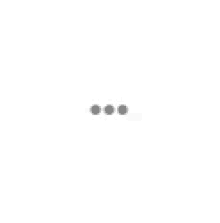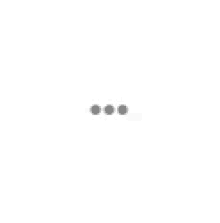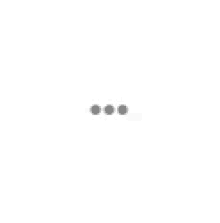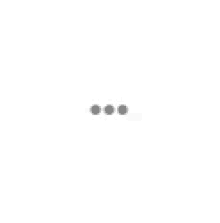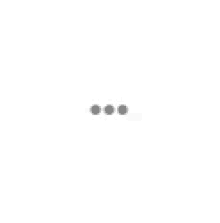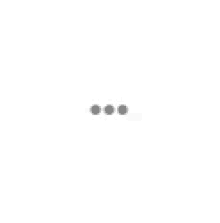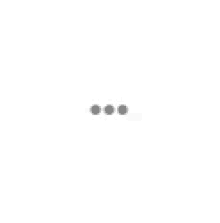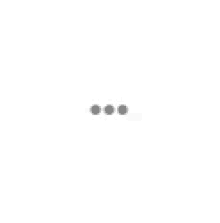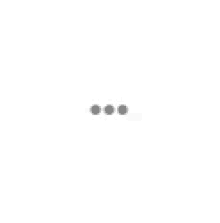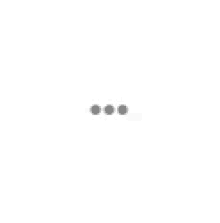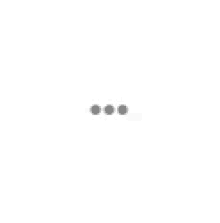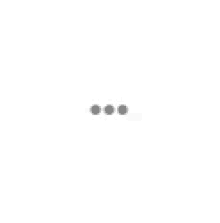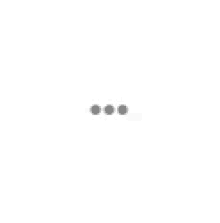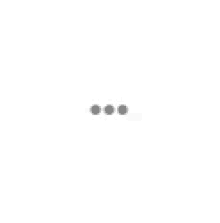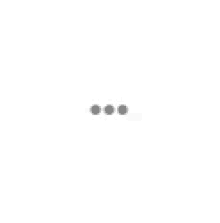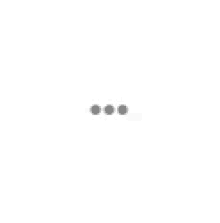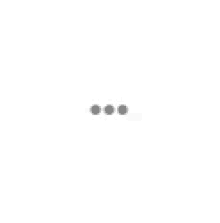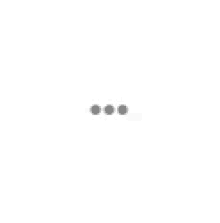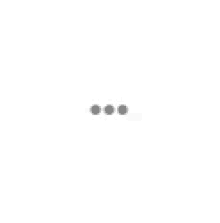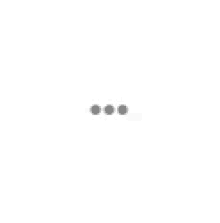 Catch some breath now!