Who doesn't like surprises? Even the biggest of arguments can be solved by giving your partner a romantic surprise.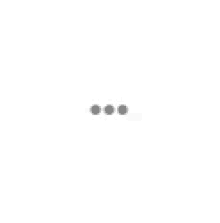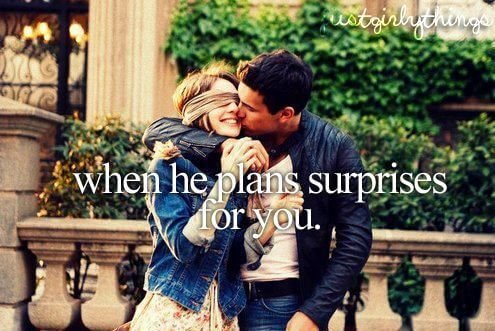 But, this guy, ChrisWise, planned a surprise which would make Narendra Modi proud (not really a good idea of romance, though). His girlfriend? Not so much.
Let's follow his build-up for the ultimate surprise.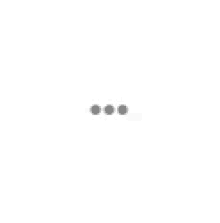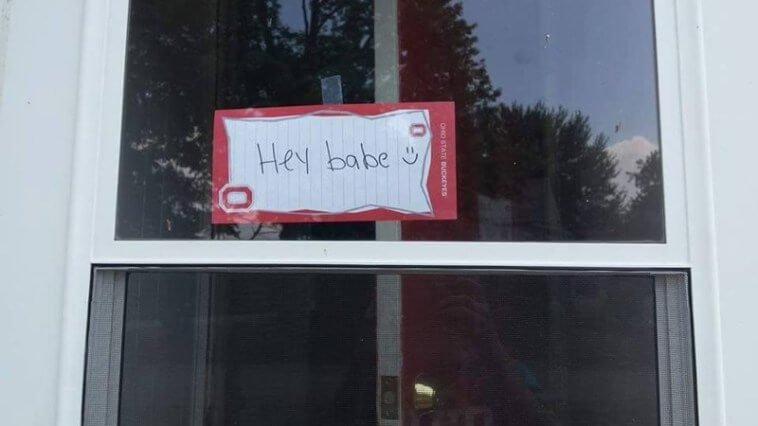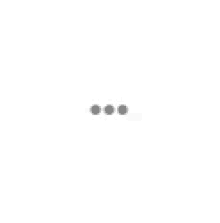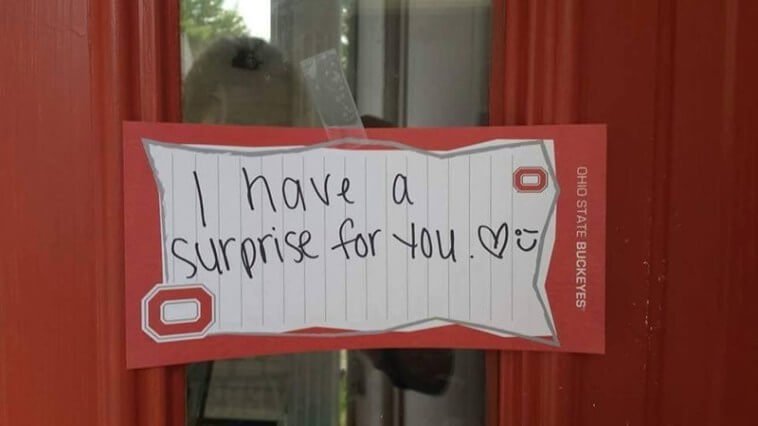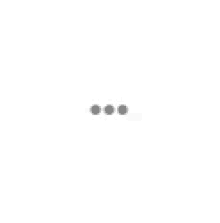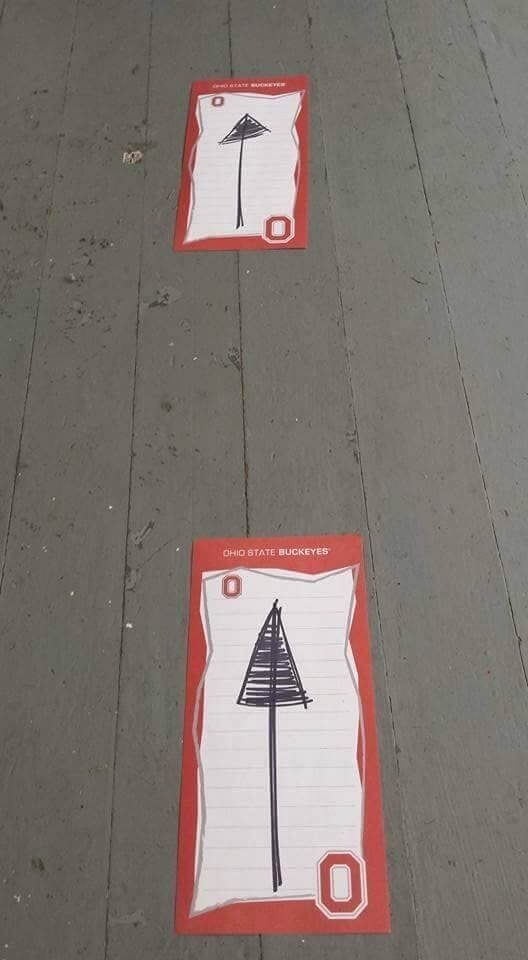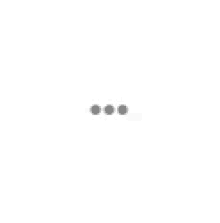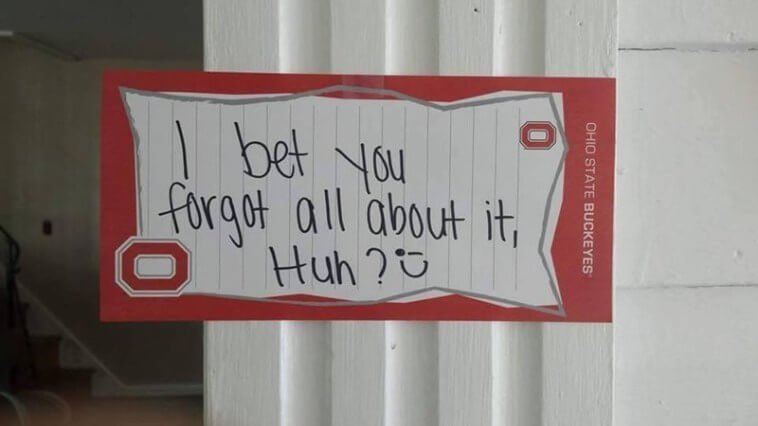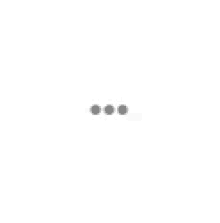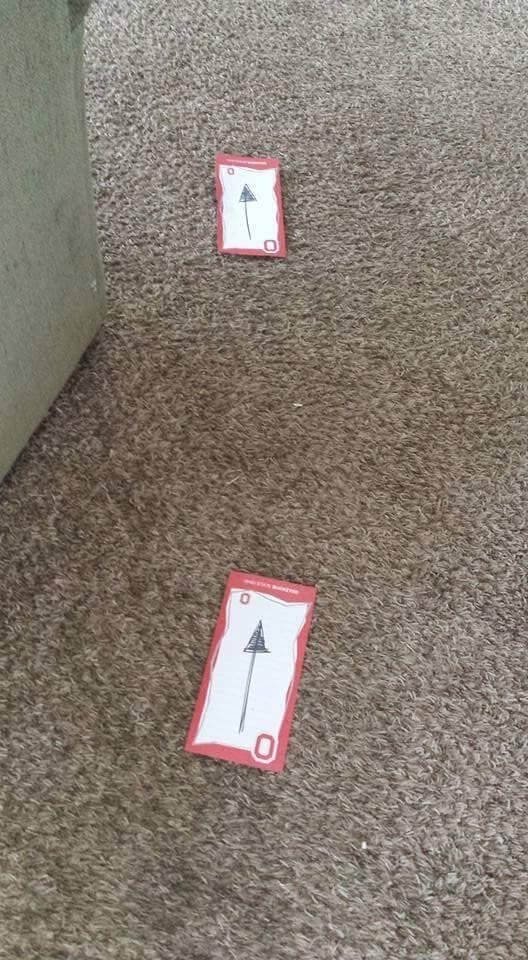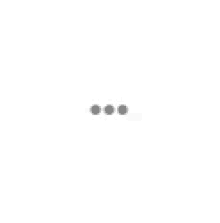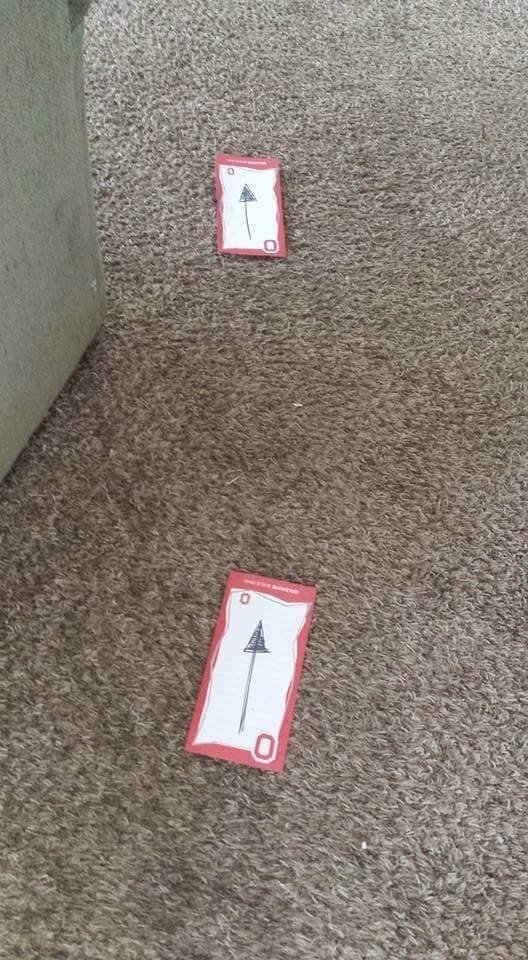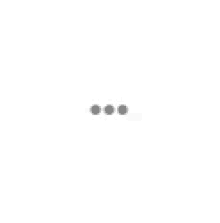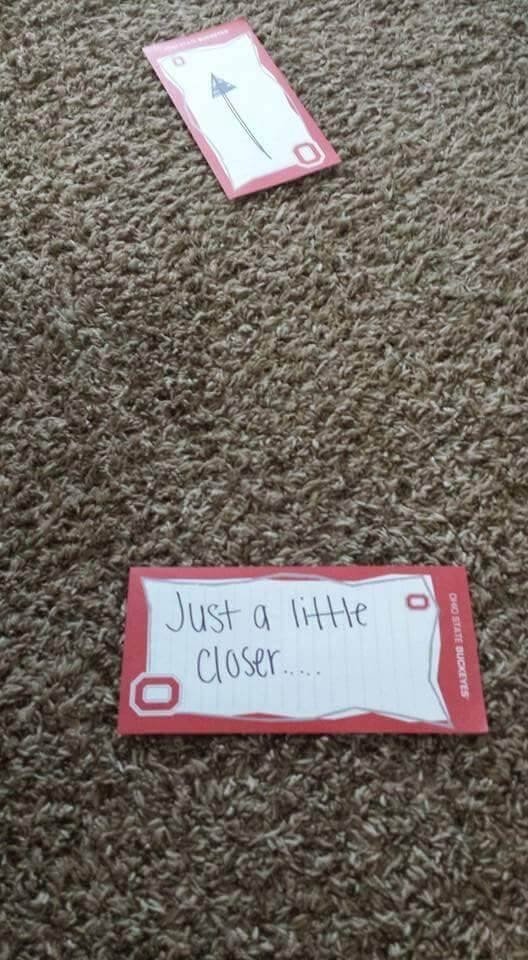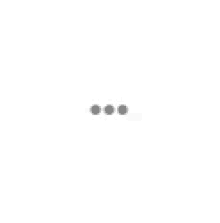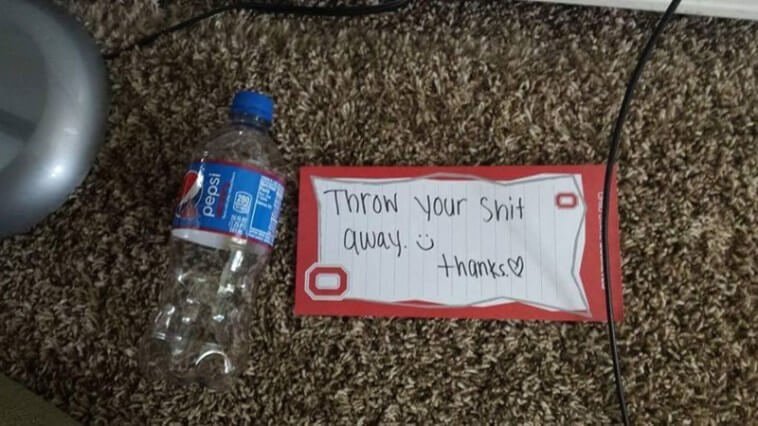 Wait a minute, it will take some time to sink in.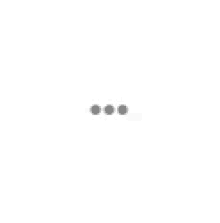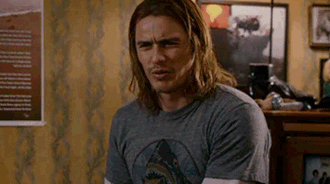 Although, the guy is sending out a positive message but I am pretty sure that the girl had a long talk with her bae.