On Monday this week, Angelina Jolie filed for a divorce from Brad Pitt.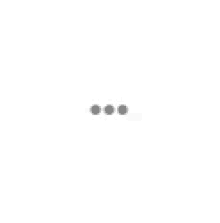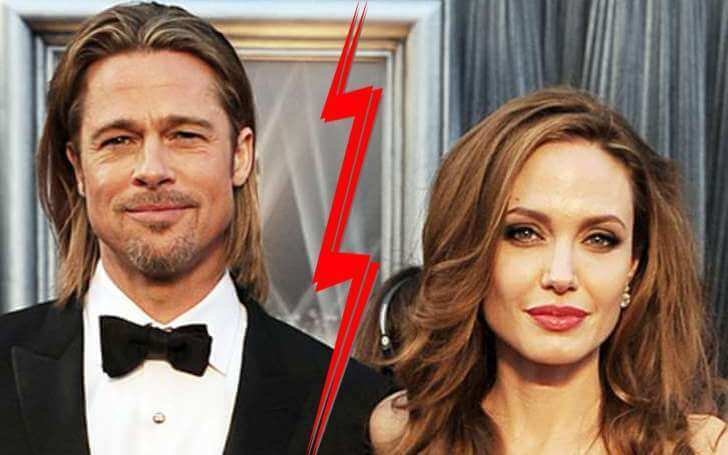 Predictably, the Internet lost its cool. While some people lost all their faith in true love, others were apparently happy for Jennifer Aniston. 
Not to be left behind, the advertising departments in the world were also quick to capitalise on people's obsessions with Brad Pitt and Angelina Jolie. Norwegian Air published a print ad advertising their low-fare flights to Los Angeles. Take a look for yourself: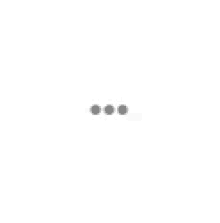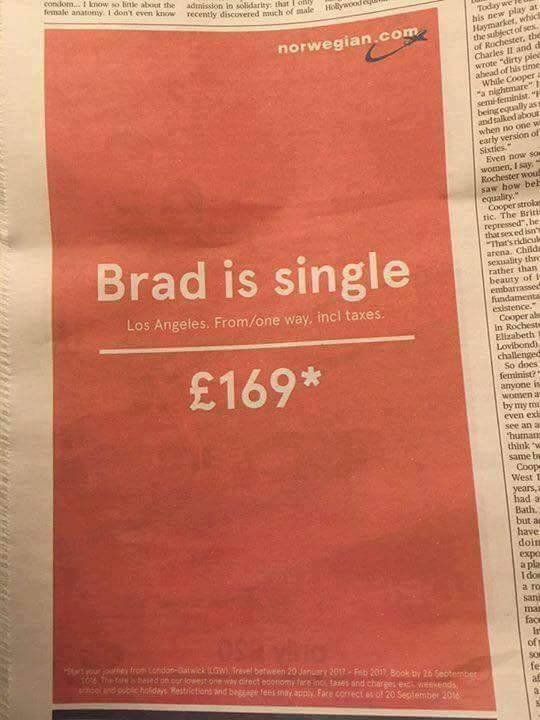 Well, Angelina Jolie is never flying Norwegian Air again!