According to data released last year by the Brazilian Forum on Public Security, a woman is raped every 11 minutes in Brazil. This is chilling information, considering thousands of people will be gathering in Rio de Janeiro for the Olympics in two months. And now, after news has broken of a 36-hour-long gang rape of a 16-year-old in an impoverished slum of the city, the whole world is shaken up by the brutality of the act.
The 16-year-old went to stay at her boyfriend's house last Friday night, on May 20, which is on the western fringe of the city. She woke up on Sunday morning in a different house in the same favela, a Brazilian slum, surrounded by 33 men, most of them armed with pistols and rifles. She was sexually assaulted repeatedly, for over 36 hours, by all these men. She then put on men's clothing that she found in the room, and took a taxi back home on Tuesday morning, on May 24, asking her mother to pay the fare since she had no money.
"She came barefoot, dishevelled, looking drugged and wearing clothes that were all torn. Probably they left her naked and she put on whatever she could to come home," a relative said to a Rio paper, reports The Times of India.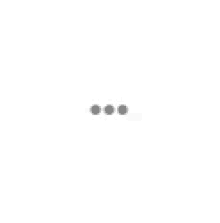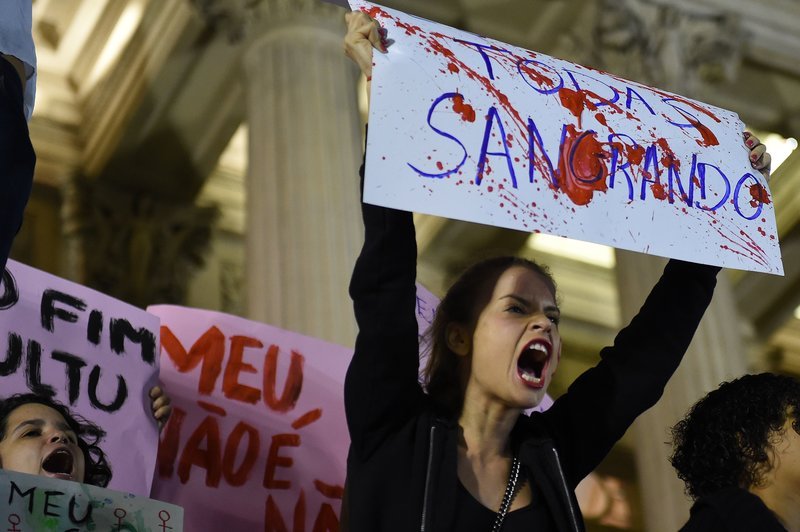 The family found out she was raped only on Wednesday, when her photos and videos appeared on social media. Around 800 people contacted a hotline in the state public prosecutor's office to report that a man, whose online presence names him as Michael, had posted a video on Twitter of the girl, naked and just appearing to regain consciousness, with the caption, "Pounded the girl - get it? Hahaha." Another man, whose name is given as Juninho, tweeted a photo of his face beside the girl's genitals, with the caption, "Rio state opens a new tunnel for the speed train."
Warrants have been issued against four men, one of whom is the victim's boyfriend, who is suspected of being directly involved in the crime. Another man, 41, is facing charges of rape, and the two other men are facing charges for distributing images of the attack on social media.
The victim, who is undergoing treatment, tried to escape several times from the hospital, crying, "I just want to go home." Her family said she is extremely traumatised by the attack, and is still crying. "They messed up my daughter. They almost killed her. I am in pain. She is traumatised," her father told the media.
Brazil is lashing out in outrage over the incident, and calling out the extreme rape culture that exists in the country. According to The Globe and Mail, the tweets, which have been deleted, "racked up more than 550 likes and a deluge of replies with smiley faces and thumbs-up." It also said that "commenters using vulgar language celebrated the damage apparently inflicted on the girl's genitalia and said she had no doubt 'been asking for it.'" Soon, the tide turned when the hashtag #EstuproNuncaMais (No more rape) started trending just before a planned rally in Rio on Friday. 
Vanessa Dios, researcher at the Brasília-based feminist institute Anis, spoke to the Latin America News Dispatch, saying, "The day-to-day culture of codifying women's bodies persists in Brazil. They are constantly given signals to what constitutes acceptable behavior. Among men, the notion that they are allowed to touch and grab women without permission endures."
Brazil's interim president, Michel Temer, has promised to work with police to address violence against women, but no one is sure how he plans to do it, considering his recently formed cabinet doesn't contain a single woman.
Reports say that mainstream Brazilian media has blacked out this assault, drawing severe criticism on social media, with thousands of people calling out the big media groups for ignoring this story. While Brazilian media covers incidents of sexual assault all over the world, they have kept silent on one that has happened in their own country. "People talk of India and every case of rape that happens there. But India is here. There the case generated strong reaction, but our reality is similar," said Sao Paulo prosecutor Silvia Chakian to BBC.