When couples part ways, it's rarely cordial. Either they ghost each other or remain cold for the rest of their lives. But when you've been married, when you've built a life together and given birth to beautiful children, it can be a little hard to do either. For, what kind of an example would you be setting for your kids, right?
Billy Flynn is a divorcee, but he continues to pick up flowers and gifts for his ex-wife on her special day. Not that just, he also helps his kids cook breakfast for her for a beautiful reason.
Love What Matters shared his inspiring story and we're awed by his dedication towards his children and the love he still shares with his wife.
"It's my ex-wife's birthday today so I got up early and brought flowers and cards and a gift over for the kids to give her and helped them make her breakfast. Per usual someone asked me why the hell I still do things for her all the time. This annoys me. So i'm going to break it down for you all.

I'm raising two little men. The example I set for how I treat their mom is going to significantly shape how they see and treat women and affect their perception of relationships. I think even more so in my case because we are divorced. So if you aren't modeling good relationship behavior for your kids, get your shit together. Rise above it and be an example. This is bigger than you.

Raise good men. Raise strong women. Please. The world needs them, now more than ever."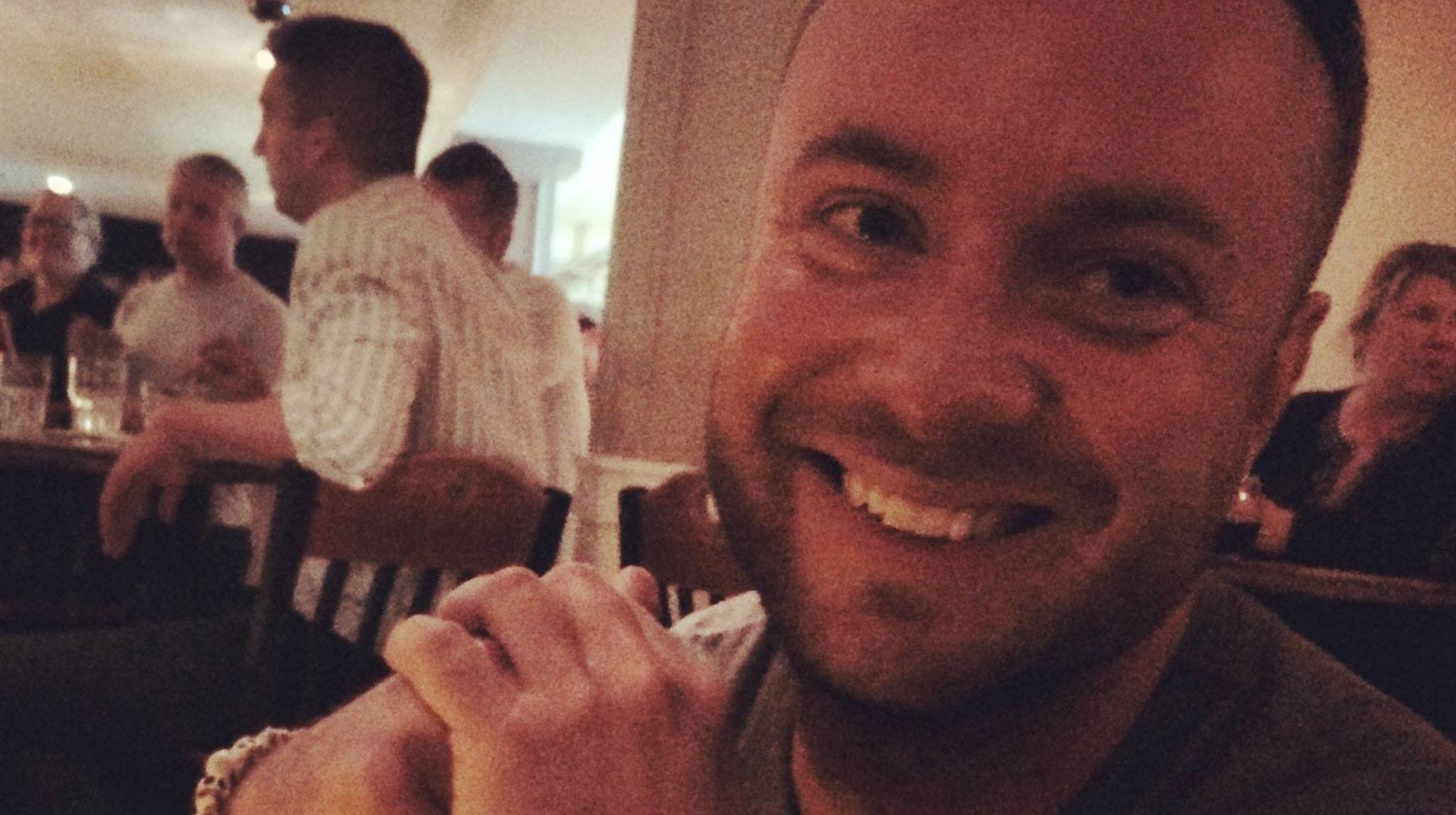 Billy, you're setting a wonderful example for your kids. And we hope that everyone takes inspiration from you and learns to love a little better.