What happens when a dog-lover couple decides to get married? Some have their pooch be the ring-bearer while some have them announce their wedding date. But one bride from Pennsylvania did it in the most adorable way. Her gesture is not only different, but also spreads awareness about adoption of rescue animals. 
This dog-lover bride asked her bridesmaids to ditch the regular flower bouquets for adorable rescue puppies during the photoshoot!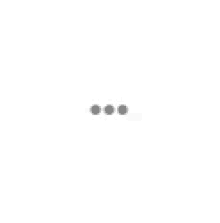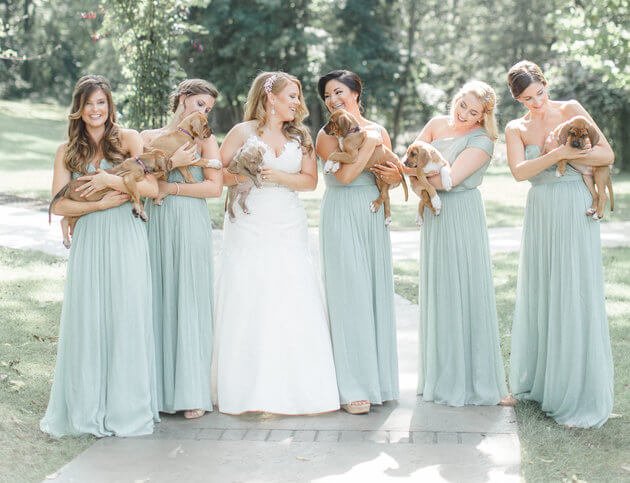 Even groomsmen couldn't hold themselves from cuddling the incredibly endearing boxer coonhound sisters, who are named Martha, Abigail, Dolley, Elizabeth, and Louisa, after the first ladies of the United States.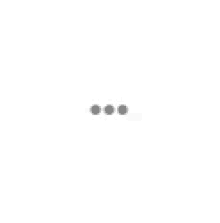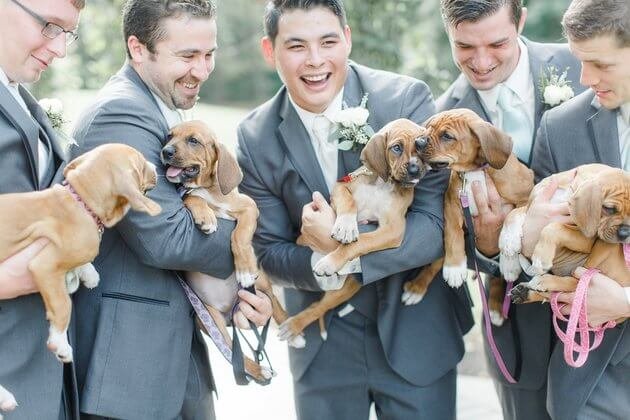 The bride, Sarah Mallouk Crains's love for dogs is evident from the fact that she works for a dog rescue organisation which is dedicated towards finding permanent homes for pit bulls. So, she decided that the lovable dogs should be a part of her wedding too!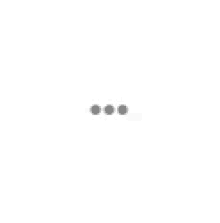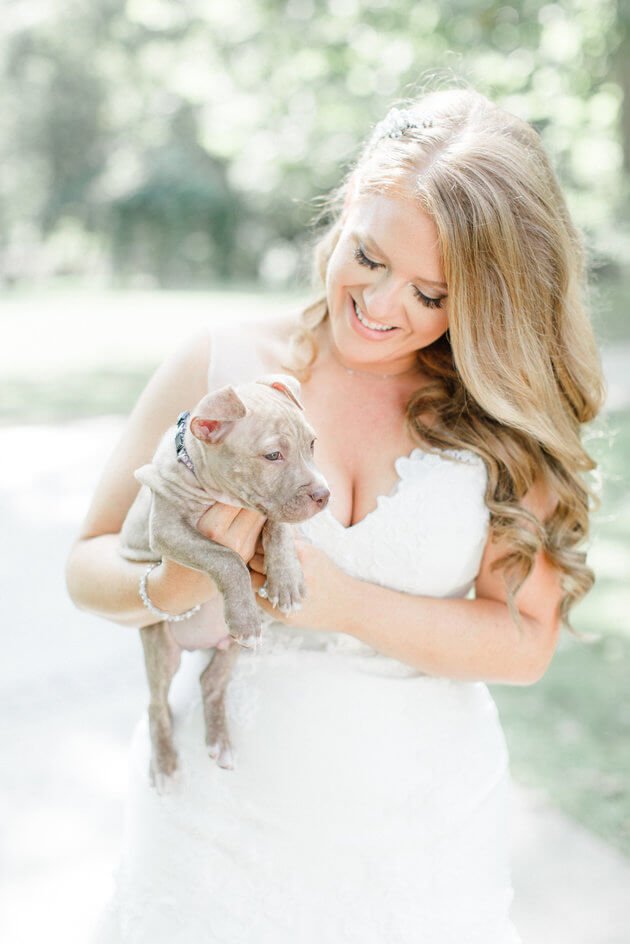 "My days are spent rescuing, training or rehabilitating dogs so it only seemed fitting that I needed to include some on our big day", the bride told The Huffington Post.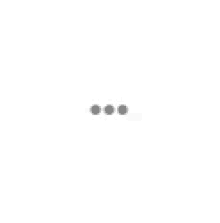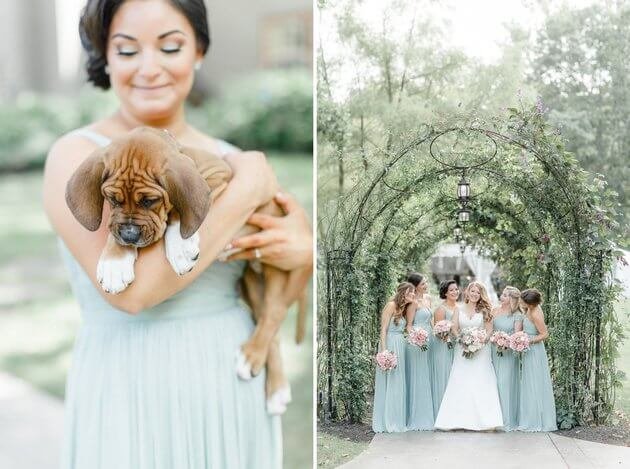 The couple owns three dogs who are named Mara, Leo, and Atlas, and also take care of the foster pets waiting to be adopted.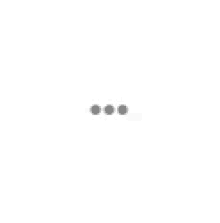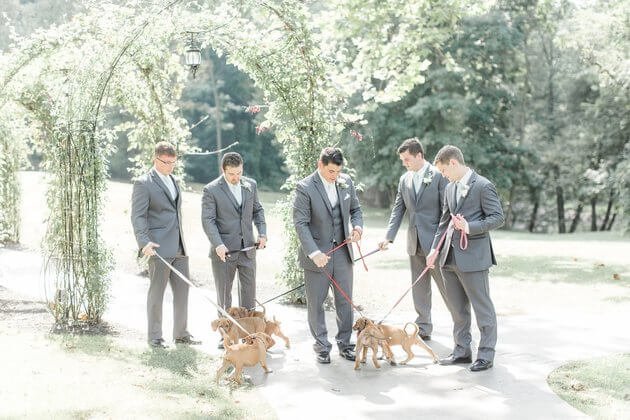 The bride is exhilarated as the photoshoot has gained wide attraction and many people have shown interest in adopting these pups! 
What a way to get married!