BCCI president Anurag Thakur is set for a showdown with current ICC chairman Shashank Manohar during the ICC Board meet in Cape Town, where the richest cricket board will specifically push for a three-point agenda that includes bringing back the 'Big Three' module.
A source in the know of things said that the BCCI top brass will push for inclusion of its representative in the all-powerful Finance and Commercial Affairs (F&CA) committee of the ICC.
The Board will also protest global body's decision to expand its voting base and get the 'Big Three' module back in fray during the three-day meet.
"The first point is non-negotiable," the source emphasised.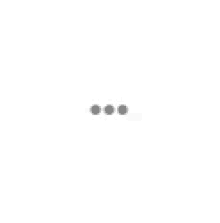 There will also be unofficial discussions on affidavit that BCCI President Thakur will have to file in the Supreme Court on his discussion with ICC, seeking governing body's intervention in adoption of the reforms suggested by the SC- appointed Lodha committee.
"The first point in the agenda is to have BCCI representative (either Thakur or secretary Ajay Shirke) in the F&CA committee of the ICC. One needs to be in that committee to officially raise all the key financial issues including budget of the Champions Trophy," the BCCI source told PTI.
The second issue will be letting ICC know that India are not game when it comes to increasing the voter base by including some of the weaker cricketing nations with full voting rights.
"India have never shied away from helping the emerging nations with their expertise and infrastructure. But there is a time when a member nation can have full voting powers. The ICC simply cannot expand its voter base just like that," the source added.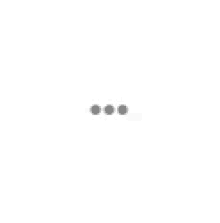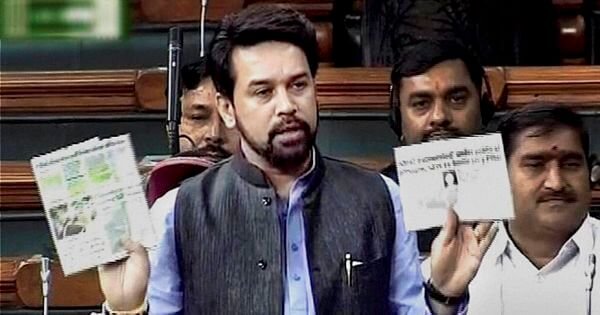 The last but not the least will be the revenue issue where India along with Australia and England were supposed to get a bigger share of the ICC revenue.
"We certainly do not endorse this idea of entering the common revenue pool. Also the idea of Big Three must be revived and BCCI is having active discussions in this regard with ECB and CA."
With BCCI's relations with ICC hitting an all-time low and the board at the cusp of transformation, it is there to be seen whether there is some sort of redemption when Thakur and Manohar come face to face.
A source in the board informed that Richardson met Thakur in Kanpur after his media interview and both had a long discussion on the issue.
"Both had long discussions on a number of issues. As far as the affidavit is concerned, the BCCI president is likely to politely remind Manohar when he (manohar) was in charge, he filed an affidavit that having a representative of Comptroller and Auditor General (CAG) will amount to interference. Anurag had just followed up on that issue which was first raised by Shashank," the source added.
Feature image source: PTI